Per lo scambio ATC annuale con Michèle ed organizzato da Corinne/Passionbrode77, ecco il mese di FEBBRAIO.
For the 2019 ATC exchange with Michèle and organized by Corinne/passionbrode77, here are our little tiny embroideries for the month of FEBRUARY..
Pour l'échange ATC du 2019 , organisé par Corinne de Passionbrode , voilà l'échange entre Michèle et moi pour le mois de Février.
Michèle - Gloria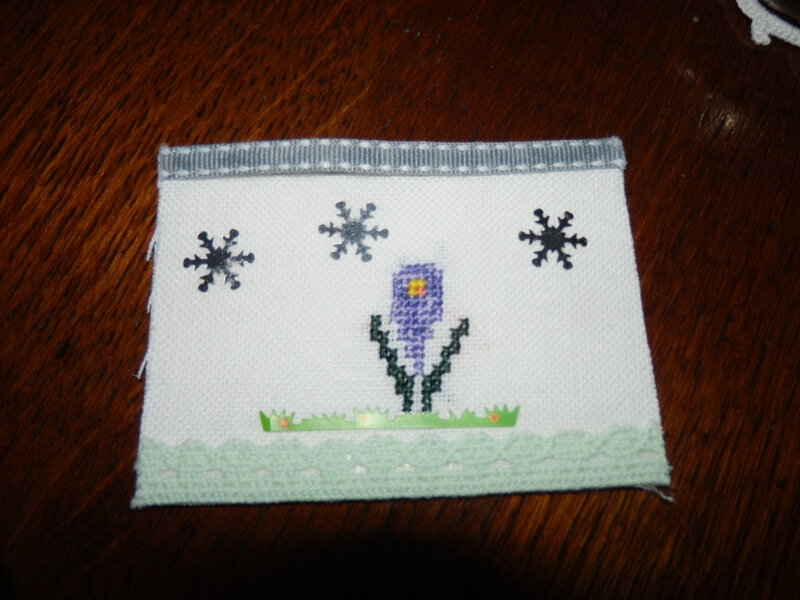 Gloria -Michèle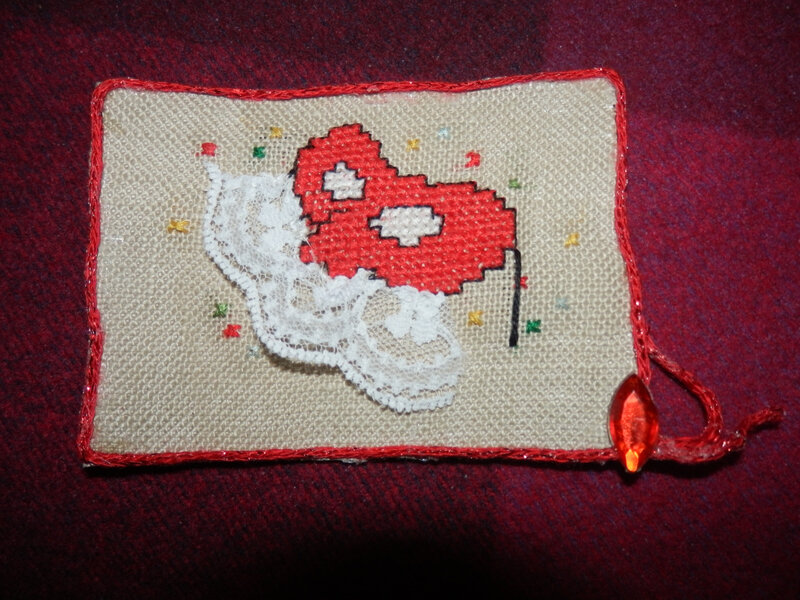 Merci, Michèle!!!