Gennaio -January - Janvier
Come poteva mancare uno scambio di ATC per il 2019? No, infatti non manca e questa volta ho scelto come tema i MESI dell'anno.
Lo scambio ATC organizzato ancora una volta da passionbrode77/Corinne, lo farò sempre con l'amica Michèle di Brest sullo stesso tema . Per questo mese di Gennaio, i nostri ATC sono qui sotto.
As every year I couldn't miss an ATC exchange for 2019 and here it is the first of the year, January.
Infact I chose, as main subject, the Months of the year as friend Michèle of Brest chose .The ATC exchange has been organized once again by Passionbrode77/Corinne. Hereunder, our exchange
Je ne pouvais pas penser d'éviter un nouveau échange d'ATC pour le 2019 et donc, voilà :Corinne de Passionbrode77 a organisé l'échange , ma binome Michèle et moi nous avons tout de suite accepter de participer et voilà les premières ATC , celles de Janvier .Le sujet? LES MOIS .
Glorie - Michèle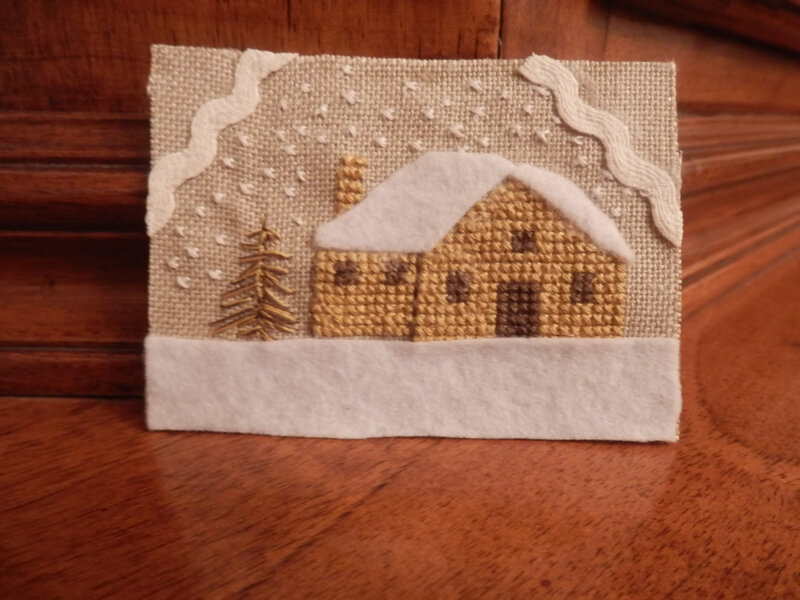 Michèle -Gloria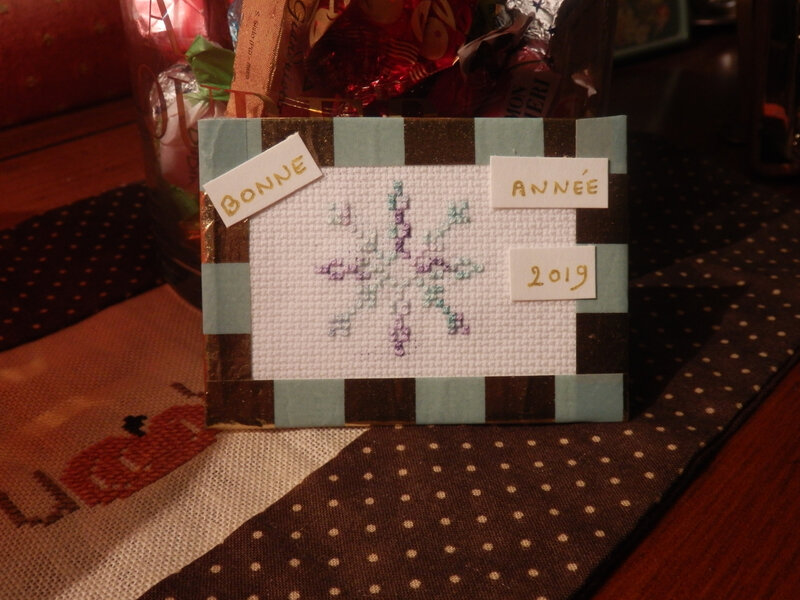 Merci, Michèle!!!