C'è ancora tempo per preparare qualche Calzetta natalizia decorativa e quindi ho scelto qua e là alcune calze carine , alcune più semplici e pratiche da fare , altre più elaborate . C'è anche quella a forma di OSSO per il vostro cane ed è molto simpatica!
There is still some time to sew a Christmas stocking for decorating one of your rooms or corners . So I decided to chose here and there some examples of stockings , some quite simple and easy to craft , others are more elaborated and need more attention but all are very nice! There is also one (in red) dedicated to one's dog , very funny indeed!
Il y a encore du temps pour Noel et pour coudre un jolie Bas de Noel pour décorer un coin de votre maison. J'ai cherché des exemples et je les ai trouvés assez jolis et particuliers. Certains sont plus simples et pratiques à faire , d'autres sont plus élaborés et parfois difficiles , mais toutes très jolis!!Il y a aussi un Bas de Noel pour votre CHIEN!!! Trop joli!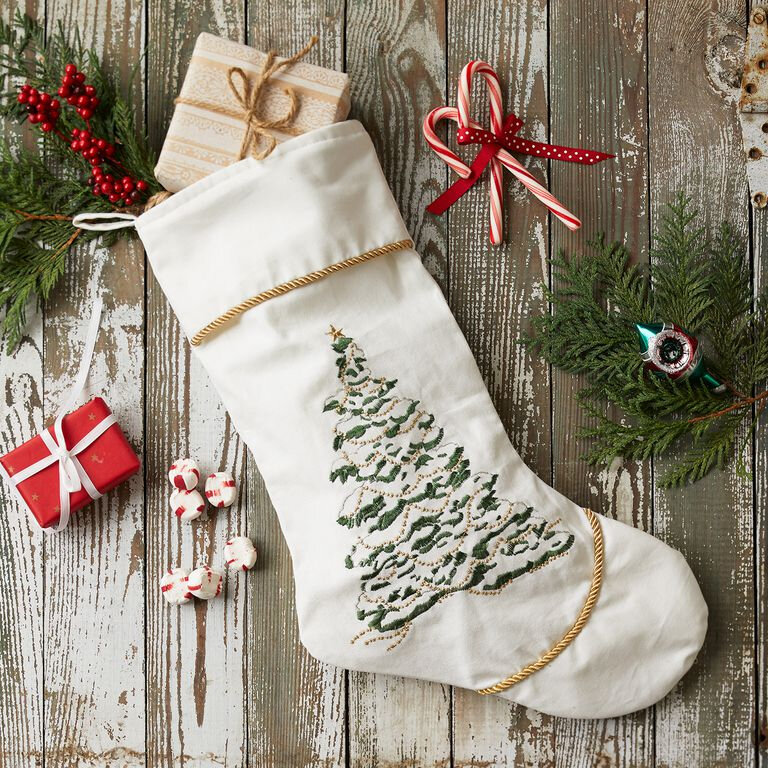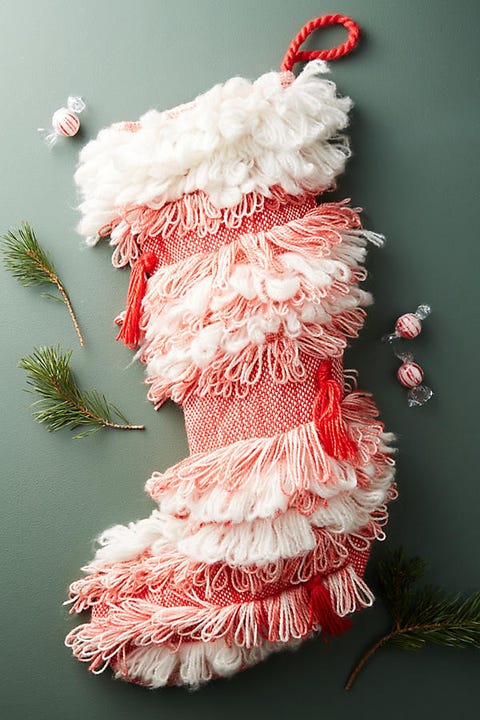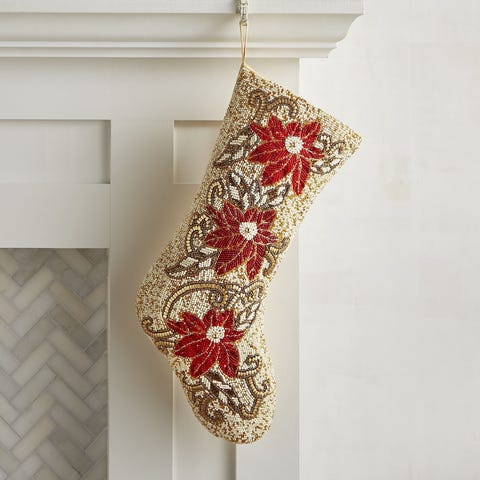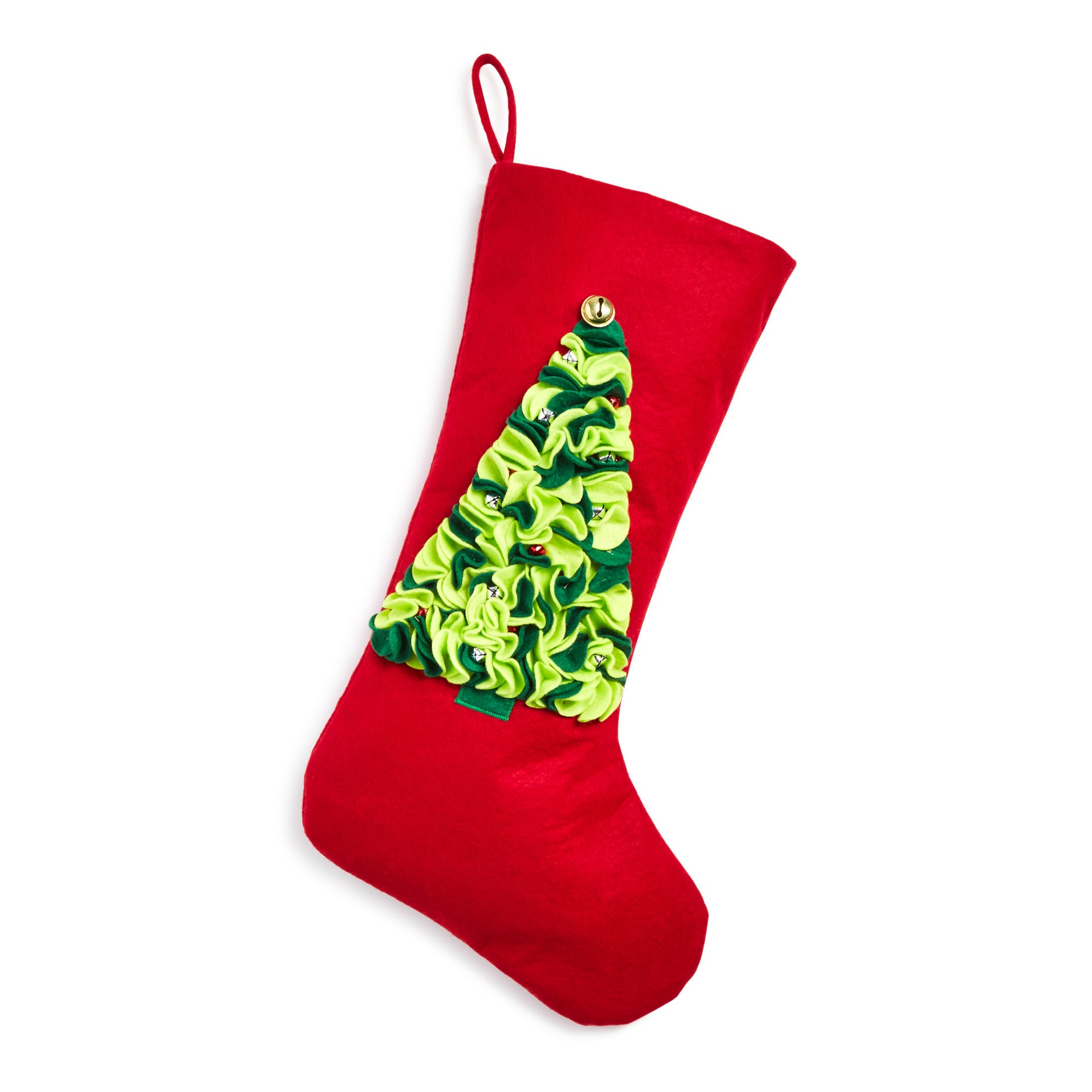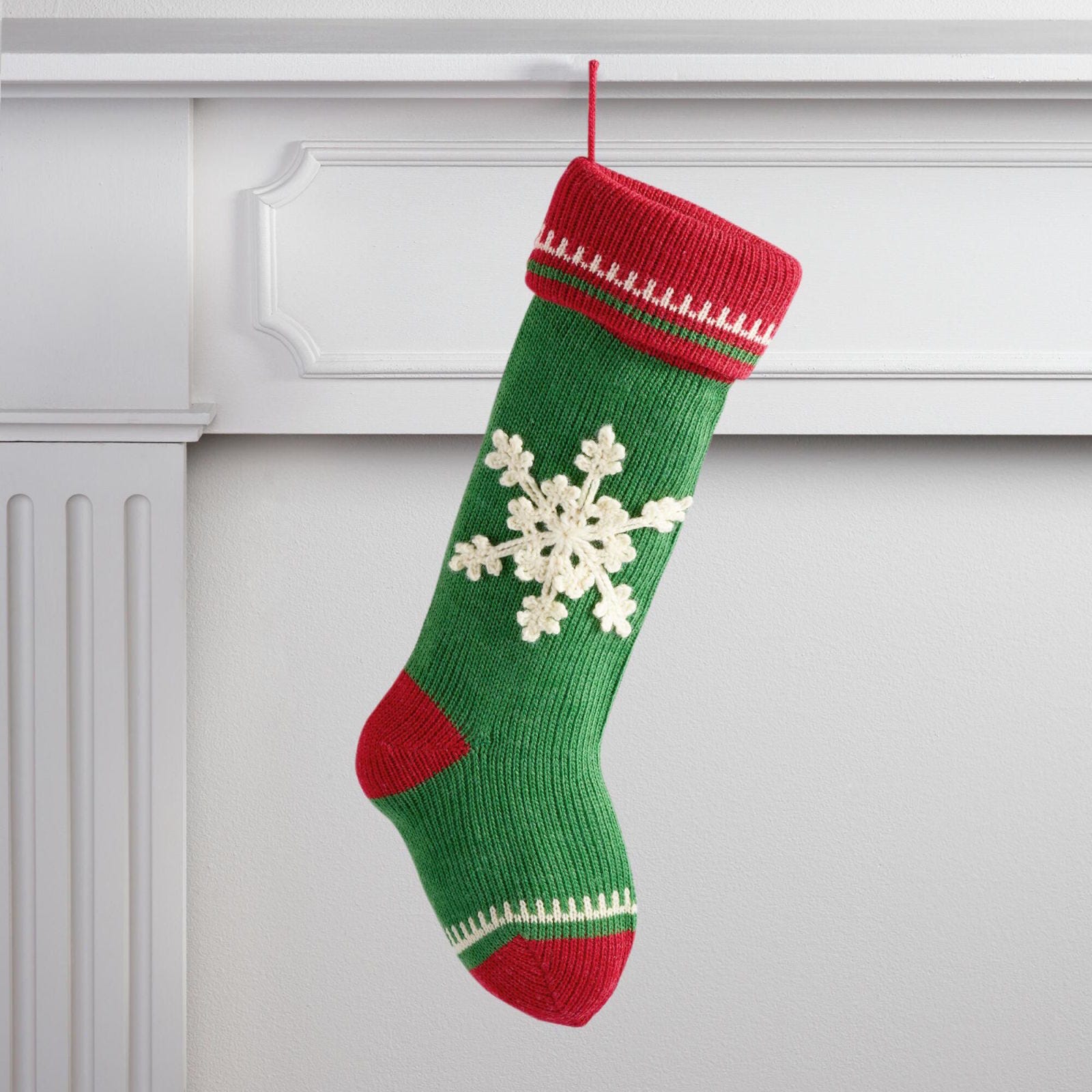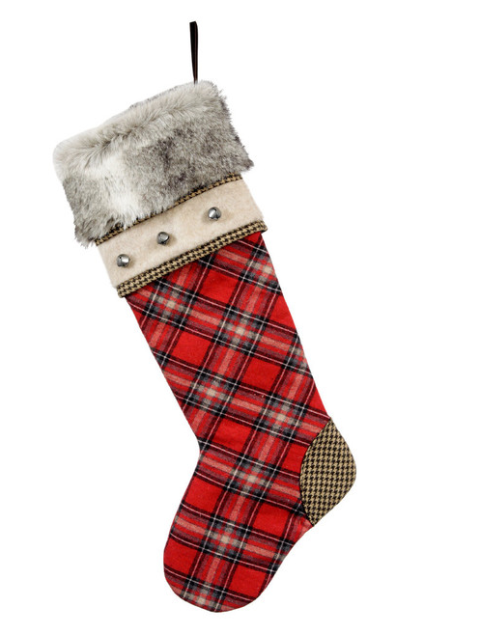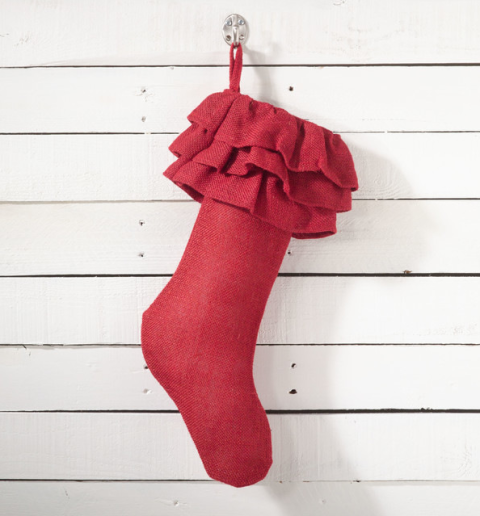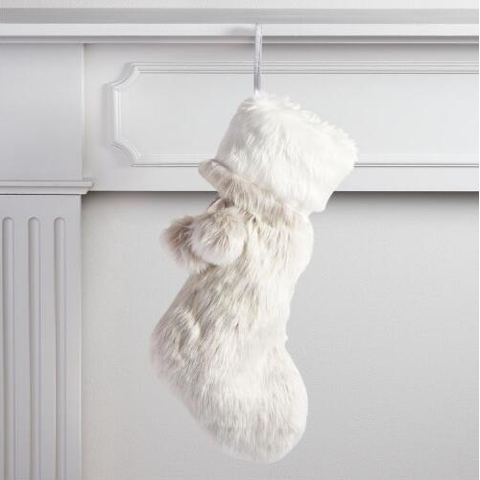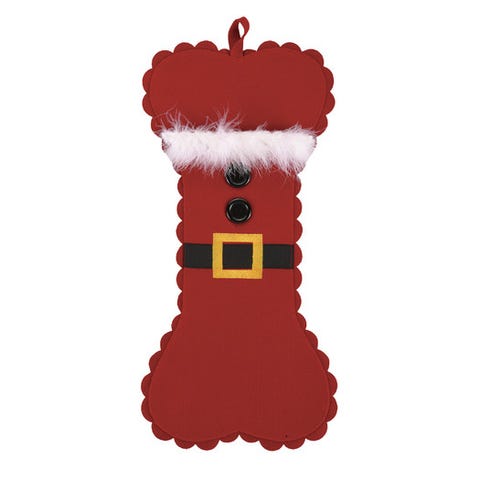 Per il vostro cagnetto- For your doggy- pour votre chien