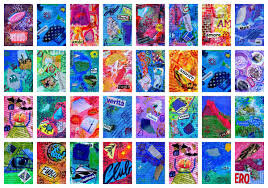 Settembre ed un nuovo ATC per lo scambio organizzato da Corinne di Passionbrode fra me e Michèle.
September and a new ATC for the ATC exchange 2018 organized between Michèle and myself by Corinne of Passionbrode.
Septembre et un nouveau ATC pour l'échange ATC 2018 organisé par Corinne de Passionbrode.
Michèle-Gloria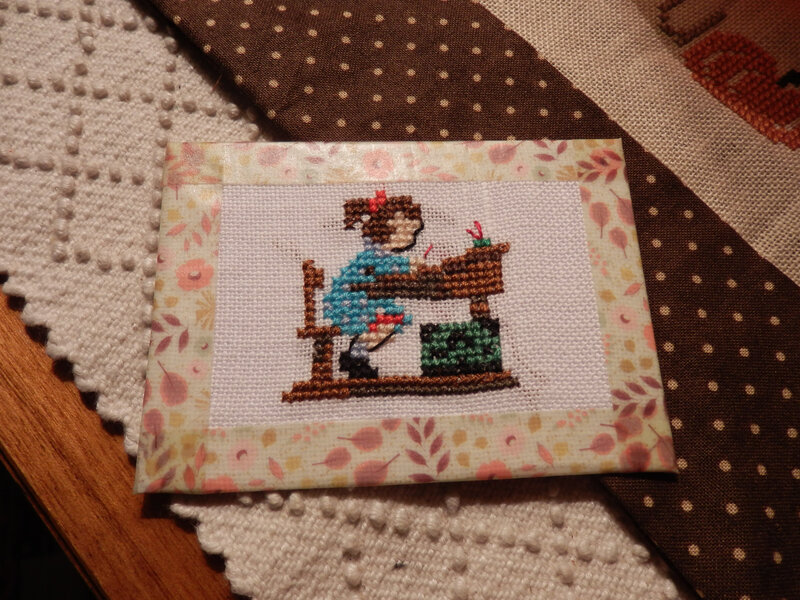 Gloria - Michèle