Dopo ben 2 mesi di assenza per vacanze e per colpa di un PC che non voleva saperne , eccomi di ritorno e... grazie per avermi aspettata!!
Qui di seguito vi ppropongo le immagini delle "new entry" nella mia collezione di DITALI :4 bei ditali che arrivano dalla Francia , da Erika ed altrettanti dall'Italia ed altri Paesi. Le foto non sono magnifiche ma credo possiate comunque apprezzare ciascun ditale.
After 2 months of absence here I am , and thanks for your patience by the way!Summer holdidays and a a PC which started all of a sudden to give troubles..
Here are my new entries in fact of thimbkes I keep collecting , som e from France (Erika) , some from Italy and some from other places, all very nice indeed!. The pictures are not professional but I believe you 'll appreciate the thimbles anyway.
Aprés 2 mois d'absence , me voilà et...merci beaucoup pour votre patience! D'abord les vacances d'Eté et aprés un ORD qui ne voulait pas marcher! Mais ici aprés de nouveaux dés pour ma collection , de la France (de Erika et d'autres), de l'Italie et d'autres jolis endroits.Les photos ne sont pas trop professionelles mais je suis sure que vous pourrez les apprecier.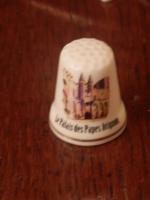 Avignon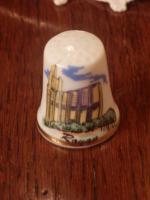 Rayan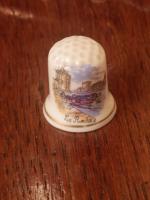 La Rochelle
MILAN-1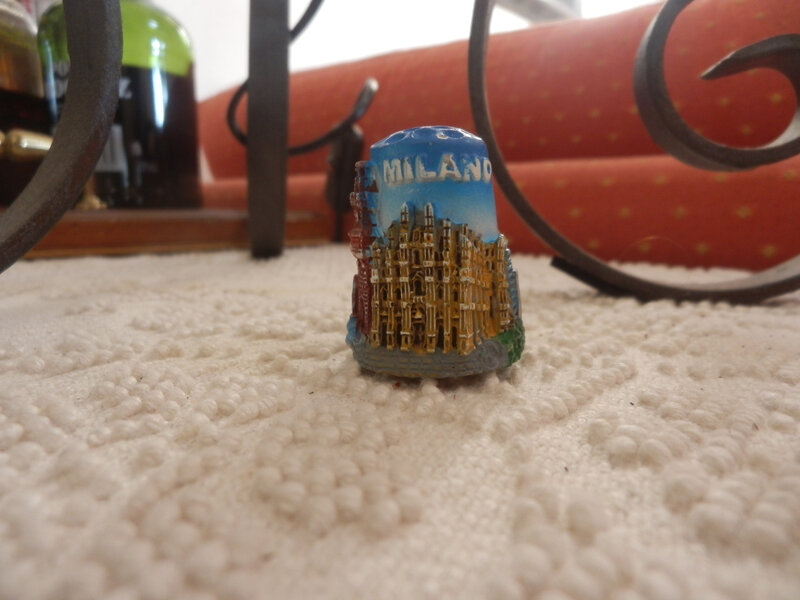 MILAN-2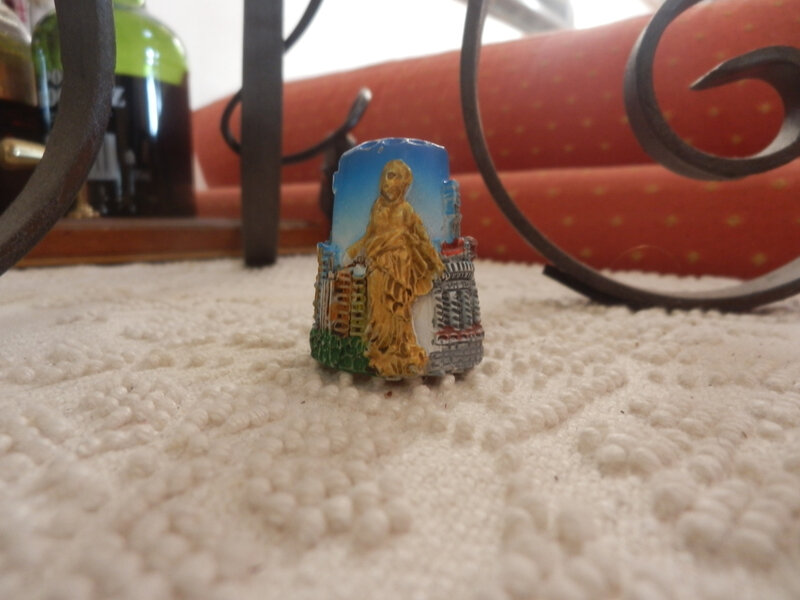 MILAN-3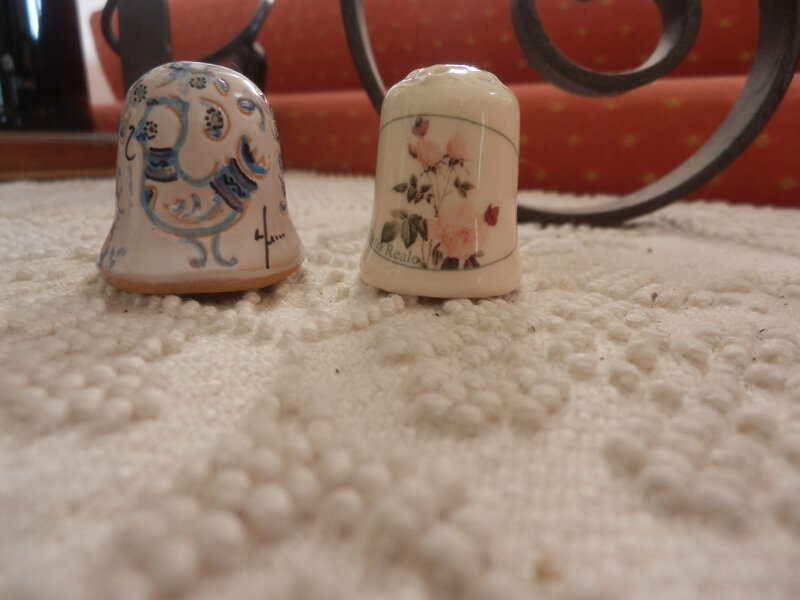 Sardaigne et Angleterre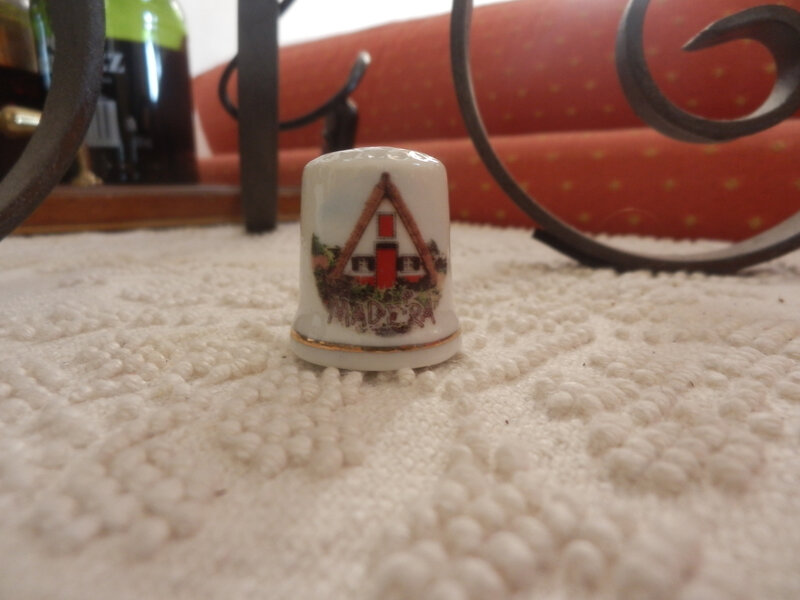 Madeira
Pantelleria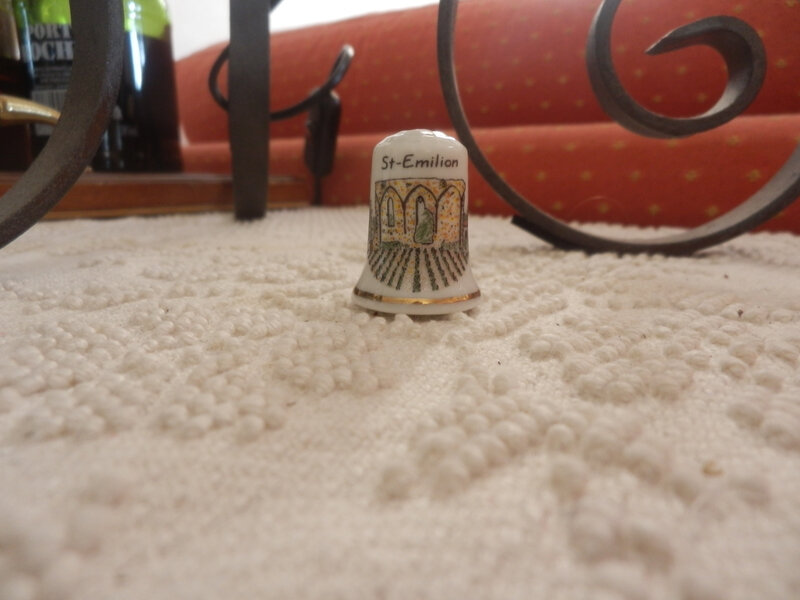 St Emilion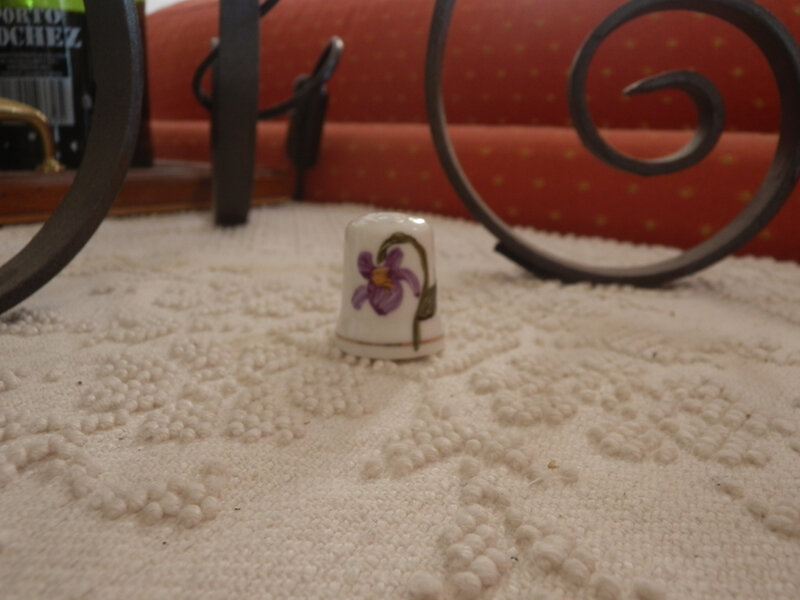 Parma