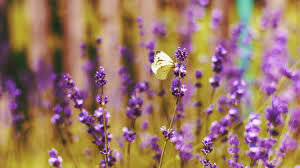 Un piccolo regalo ad un'amica per il suo compleanno.Adoro i fermacarte e da tempo ne ricamo e regalo tutti con soggetti diversi . Sono utili ed ottimi per decorare un tavolo da lavoro
A little embroidered gift , a paper weight , for a friend's birthday : I love paper weights and I embroidered many with different subject according to the person receiving .
Un petit cadeau brodé pour une amie et son anniversaire : J'adore le presse-papiers et j'en ai fait pleusieurs avec des sujets différants selon les gouts et les passions de la personne qui allait l'avoir.