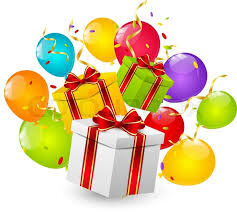 Grazie per gli auguri di Compleanno a tutti quelli che mi hanno segnalato la loro amicizia al telefono, per e-mail, per posta e di persona.
Ringrazio due amiche in particolare che dalla Francia mi hanno inviato i loro auguri ...artistici !
Thank you for the Birthday wishes I received from many by phone, by e-mail,by mail and personally. I wish to thank in particular two French friends who sent me their ...artictic wishes !
Merci pour les voeux de Bon Anniversaire que j'ai reçus par beaucoup de monde par e-mail, par télephone, par courie et aussi en personne. Je dois remercier, en particulier, deux amies Françaises qui m'ont envoyer leur voeux...artistiques!!!
MAFALDA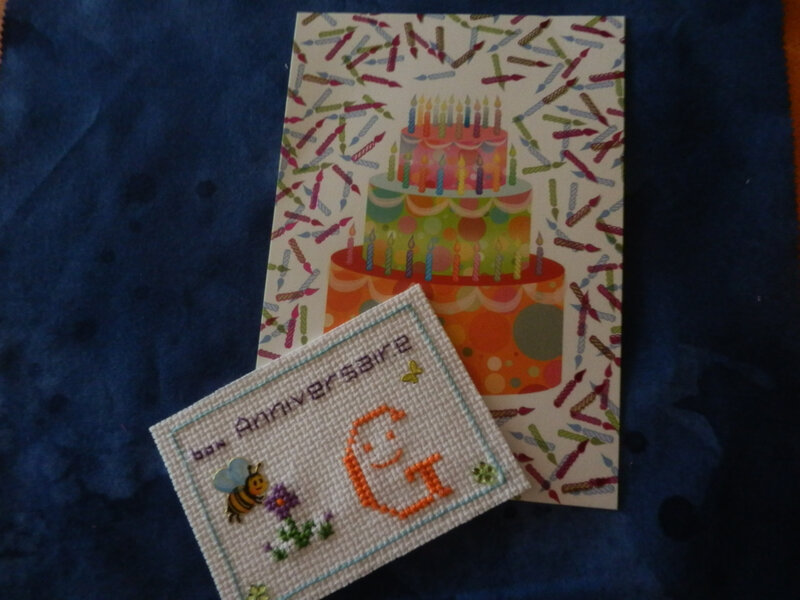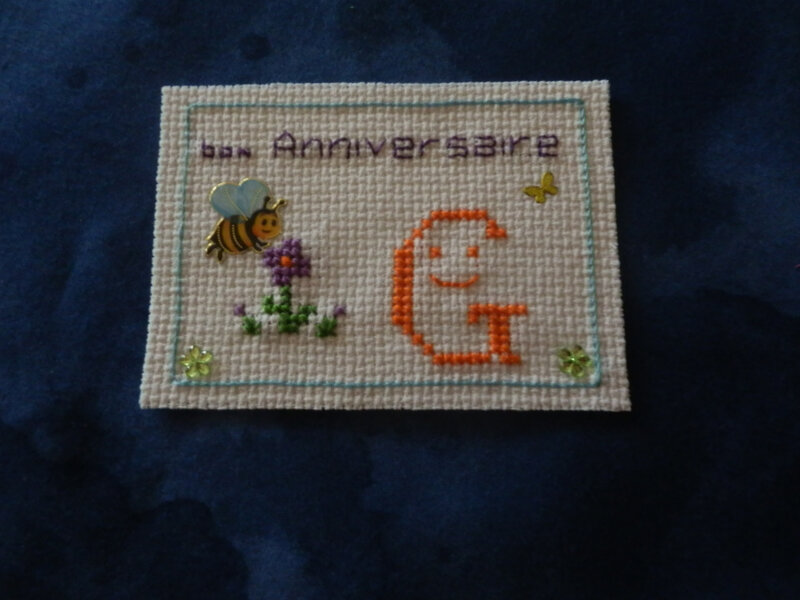 PATRICIA