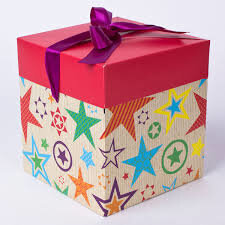 Un grazie enorme all'amica Michèle che mi ha fatto gli auguri di Compleanno con un bel pacchetto pieno di cose deliziose:
Il quadro da lei ricamato con la Torre Eiffel (per non dimenticare!), molto ben rifinito ,la scatola di Natalie , la deliziosa opera di cartonnage con inserito uno splendido ricamo ma che, come ha precisato Michèle , è opera di Natalie (Trosse cadette) e poi fili da ricamo in seta e uno splendido portachiavi con la piccola deliziosa civetta :
Grazie, Michèle , è tutto molto bello!
Many hot thanks to Michèle of Brest for having celebrated my Birthday with a rich parcel which contained gorgeous items: the picture where Michèle embroidered the Tour Eiffel , a symbol of France and nicely decorated , a wonderful box decorated and embroidered - as Michèle said- by Natalie of Trousse Cadette ,and then silk embroidery threads (nice colours!) and a cute owl key-holder (owl.. good for my owl collection..)
Thank you so much , Michèle!!
Un gros merci à l'amie Michèle de Brest qui m'a bien pensé pour mon Anniversaire en envoyant un joli colis plein de belles choses comme le cadre qu'elle meme a brodé et décoré avec la Tour Eiffel , et encore une superbe boite à cartonnage que Michèle m'a dit etre inspiration de Natalie de Trousse Cadette , de fils à broder en soie de belles couleurs et aussi un super mignon porte-clé avec une chouette (pour ma collectiom...). Tout très beau!
Merci beaucoup, Michèle , tu m'as bien gatée!