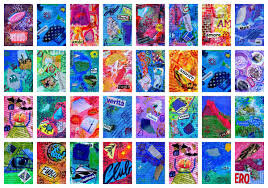 Febbraio - February - Février
Secondo impegno di ATC 2018 "Véronique Enginger " e secondo scambio con Michèle per il mese di Febbraio che , se guardate bene , ha qualcosa che ricorda il mese di San Valentino e quindi dell'Amore ...
This is the second ATC of 2018 exchanged with Michèle and which subject is taken from the numerous little nice patterns of Véronique Enginger : somehow each ATC reminds the month of Love , Valentine ..
Nous sommes au 2eme échange d'ATC pour le 2018 dont le sujet est choisi parmi les jolies grilles de Vèronique Enginger .Cette ATC répresente le mois de St Valentin , de l'Amour ..
Gloria - Michèle
Michèle - Gloria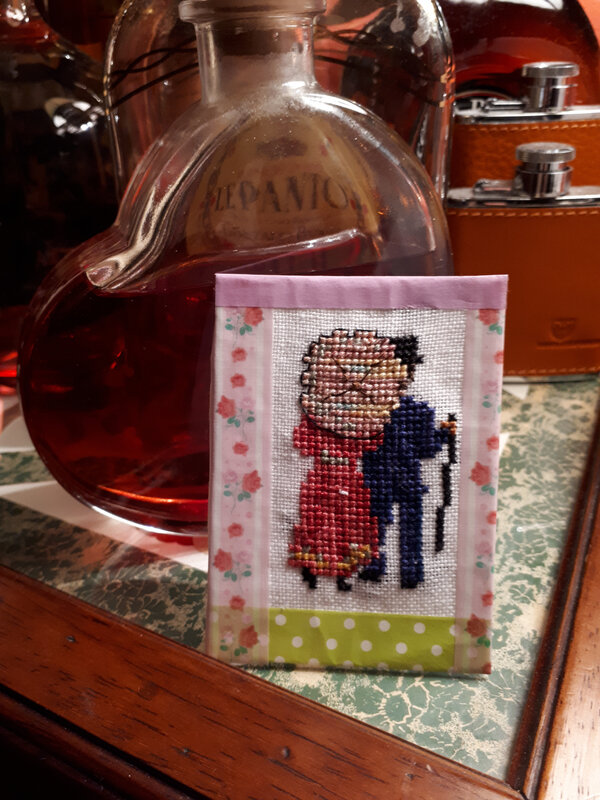 Super merci, Michèle!!!