Gennaio -January - Janvier 2018
Un nuovo scambio annuale di ATC ed anche per il 2018 , Michèle di Brest, Francia ed io ...ci siamo scelte di nuovo !!
Lo scambio ATC anche per il 2018 è gentilmente proposto da Corinne di Passionbrode77 ed il tema di ogni ATC mensile sarà incentrato sugli schemi di Véeronique Enginger.
A new ATC exchange for 2018 and also this time, Michèle of Brest, France and myself chose each other !! The exchange has been kindly organized by Corinne of Passionbrode77 and will focus on Véronique Enginger's xstitch patterns (really cute patterns!).
Un nouveau échange ATC pour le 2018 et encore une fois , Michèle de Brest, France et moi ... nous nous sommes choisi!!!
L'échnage a été encore une fois organisé par Corinne de Passionbrode77 et pour le 12 mois nous devrons broder des grilles de Véronique Enginger que je suis sure beaucoup de vous connaissent très bien!
Gloria-Michèle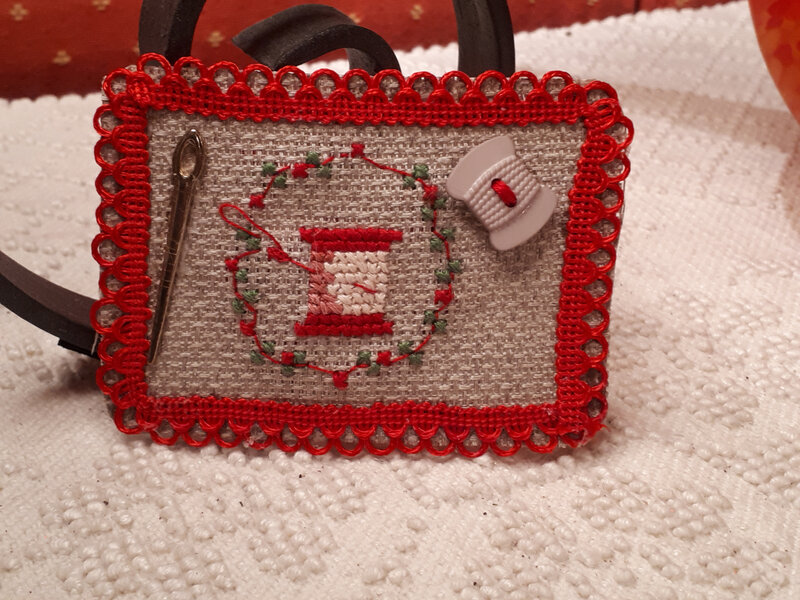 Michèle - Gloria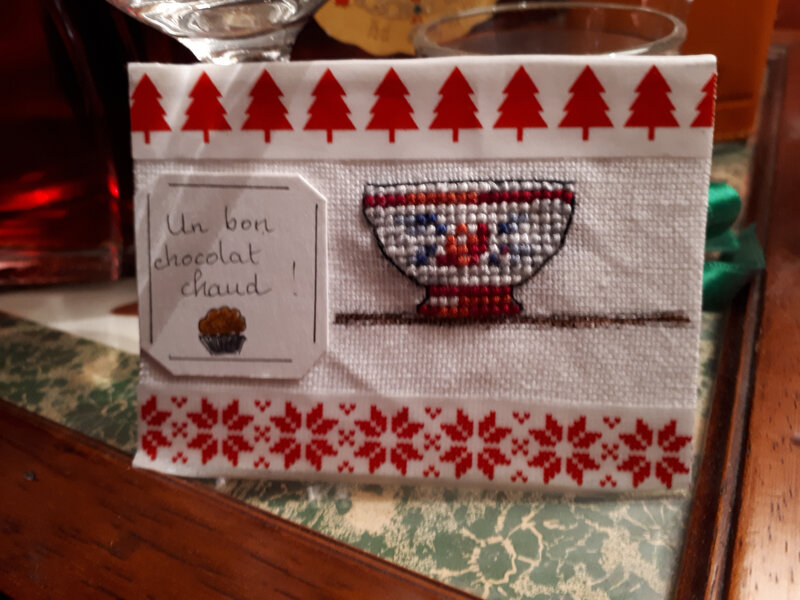 Merci Michèle!!!!