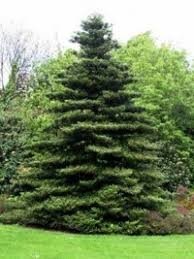 Non ho finito di stupirvi con i miei ritardi nel pubblicare i miei lavoretti ... ecco qui uno dei cuscinetti ricamati il Natale scorso.
Lo schema viene da Mani di Donna e mi sembrava carino da mettere nel grande cesto dei cuscinetti che decora la nostra casa a Natale.
I did not finish to surprise you with my delay in publishing the little embroidery works made!! Here is one of the little cushions I embroidered for last Christmas . The patterns comes from the Italian site Mani di Donna and I thought it would have looked very nice in the basket dedicated to small cushions .
Je n'a pas terminé de vous surprendre dans la publication - en retard - de mes petites broderies.. voilà un de mes coussinets brodés pour le Noel passé. La grille vient de l'Italien MANI DI DONNA et j'ai pensé qu'il aurait été bien le placer dans un panier décoratif parmi d'autres coussinets ..