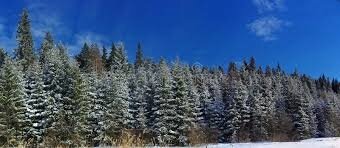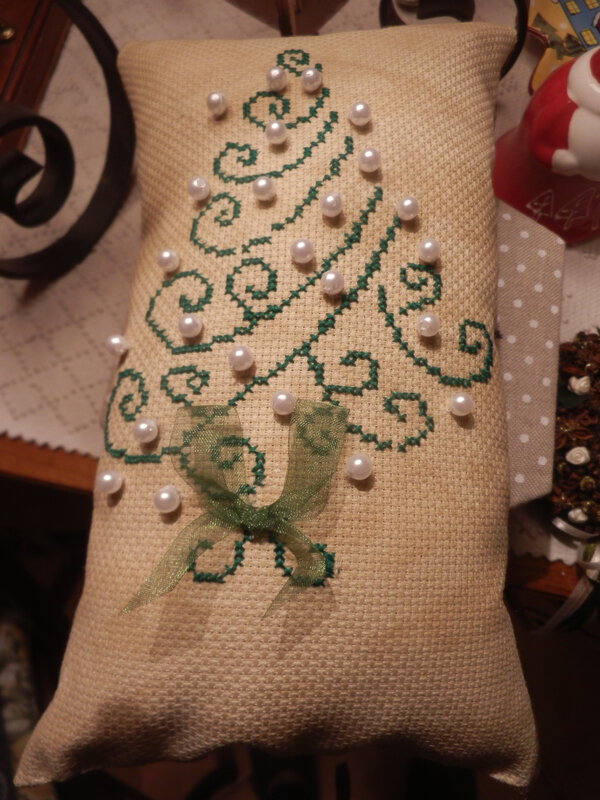 Un altro piccolo lavoro natalizio , un albero imbellito da perle . Molto semplice ma non mi dispiaceva averlo meno "ricco".
Another little Xmas needlework, a Xmas tree decorated with shite pearls and a green organza ribbon. Very very simple, indeed, but I preferred to have it less "rich" in decorations.
Un autre petite broderie pour Noel, un petit Sapin décoré avec des perles. Vraiment très simple mais j'étais bien contente de le reproduire moins "riche".