Un bel giro in Toscana ed una breve fermata nella Val d'Orcia , a San Quirico . Uno dei tanti paesini della Toscana molto belli e caratteristici dii questa splendida regione . Qualche foto per ricordare e due nuovi ditali per la mia collezione !
A nice tout in Tuscany and a short stop in the Val d'Orcia , in the little medieval village of San Quirico d'Orcia . Some pictures to remember and 2 nice for my thimble collection!!
Un joli tour en Toscane et une petite arrêt dans le petit village médiéval de San Quirico d'Orcia, l'un de ces magnifiques petits village de cette belle région italienne . Quelques photos pour se souvenir et 2 jolis dés pour ma collection!!
La Colleggiata di San Quirico ( 1100 )
The Collegiate Church of St.Quiricus and Juliett(1100 a.Ch)
La collégiale de Saint Quirico (1100)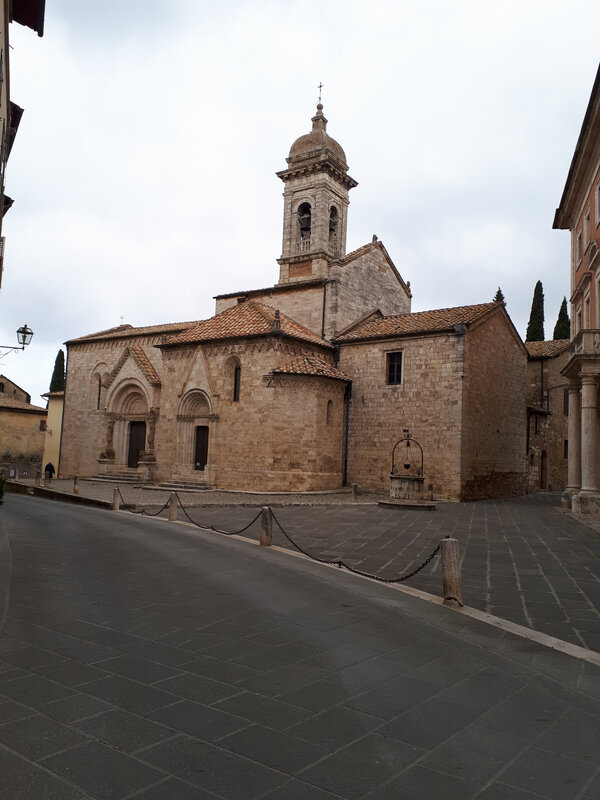 Osteria del Cardinale -Taverne du Cardinal - the Cardinal's Tavern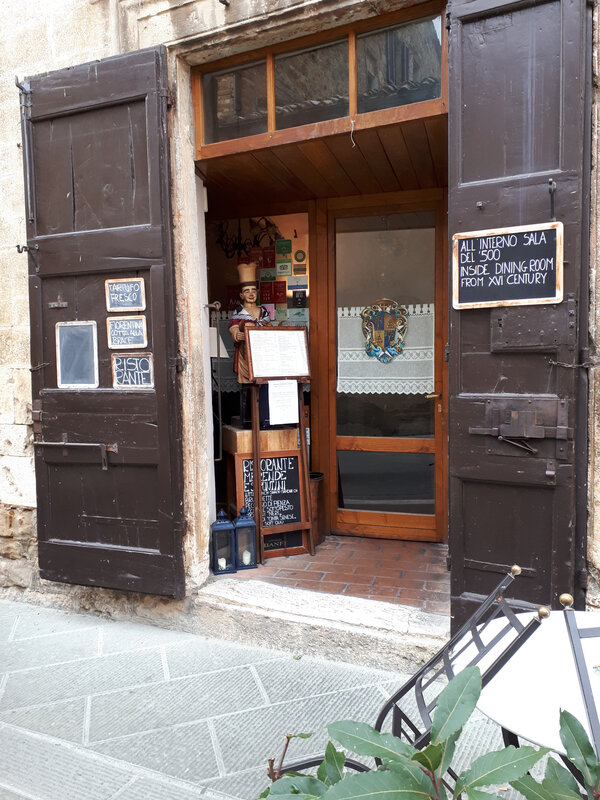 e il menu - et le Menu - and its Menu
Horti Leonini Il giardino italiano- The Italian Garden- Le Jardin Italien