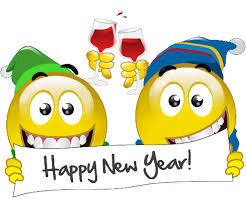 Siamo alla 3° e penumtima tappa del Sal offerto da Mimi per il Nuovo Anno 2018 Uhmmm, diventa sempre più carino !
This is the 3rd step of the SAL Happy New Year 2018 offered by Mimi... it's really nice!
La 3ème étape du SAL BONNE ANNEE 2018 proposé par Mimi, c'est trés joli! Merci beaucoup, Mimi!!