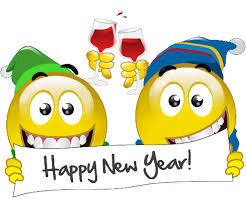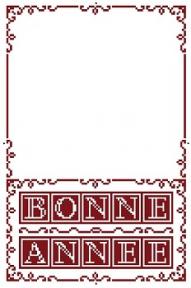 Come potevo non prendere al volo un SAL dedicato al Nuovo Anno organizzato da Mimi?

Un lavoretto da 4 tappe e decisamente semplice e veloce . Alla fine , la parte alta potrà essere decorata con un calendario, o con fotografie o altro a piacere ma che durerà per tutto il 2018! Queste sono le prime 2 tappe .
I couldn't but being attracted by the New Year SAL proposed by Mimi !!! It is worked in 4 steps and there is not limit to finish it . It was advertised on her blog last Nov. 9 and it's quite cute, simple and quick to embroider. It can be requested both in French or in English . On top of the writing you can place a small calendar or aphoto or whatever you like .
Here are my first 2 steps.
Je n'ai pas pu me nier un nouveau SAL dédié à la Nouvelle Année , tout organisé par Mimi qui est très brave pour cela.
Le Sal se déroule en 4 étapes et il est commencé le 9 Novembre dernier . On fait toujours à temps à demander à Mimi la 1ere étape !
Cheque nouvelle étape sera envoyée contre la photo de l'étape précedente . C'est un Sal assez simple et vite ! A haut on pourra fixer un calandrier du 2018 ou bien une photoi ou bien ce que peut nous faire plaisir de voir pendant la Nouvelle Année.
Voilà les premières 2 étapes .
N°1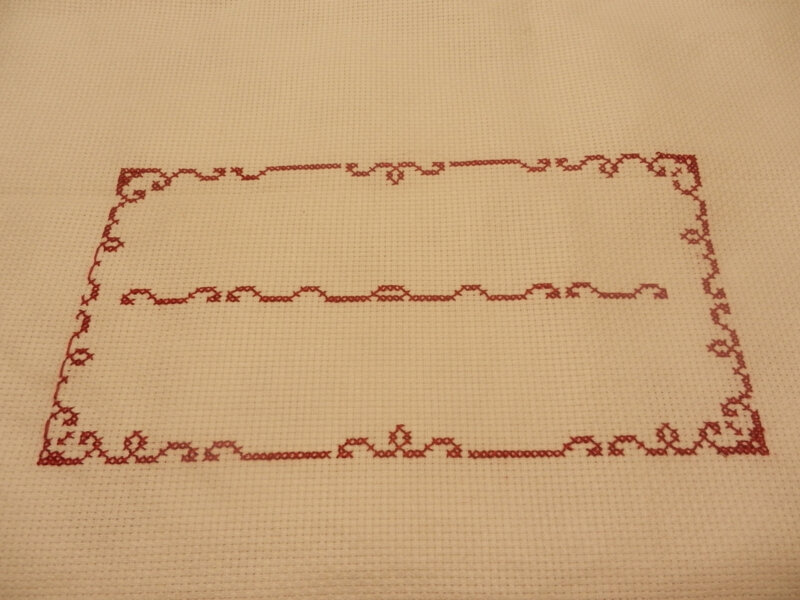 N°2