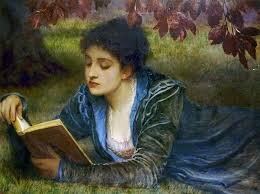 In ritardo ma eccomi qui per mostrarvi come anche per il mese di APRILE 2017 , Michèle ed io abbiamo interpretato la figura della Donna per lo scambio ATC mensile/annuale organizzato da Passionbrode/Corinne.
Late but here is how Michèle of France and myself have interpreted the month of APRIL 2017 in the ATC swap dedicated to the Woman organized by Pasionbrode/Corinne.
En retard , voilà l'interpretation du mois d'Avril 2017 , de Michèle et de moi meme , pour le swap ATC dédié à la Femme et organisé par Passionbrode/Corinne.
Merci, Michèle!!
Gloria - Michèle
Michèle - Gloria