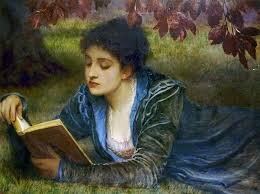 Sono in tremendo ritardo per mostrarvi .. il secondo scambio diATC con Michèle sul tema della "donna"del mese di Febbraio 2017!
Le 2eme échange d'ATC pour le 2017 avec Michèle sur le thème de la femme" : L'Echange était pour Février 2017 et je le vous montre avec un retard terrible!!
Here is the 2nd ATC swap with Michèle on subject "Woman": it was done for February 2017 and I am terribly late in showing it to you!
Michèle - Gloria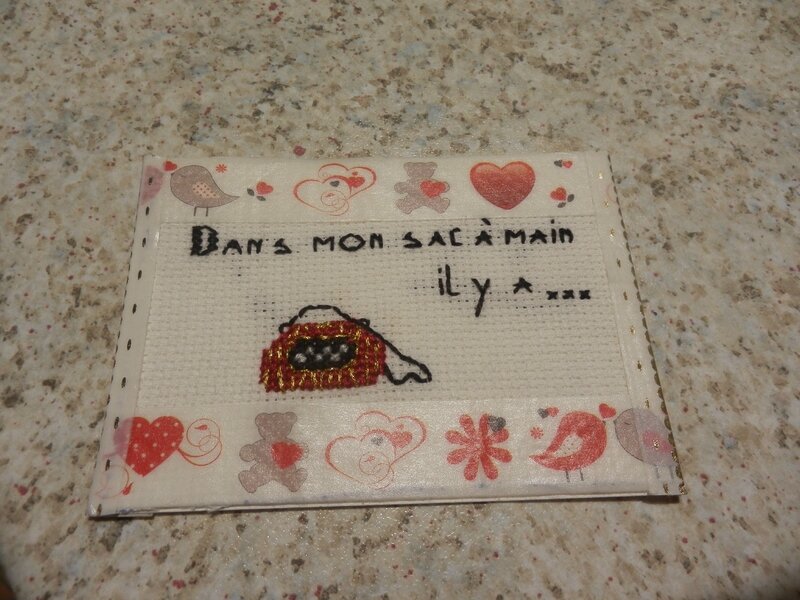 In my bag, there is.... / Nella mia borsetta, c'è...
Gloria - Michèle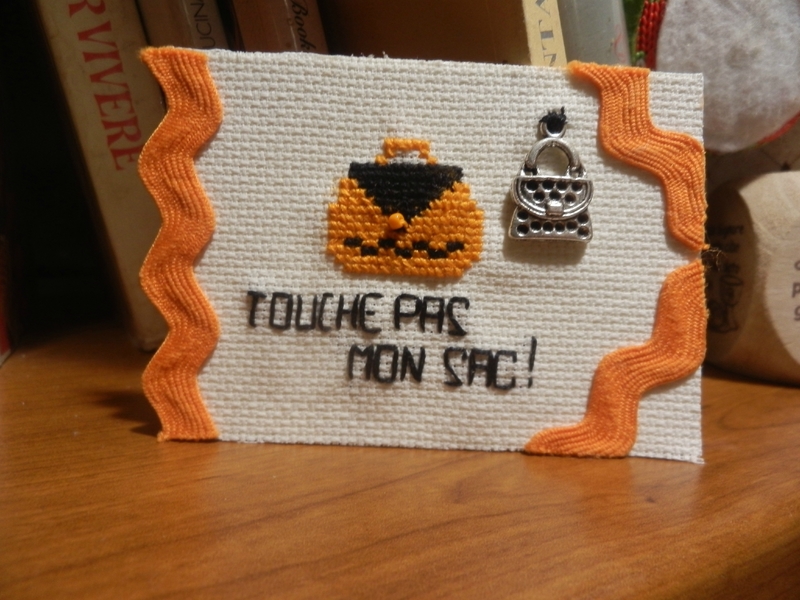 Non toccate la mia borsetta!/ Don't touch my bag!
Merci beaucoup, Michèle!!!