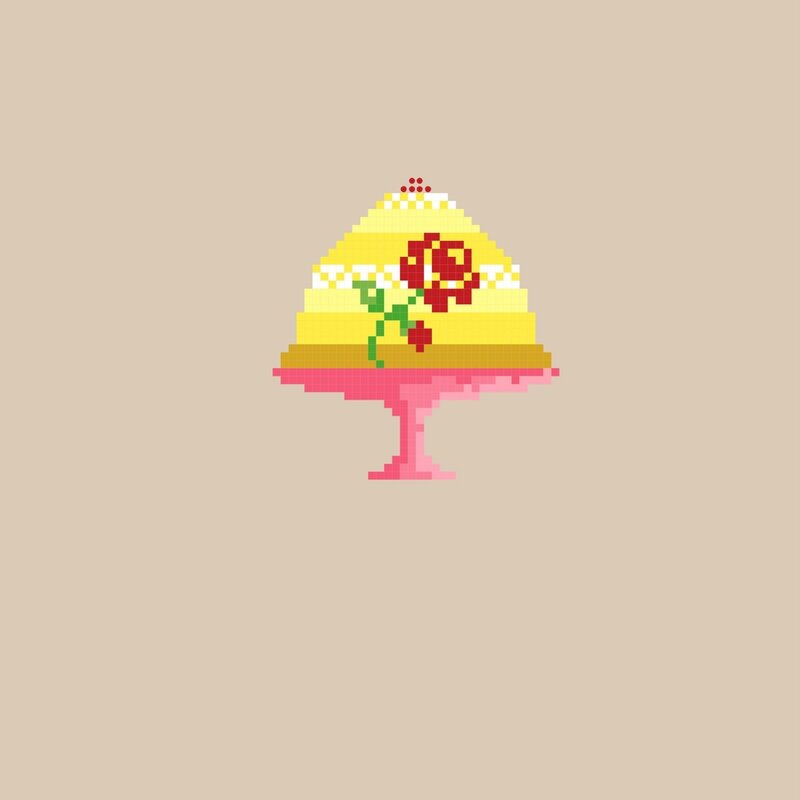 Eccomi di ritorno con le mie cyber- Torte , dopo due anni di assenza. Spero vi piaccia!!Oltretutto non contiene zuccheri ed è a zero calorie...eh eh
Back to my collection of Cakes dedicated to each month of the year. I stopped the collection a couple of years ago but I didn't forget it . This is the one of May and I hope you'll like it... it's sugar free and zero calories!!
Me voilà de retour avec mes gateaux dédiés à chaque moi de l'année . Je me suis arrtée avec cette collection il ya 2 ans mais je ne l'ai jamais oubliée. J'espère que ce gateau de Mai vous plaira: il n'y a pas de sucre là et zero calories!!!!