Non credo che sia difficile capire che qualcosa è cambiato nel tempo, nelle stagioni e quando ci eravamo quasi abituati ad una primavera molto calda od un'estate anticipata, ecco che torna il freddo! Non è tanto la pioggia che disturba(non avendo piovuto per quasi tutto l'inverno è NECESSARIO che piova) quanto l'aria fredda , in alcuni casi gelida e qualche fenomeno non pèropriamente primaverile. Siamo stati 3 volte sugli Appennini nelle ultime settimane e, a distanza di pochi giorni, il tempo ha fatto un pò di su e giù .. dandoci anche qualche inaspettata sorpresa !
I don't think it's hard to understand that something has changed regarding the weather, the seasons and when we thought to go toward a very hot Spring or very early Summer , it became cold, chilly again! The rain is not a problem( we didn't have rain for almost all winter time and now it is NECESSARY to have it!!) but cold weather is really boring cause somethimes it comes together with unusual phenomena for thi period of the year.
We recently went up to the Apennines mountains (1350-1560 mt) and in the last 3 excursions we had unexpected surprises in fact of weather...
Je crois que vous vous etes aperçu que quelque chose a changé pour ce qui concerne le temps , les saisons , et quand on croyait d'avoir un Printemps très chaud ou bien une Eté anticipée , voilà le froid encore , la gélée!! La pluie n'est pas un problème (ici on n'a presque pas plu pendant l'hiver et donc maintenant il est ncessaire l'avoir, la pluie!) mais le froid! Récemment nous sommes allés à la montagne, sur les Apennins (1350-1560mt) pour des promenades et on a pu vivre les folies du temps avec des... surprises ....
Sole, fiori...sun and flowers...soleil et fleurs.....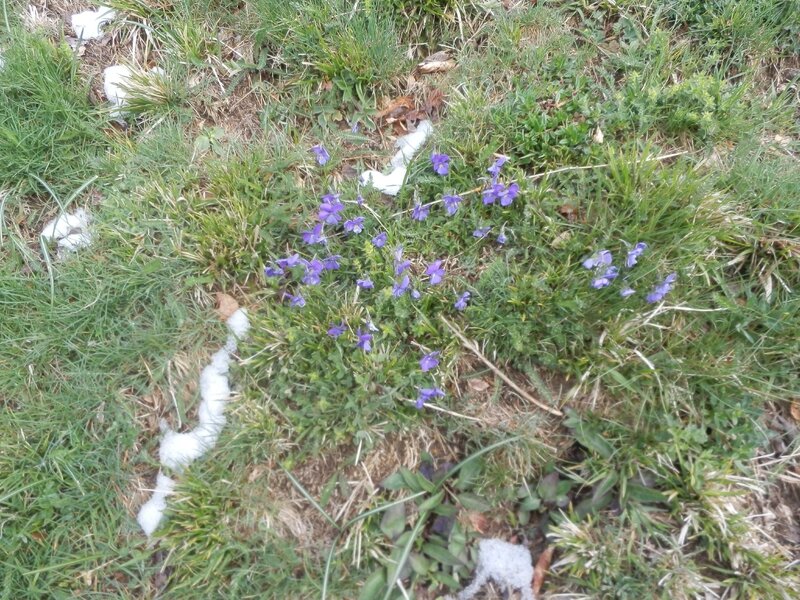 Neve...snow...neige...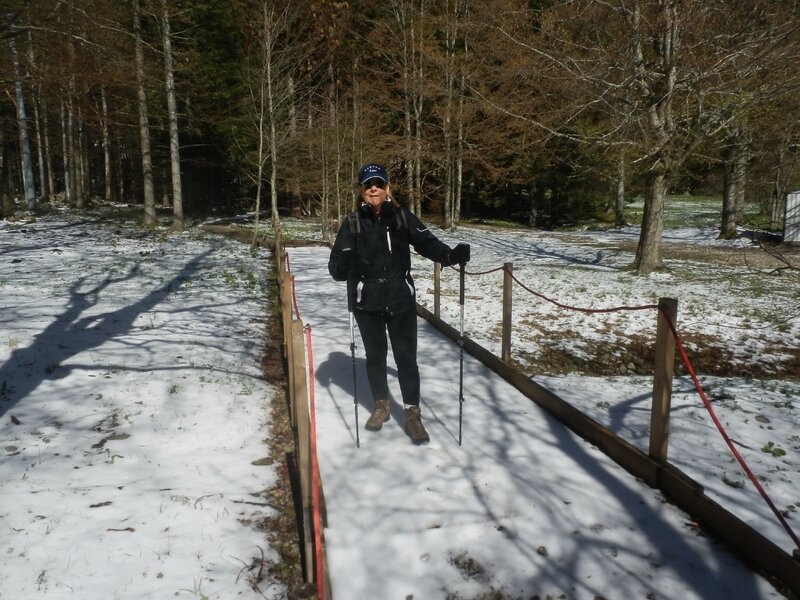 e ancora sole ... and sun again ... et soleil de nouveau