Sempre molto molto bello ricevere regali fatti a mano da parenti ed amici e conoscenti. Vi mostro il doppio regali che mia sorella Flò mi ha fatto per Natale e che lei ha premurosamente fatto a mano. Bravizzima, Flò!!
It's really great to get hand-crafted , hand-embroidered presents from the family, from friends and from nice people. This Christmas , amongst all presents , I got a couple of great presents from my sis Flò who made these two lovely items!! Clever , Flò!
Toujours très beau reçevoir des cadeaux fait main par la famille ou les amis ou bien de persons simplement gentil. Et voilà que pour ce Noel , j'ai reçu deux jolis cadeaux que ma soeur Flò m'a dédiés . Bravo, Flò!
1.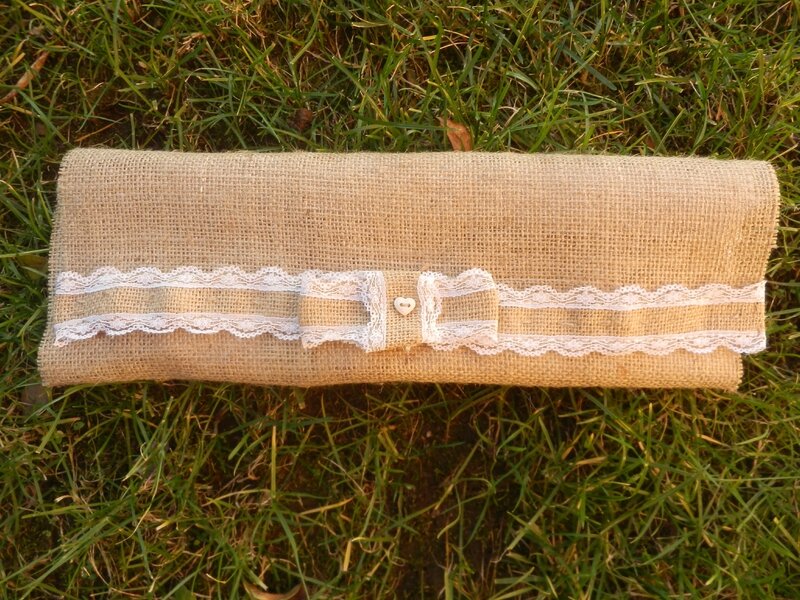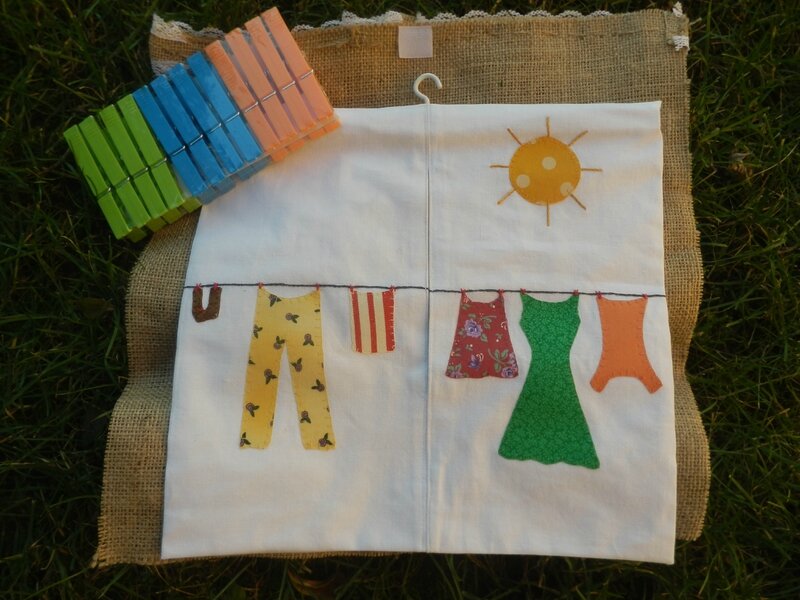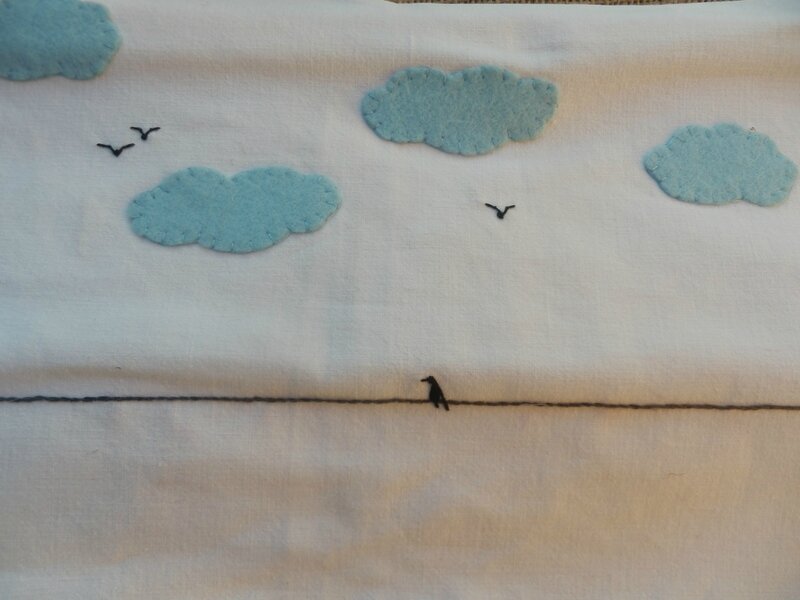 2.