Grazie a Mafalda/Cendrine ho potuto fare un altro interessante scambio "stagionale", questa volta conoscendo in modo virtuale una nuova amica: CLAUDEROSE Ecco il nostro scambio autunnale, veramente una bella idea!
Thanks to Mafalda/Cendrine I could have another very nice seasonal swap , this time dedicated to "Automn" and I could make a further virtual friendship with a new lady: CLAUDEROSE . Another exchange , another brilliant idea!
Grace à Mafalda/Cendrine j'ai pu faire un autre échange saisonnier , cette fois dédié à l'Automne et faire la connaissance virtuelle d'une autre amie : CLAUDEROSE- Clauderose
Gloria - Clauderose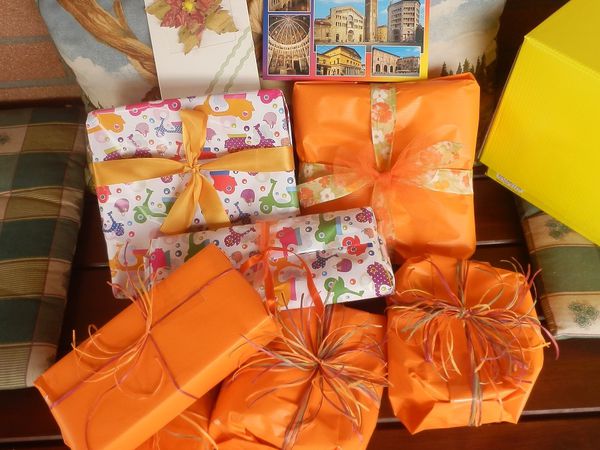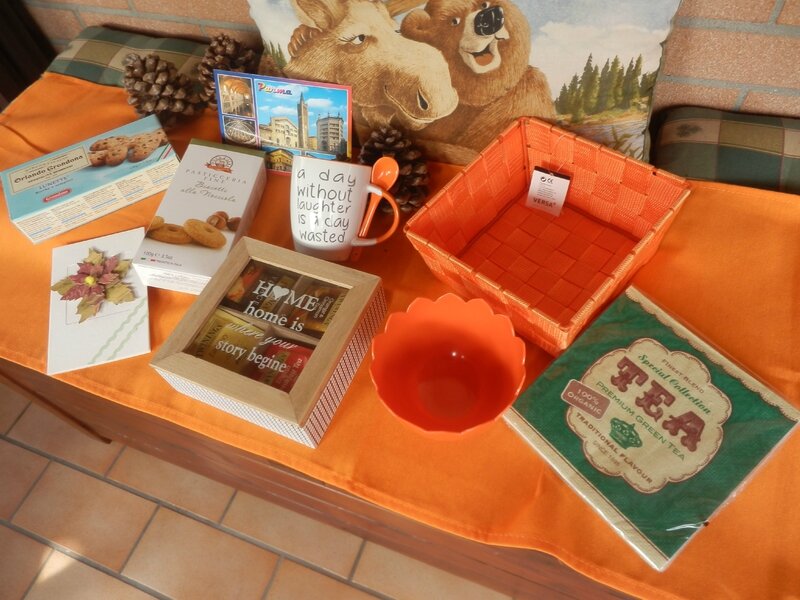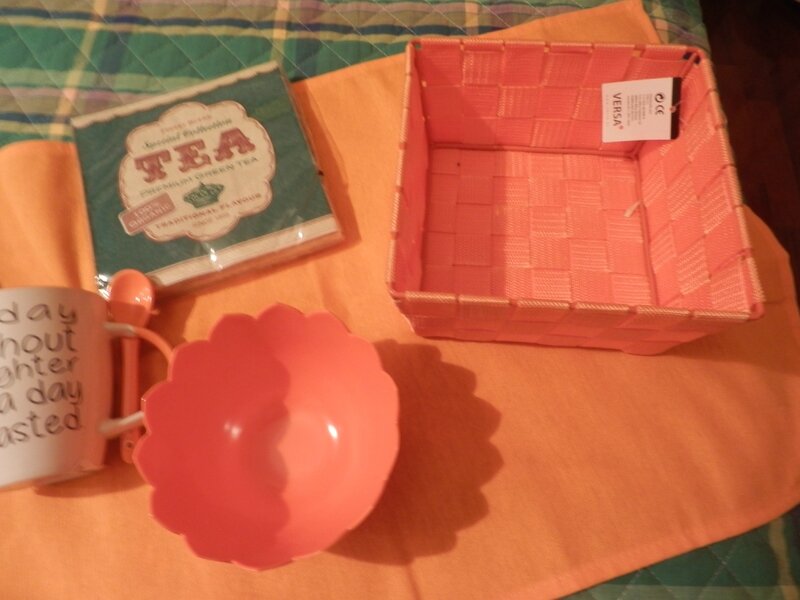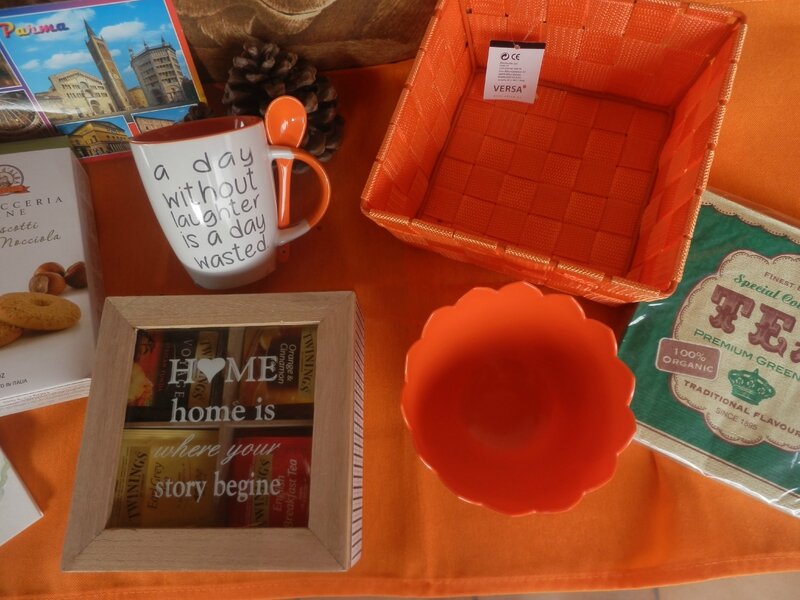 Clauderose - Gloria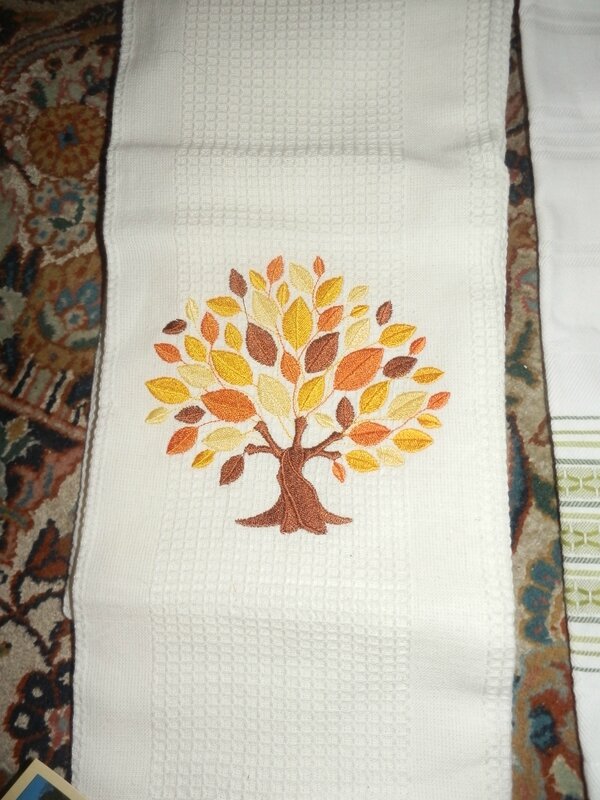 Torchon fait main! Asciugapiatti ricamato a mano! Kitchen towel entirely hand embroidered!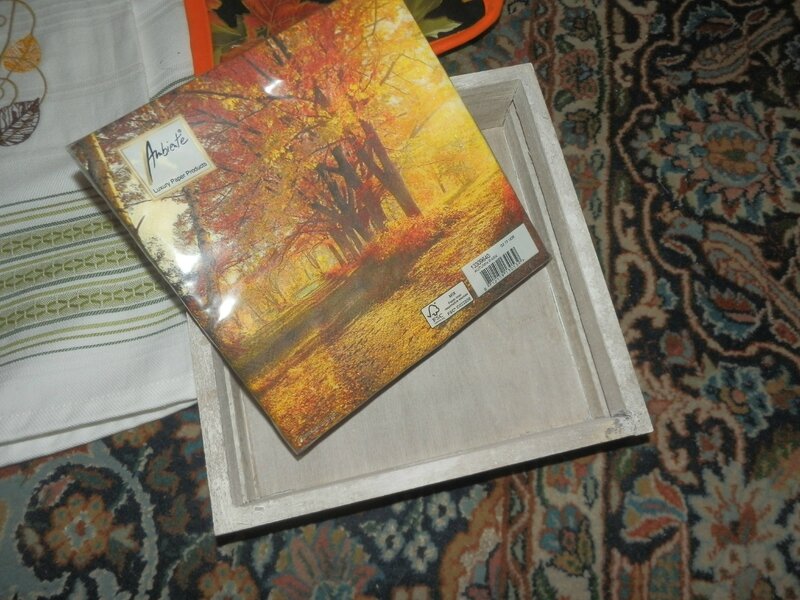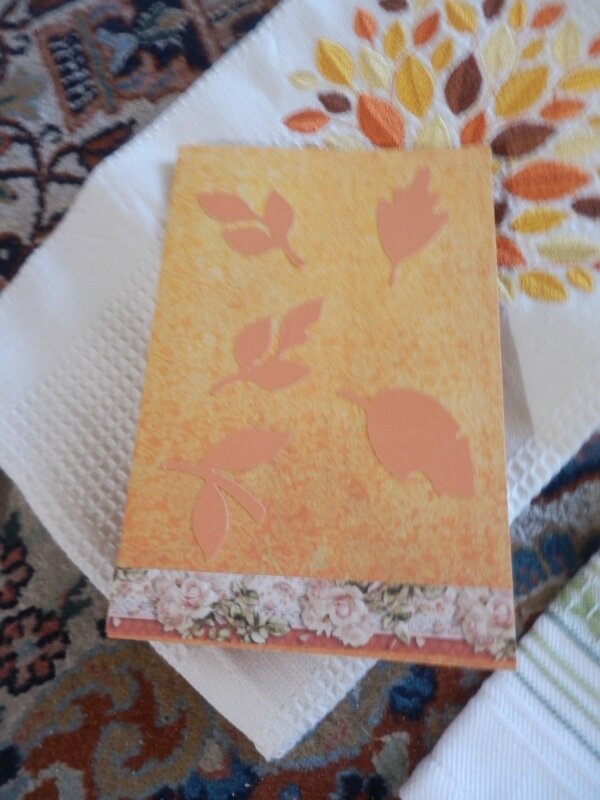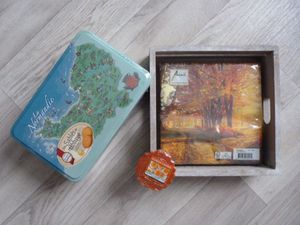 Merci beaucoup, Clauderose!!!