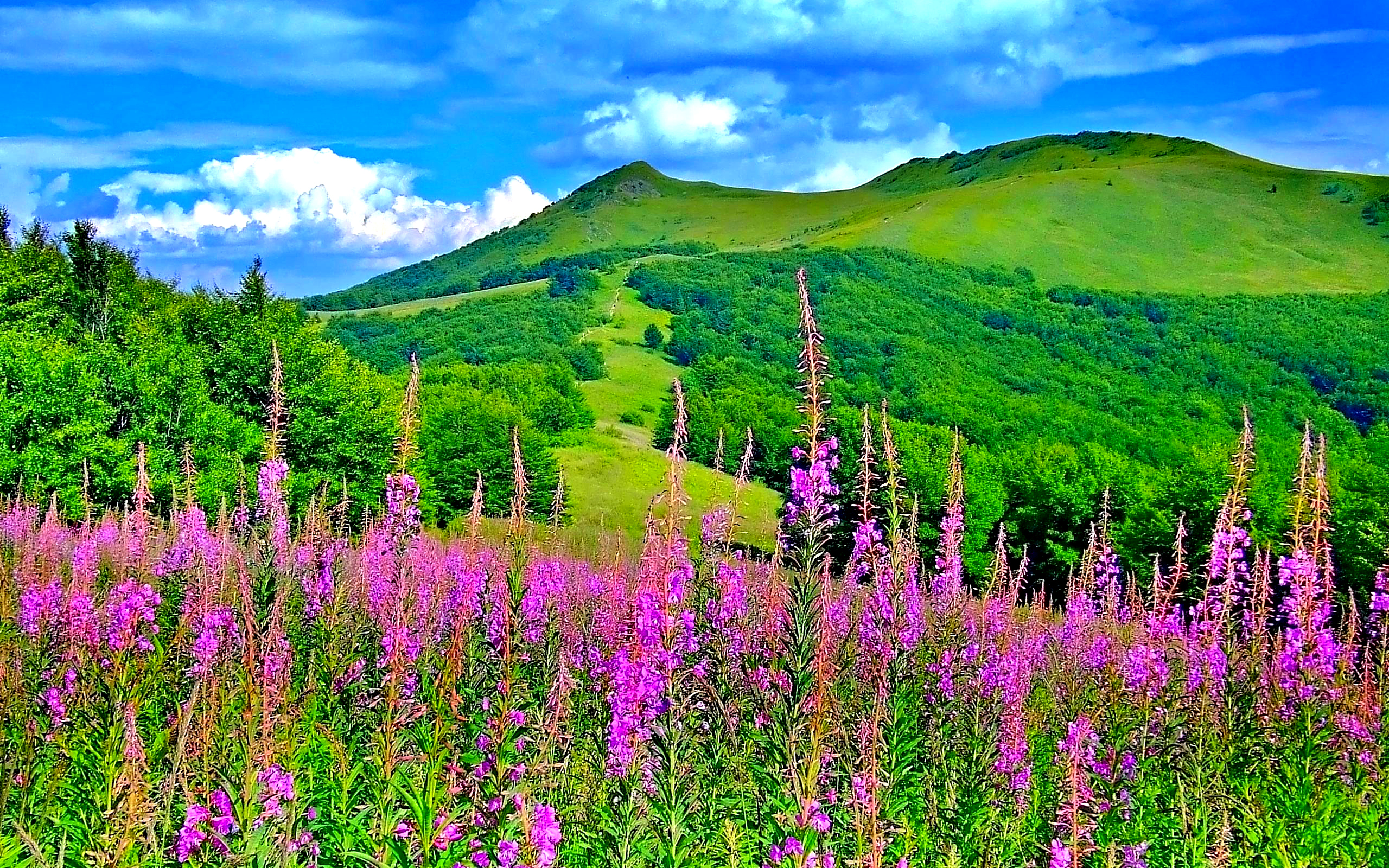 Come promesso ecco anche il quadro del SAL Primavera ,offerto da Mimi89 che ho concluso con il piccolo dettaglio dell'innafiatoio ..mentre compie il suo dovere!!
As promised , here is also the SAL dedicated to SPRING which I completed with a red watering can (while watering) ...in action !
Comme promis, voilà le SAL dédié au Printemps et organisé par Mimi89: il fallait seulement ajouter un arrosoir au centre lorsqu'il fait son devoir: aroser!