UN NUOVO SCAMBIO-SWAP DEDICATO ALLA PRIMAVERA ED ORGANIZZATO DA MAFALDA
Uno scambio carino che ho condiviso con Irène , Francia ed ecco cosa è venuto fuori!
A new Swap dedicated to SPRING and organized by MAFALDA . Nice subject, indeed !!
I shared it with Irene from France and here is our interpretation of the Spring swap!
Un nouveau échange de Printemps organisé pas MAFALDA . Un très joli échange que j'ai pu partager avec Irène, France
et donc voilà notre interpretation de cet échange !
MERCI BEAUCOUP, IRENE!!
Gloria → Irène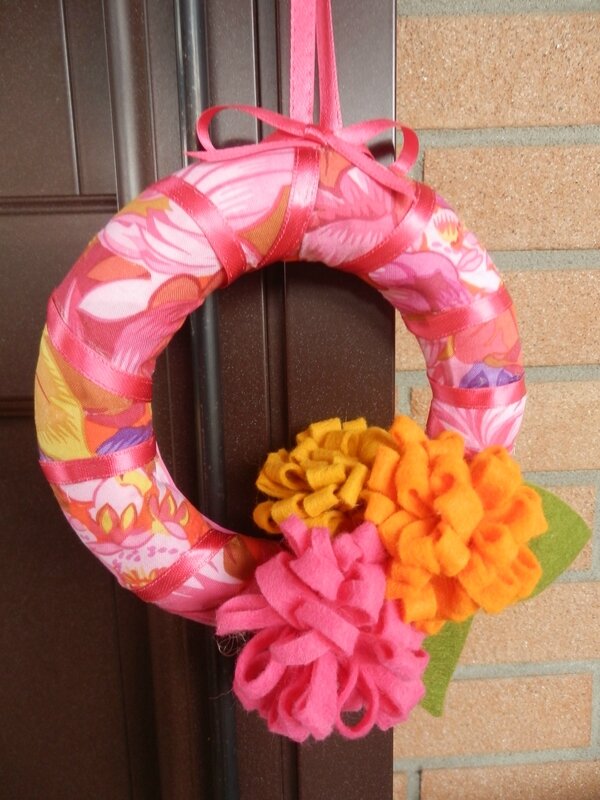 Irène → Gloria