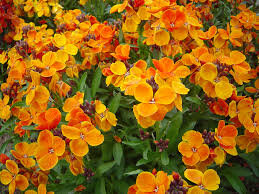 Dopo aver fatto aspettare Michèle per qualche giorno, anche lei ha ricevuto il mio pensiero via posta!
Non vi farò vedere tutto il contenuto del pacchetto ma solo 1 cuscinetto che le ho ricamato e finito ed il biglietto di accompagnamento "pop-up".
Michèle of Brest, France, waited for some days before receiving my birthday present . Finally we could toast to her Birthday!
I won't show you the content of my parcel but just a couple of things: a littel cushion and the pop-up Birthday card.
Michèle de Brest a du attendre quelques jours avant d'avoir mon cadeau d'Anniversaire mais , à la fin , on a pu le célebrer !
Je ne vous montrerai les cadeaux qui étaient dans le colis mais seulemnt 2 petites choses :Un petit coussinet que j'aime beaucoup et la carte de voeux ...pop-up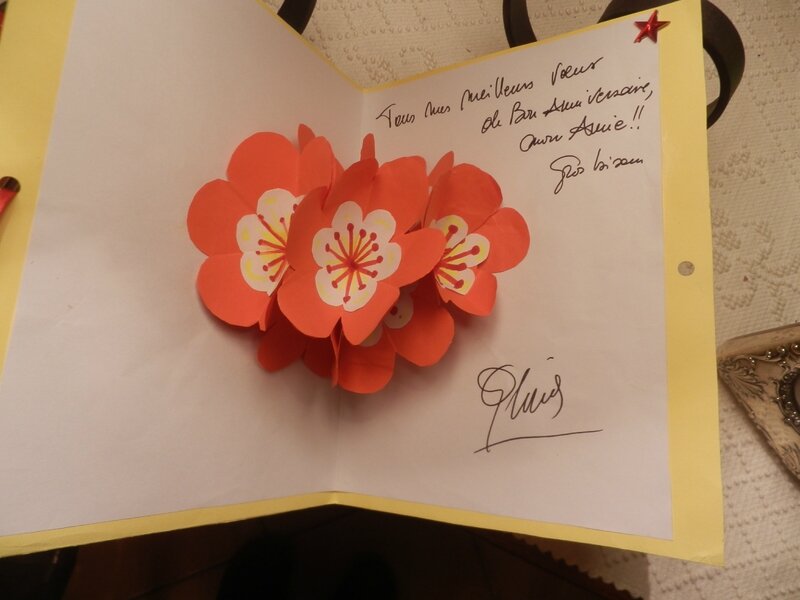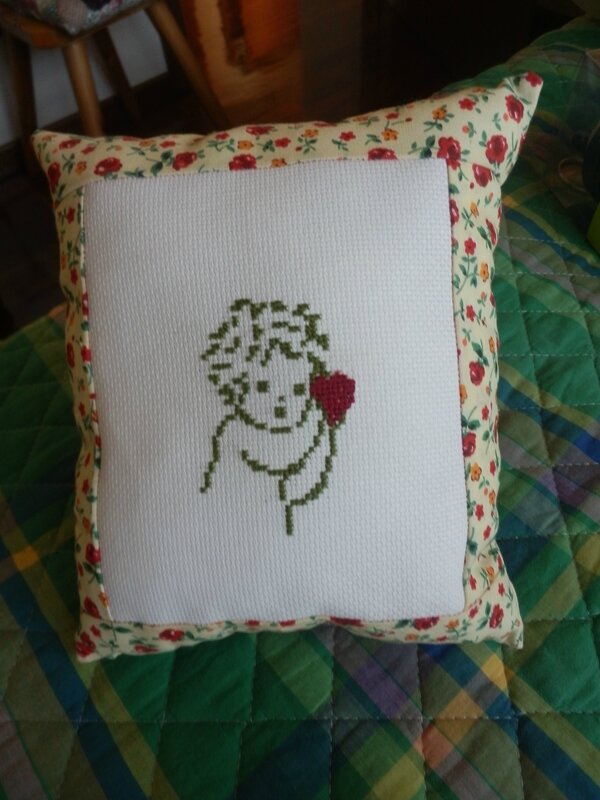 (schema /pattern/grille: LULI)