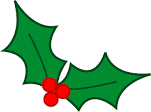 La collezione di ditali si arricchisce!
My thimble collection increases!
Ma collection des dés s'enlarge!
Torino e la Mole Antonelliana (1863), simbolo della Città e uno dei simboli d'Italia.
Turin ,Italy and the Mole Antonelliana ("mole" in Italiana means building of great proportions), landmak of the city and one of the major landmarks of Italy(1863)
Turin, Italie et la Mole Antonelliana (1863) , construction maçoniiere en forme de dome qui symbolise la ville et c'est l'un des symboles les plus prestigeux d'Italie.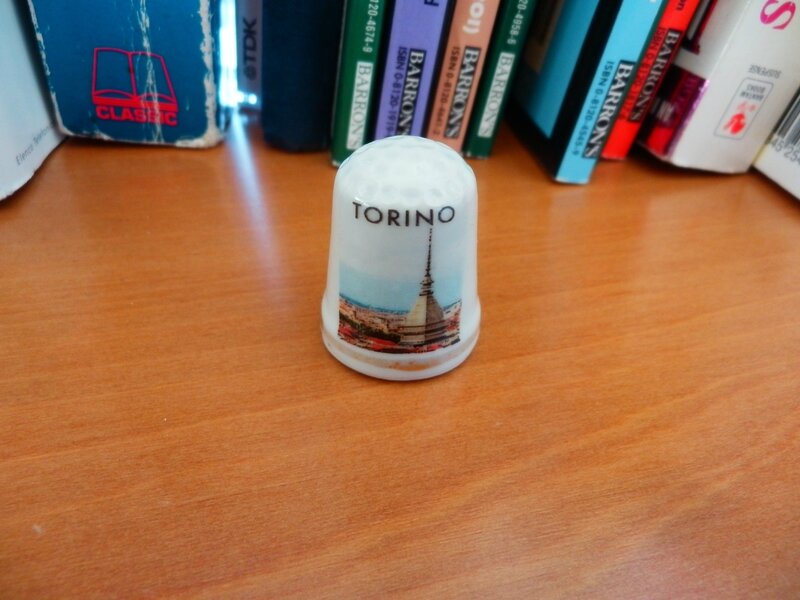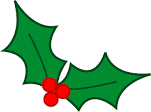 Palazzina di caccia di Stupinigi(1729), una delle residenze dei Reali d'Italia (Casa Savoia), proclamato patrimonio dell'umanità dell'UNESCO
Hunting residence of stupinigi (Turin, Italy) is one of the Residences of the Italian Royal House of Savoy and part of the UNESCO World Heritage Sites (1729)
Le Pavillon de chasse en style baroque , une des residences royales de la maison de SAVOIE en Piémont, Italie(1729), patrimoine de l'UNESCO .
Grazie, Flò! Thanks to my sis Flò! Merci à ma soeur Flò!