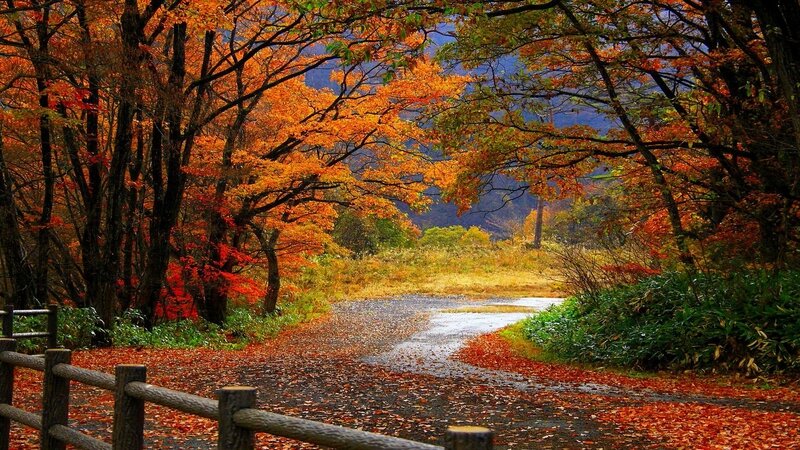 Ultima tappa del SAL AUTONME di Mimi89!!!! E' finito il ricamo, ma la rifinitura , decorazione ecc sarà un passaggio successivo .
Intanto guardatelo terminato.
Last step of SAL FALL 2015 of Mimi89 !!! Only the embroidery is finished , for the rest, namely finishings , decorations etcetera .. well, let me take a breathe!!
Dernière étape du SAL AUTOMNE de Mimi89 !!! toute la broderie est terminée mais pour sa finition , décorations etcetera .. donnez-moi un peu de temps!!
Merci, Mimi89!!