Lo scambio mensile delle ATC , soggetto i Paesi del Mondo, ci porta per il mese di Settembre in Brasile ed ecco il bello scambio fra Michèle e me
The 2015 ATC swap , subject Countries, organized by Corinne/Passionbrode77 took us to another new Country for the month of September : BRAZIL and this is the result of the exchange between Michèle and myself.
Nouveau échange d'ATC pour le mois de Septembre (échange organisé par Corinne de Passionbrode77) et nouveau Pays : le Brésil .
Voilà comme Michèle et moi nous l'avons interpreté.
Gloria - Michèle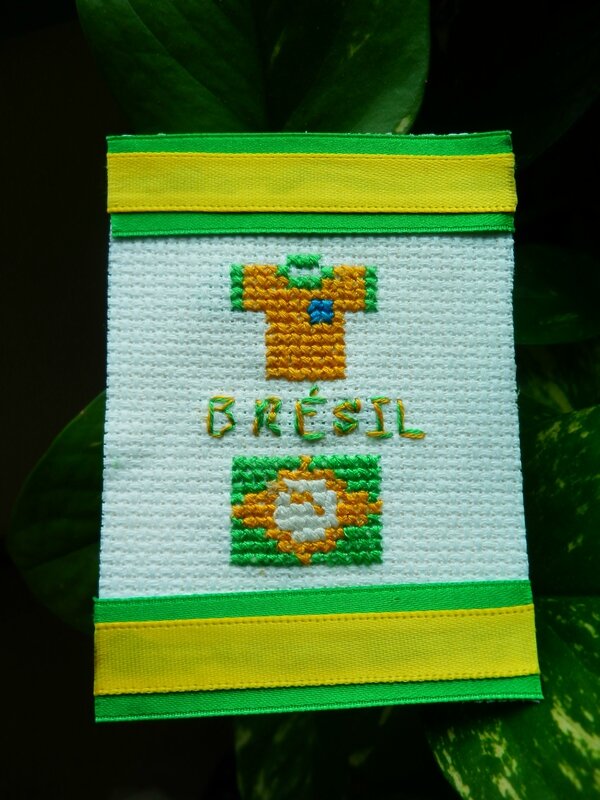 Michèle - Gloria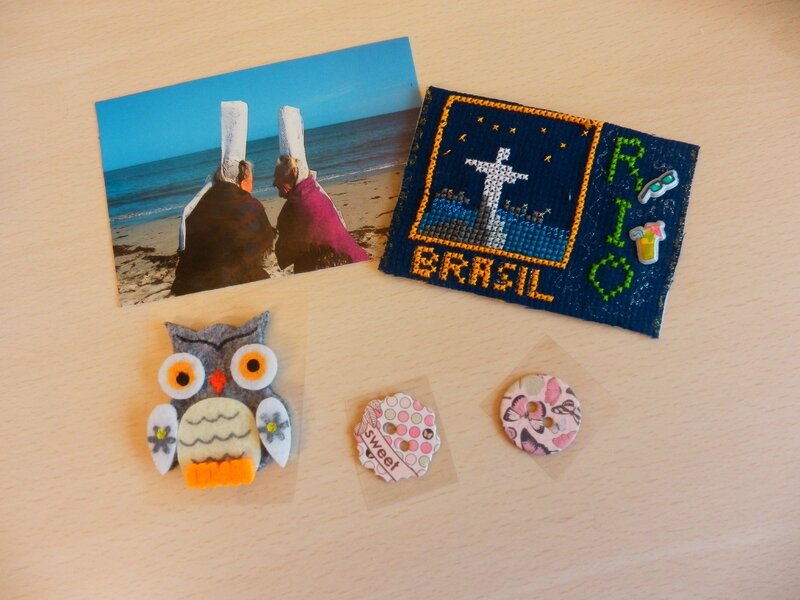 Merci beaucoup, Michèle : très jolie ATC,t une super belle carte et de jolis charms!