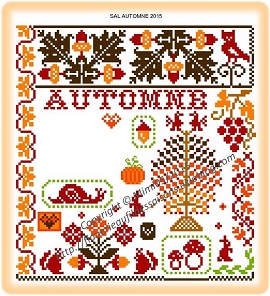 Ecco 3 puntate in una , la 6 , la 7 e la 8 con un buon risultato ed un grande passo avanti per completare questo SAl d'autunno di Mimi89... probabilmente il SAL d'inverno comincerà più avanti e finirà molto avanti ... quasi sotto la neve!!
Here are my new steps of the SAL FALL organized by Mimi89 and the SAL starts to be more complete and ready to be finished .
Hope to start the SAL Winter soon and finishe it unders... the snow!
Voilà les étapes 6-7 et 8 du SAL Automne de Mimi89 qui dont une air plus complète et plus jolie à ce Sal qui va bientot etre terminé. J'espère de commencer aussi bientot celui dédié à l'hiver et le terminer peut-etre ... sous la neige!
3-4-5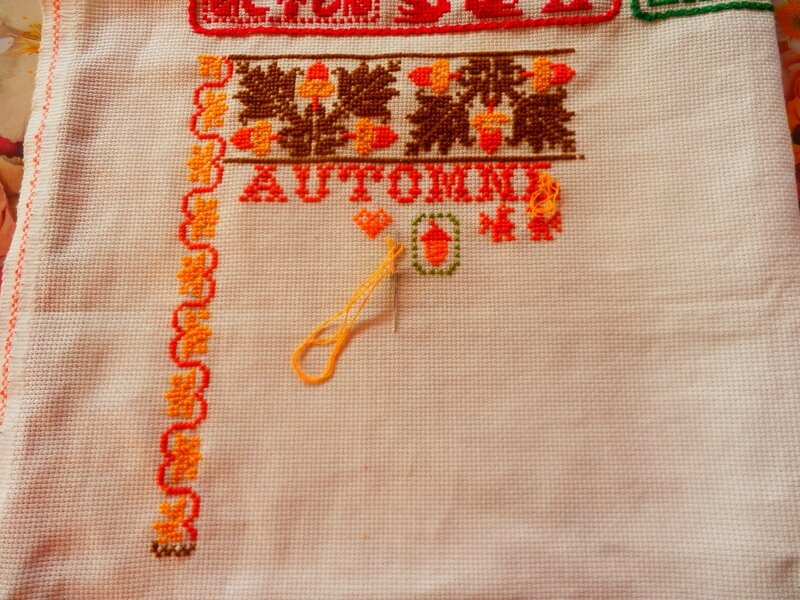 6-7-8