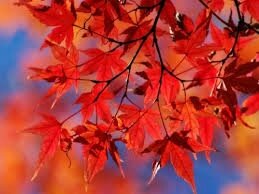 Ci stiamo inoltrando in autunno(cominciato ieri, 21 settembre ), le punte di caldo di questi ultimi giorni sono state rimpiazzate da un'arietta fresca ,prima o poi se non l'hanno già fatto le foglie cominceranno a cadere, le giornate sono più brevi, appare la nebbia, qualche pioggia sottile e fastidiosa, si accende il riscaldamento... un poco .. giusto per togliere l'umidità , si spande nell'aria il profumo di caldarroste e Halloween con i suoi divertenti scherzetti è vicino vicino . Comunque , tutto non è più come prima .
Ora che vi ho fatto andare in depressione quanto basta , buttiamo un occhio sui panorami che si aprono in autunno (Parte 1) , valli e montagne coloratissime . Le foto qui sotto sono prese negli USA ma facilmente si possono trovare spettacoli naturali ovunque nel mondo e in Europa in particolare .
Faccio seguire anche una carrellata di decorazioni per la casa, la tavola, il salotto, lo studio o anche la propria camera da letto per questa stagione . Sono soluzionei decisamente semplici e facilmente attuabili, frutto soprattutto di passeggiate nei boschi!!
Fall is on the way , yesterday Sept.21st it started its show : the days are shorter , the the hot weather is already past and has been replaced by a fresher air , the leaves have started to fall down , fog is slowly appearing, some thin and boring rains is falling , the heating systems are switched on .. just a bit and just to get rid of a bit of humidity , in the air the nice smell of roasted chestnut and Halloween is is just around the corner .. Anyway , nothing is like before ..
Now that you are perhaps a bit depressed after this prologue , i am going to share with a you some pictures with Fall landscapes , most of them are from USA but you may find the same beautiful natural effects of Fall around the Globe and in Europe in particular.
I am also sharing a selection of different ideas to decorate your house and the different roons in , from the living to the sleeping room , to your studio , etc.. Hope you'll enjoy !
L'automne est sur le chemin, il a commencé hier 21 Septembre son spectacle: les jours sont plus courts, le temps chaud a été remplacé par un air plus fraiche , les feuilles ont commencé à tomber, le brouillard lentement apparaît , il y a souvents des pluies fines et embetantes , le système de chauffage est allumé.. .. juste un peu et juste pour se débarrasser d'un peu d'humidité dans l'air l'odeur agréable des châtaignes rôties lorsque Halloween est juste derrière la porte .. Quoi qu'il en soit, rien est comme avant ..
Maintenant que je vous ai un peu déprimés à la suite de ce prologue, j'aime partager avec vous quelques photos avec des paysages d'automne, la plupart d'entre elles sont prises aux Etats-Unis, mais on peut trouver les mêmes effets naturels et magnifiques de l'automne dans le monde entier et en Europe en particulier
Je veux également partager une sélection de différentes idées pour décorer votre maison , ses chambres à du salon à la chambre à coucher, à votre studio, etc .. je suis sure que vous les apprécierez!
1.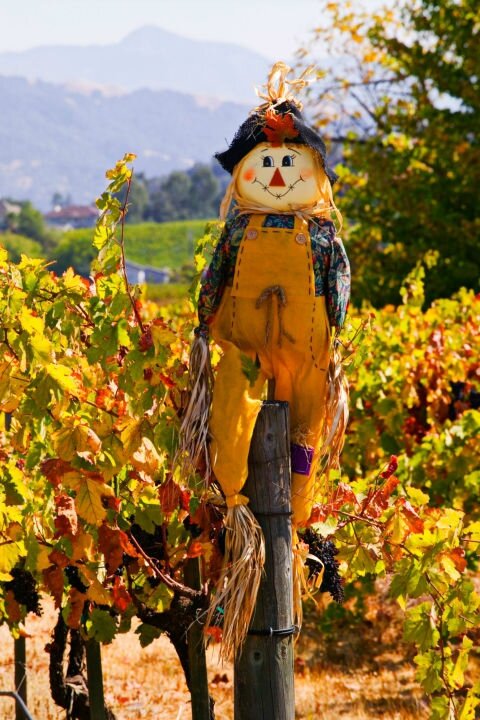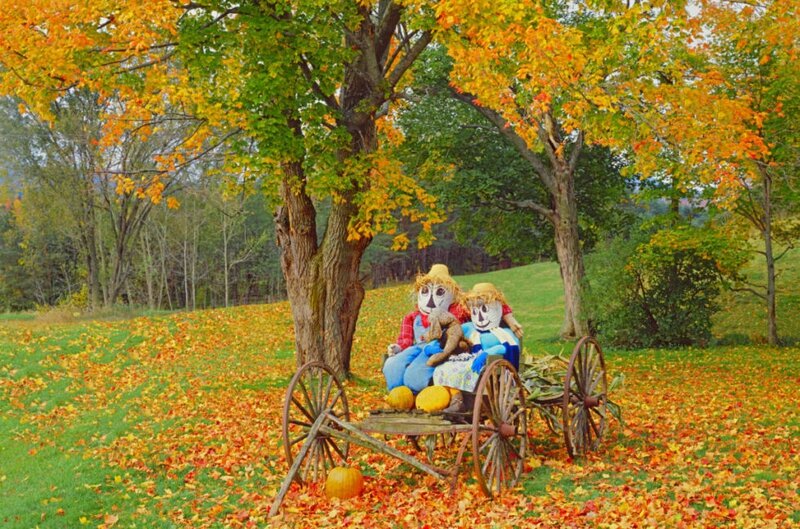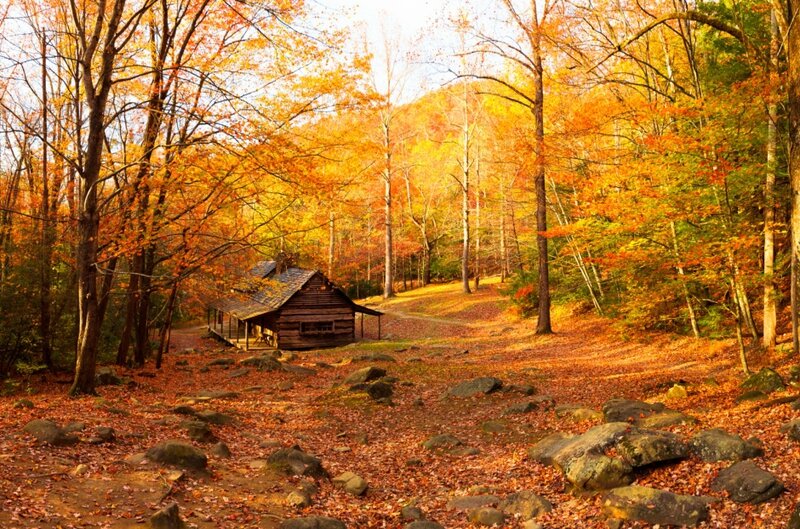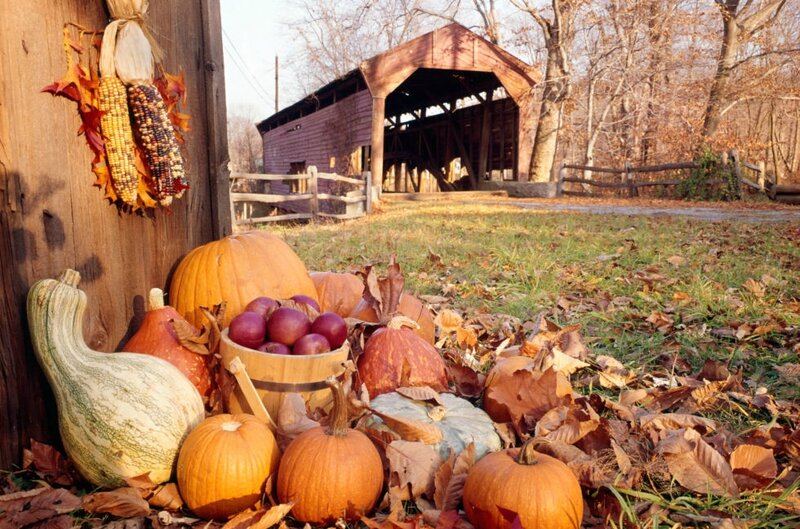 2.