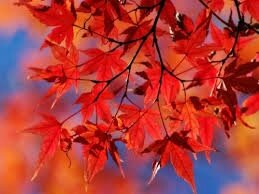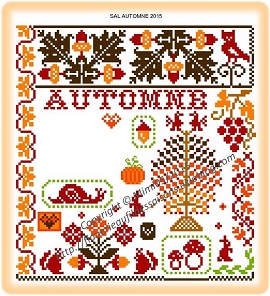 Non ho tralasciato il SAL organizzato da Mimi89, versione autunnale ed eccomi con le tappe 3,4 e 5 .
Un filo maldestro è caduto sugli uccellinial momento dello scatto!
I didn't forget to go on with the SAL FALL organized by Mimi89 and here is the picture showing Steps 3,4 and the last recent 5 , A naughty thread fell on the birds while taking the picture!
Je n'ai pas oublié le SAL organizé par Mimi89, version Automne , mais je n'ai pas publié mes derniers "progrés" .
Voilà donc les étapes 3,4 et 5 (Méchant le petit fil tombé sur les oiseaux eh?)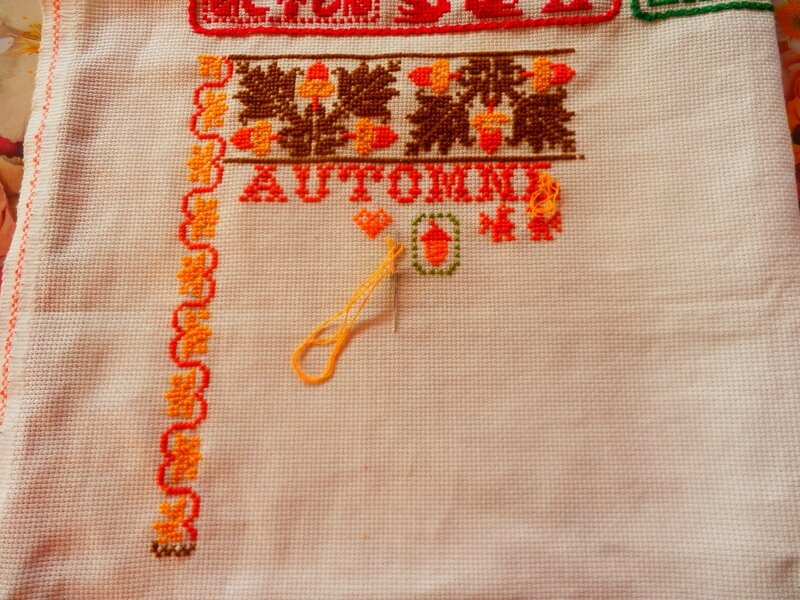 Ciao!