Ecco una piccola sequenza di immagini dedicate al SAL Primavera e Sal Estate organizzato da Mimi89 . Le foto vi mostrano le piccole decorazioni che ho voluto aggiungere al già importante lavoro di punto croce .
This is a little sequence of images taken to the SAL Spring and The SAL Summer organized by Mimi89. I made some changes adding little decorations,charms, buttons here and there : the embroidery itself is already very important !
Une petite sequence d'images prises à mes versions du SAL Printemps et du SAL Eté organizés par Mimi89 . J'ai ajoute quelques petites décorations ici et là juste pour les rendre plus riches meme si les travail de broderie est déjà très important!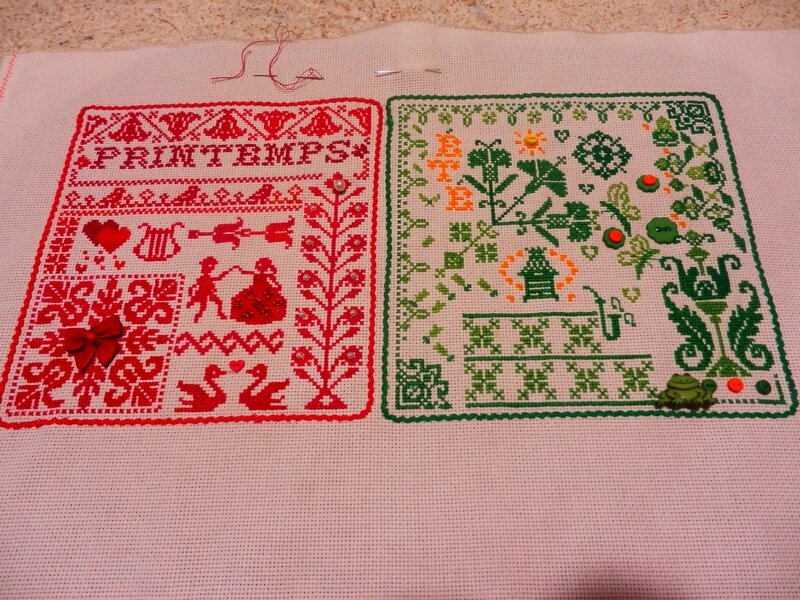 SAL ETE- SAL SUMMER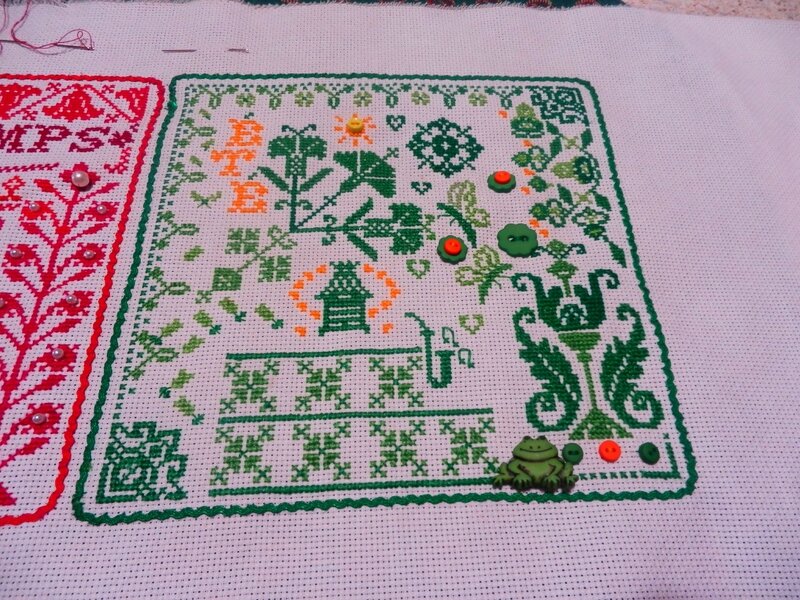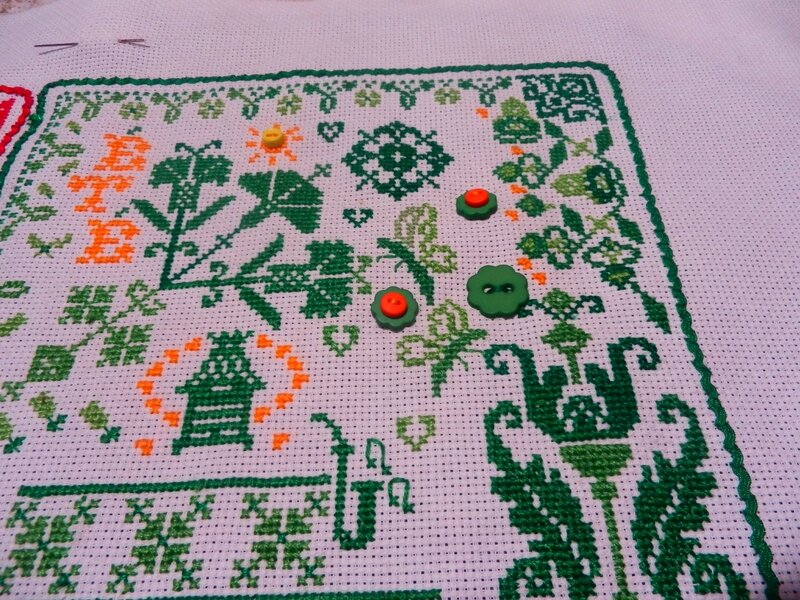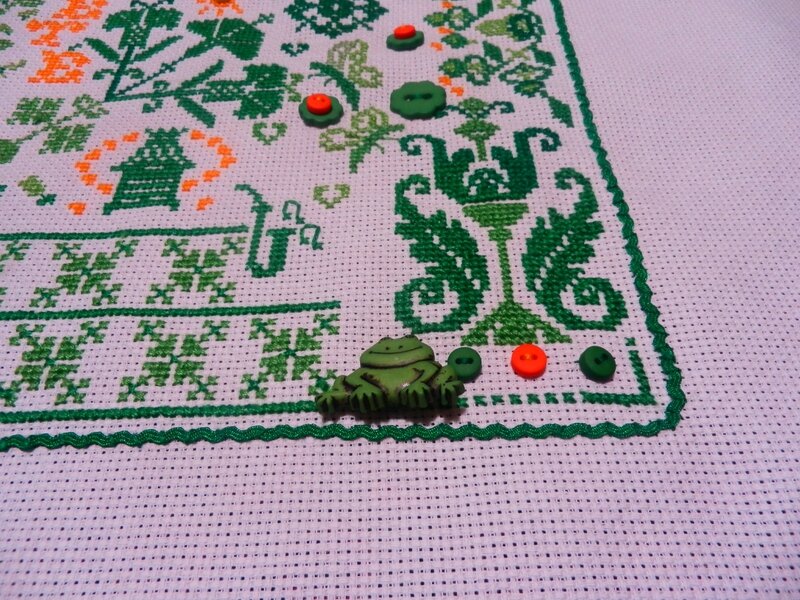 SAL PRINTEMPS - SAL SPRING