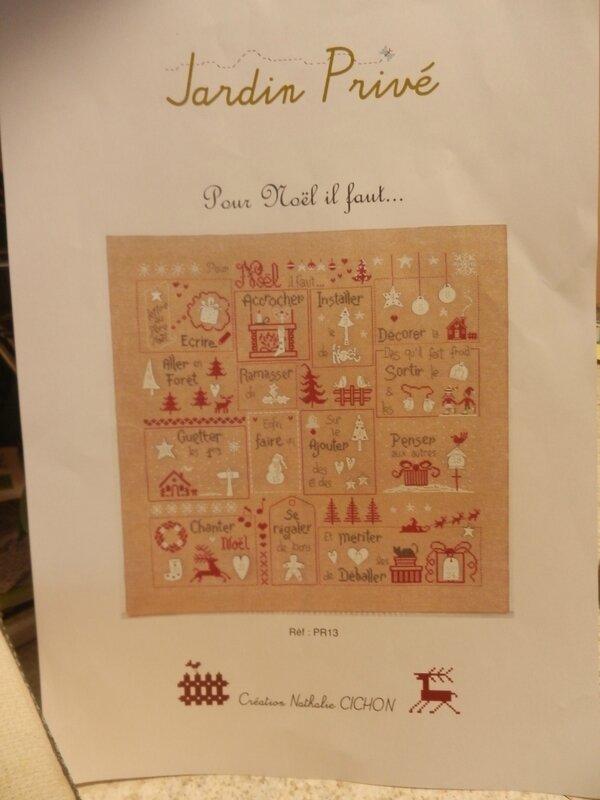 Questo è la 2° tappa del SAL solitario che sto preparando per Natale . Impegnativo , sì, ma più vado avanti e più mi piace!! Lo finirò?!? Bè , la speranza è l'ultima a morire !
This is 2nd step of the Christmas SAL from JARDIN PRIVE' . I love it and hope t finish it on time!
Voilà ma 2ème étape du SAL de Jardin privé que je brode en solitude pour le prochain Noel 2015 J'espère de le terminer à temps!!