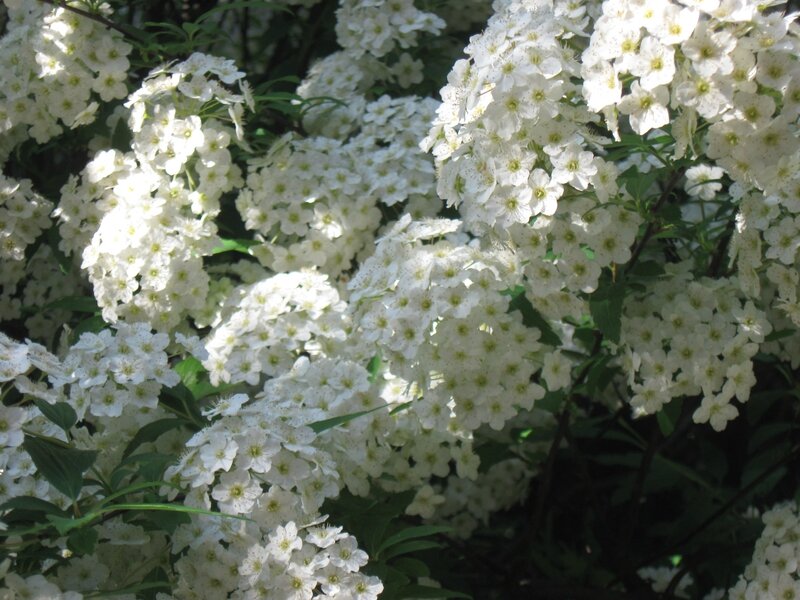 Non ho resistito all'invito di Sandrine/Coyote per partecipare allo scambio di ATC , tema TAMGRAM lo sapete ...? il giochino cinese dei 7 pezzi con i quali si possono formare tantissime immagini diverse .. Ecco il mio GATTO , contateli sono in tutto 7 pezzi!
I couldnìt but participate to this ATC exchange which subjet was the TANGRAM. I hope you know Tangram, the ancient chinese game of seven flat shpes (tans) put together to form hundreds of shapes .. Here is my Tangram , a CAT .
Je n'ai pas pu me nier la participation à cet échange d'ATC organisé par Sandrine/Coyote dont le sujet ètait le TANGRAM , un antique jeu chinois de 7 pièces géometriques avec les quelles on peut former un tas d'images différantes . Voilà donc mon interpretation du Tangram, un CHAT rouge !
La busta per il mio Tangram- The envelope for my ATC Tangram - L'enveloppe pour mon ATC Tangram