Bè, no .. il mio giardino non è ancora così... ma poco per volta potrebbe fare passi da gigante ...
Vi lascio qualche foto della parte "infiorata" del mio giardino, l'altra parte è tutta verde , tanto verde!
Well, please don't think this is my garden, at least not yet ! It could become alike but with lot of work and some miracles...
Here below some pictures of a part of my garden with flowers while the other part is all green, very, green extraordinary green ..
Pas de soucis, je ne suis pas encore arrivée à avoir un jardin pareil MAIS , on sait jamais, avec un tas de travail et quelques miracles je pourrais arriver à ce résultat... Voil, ci-joint un nombre de photos de la part fleurie de mon jardin lorque l'autre part est totalement verte , absolument verte...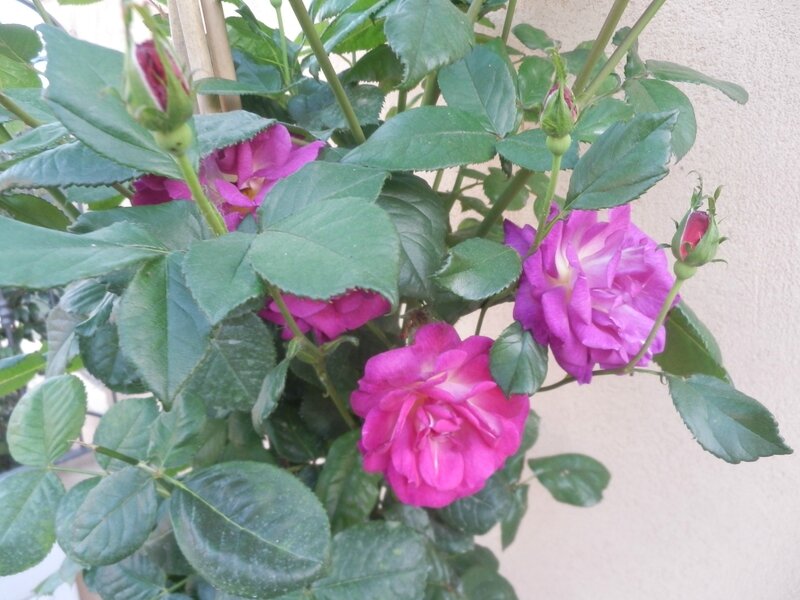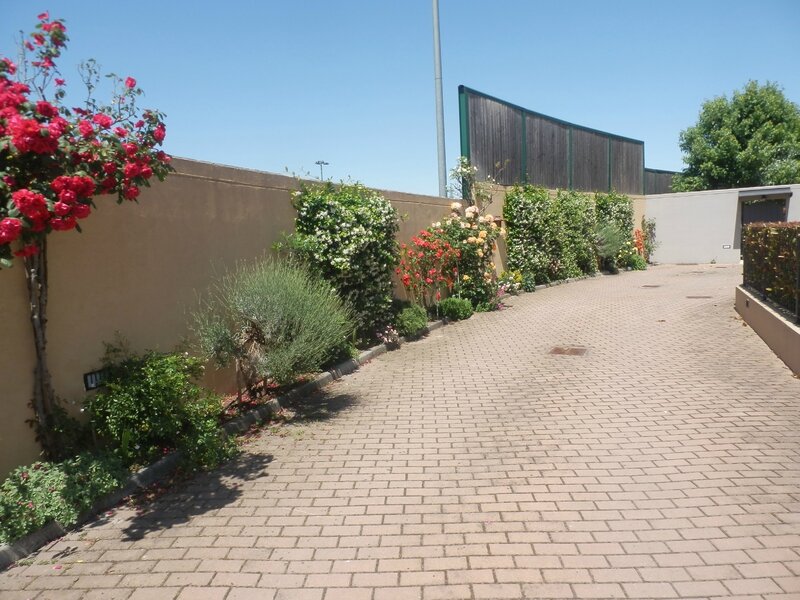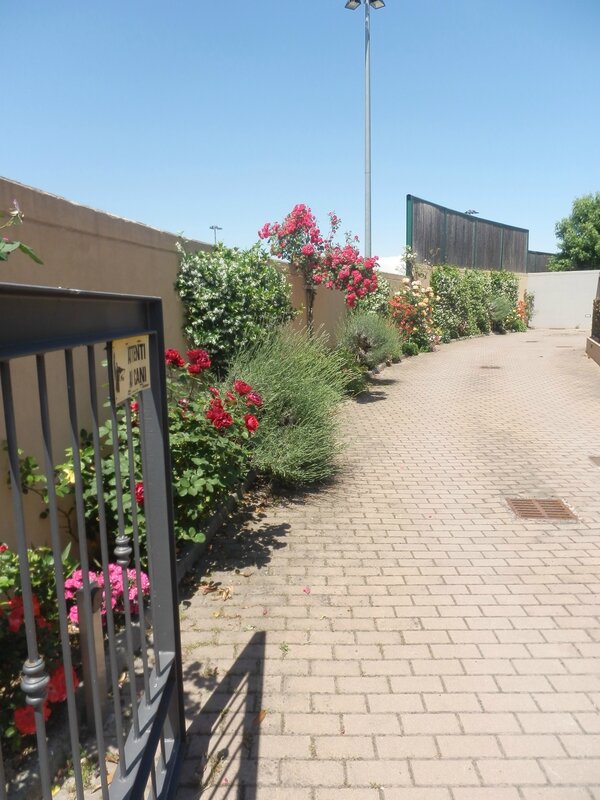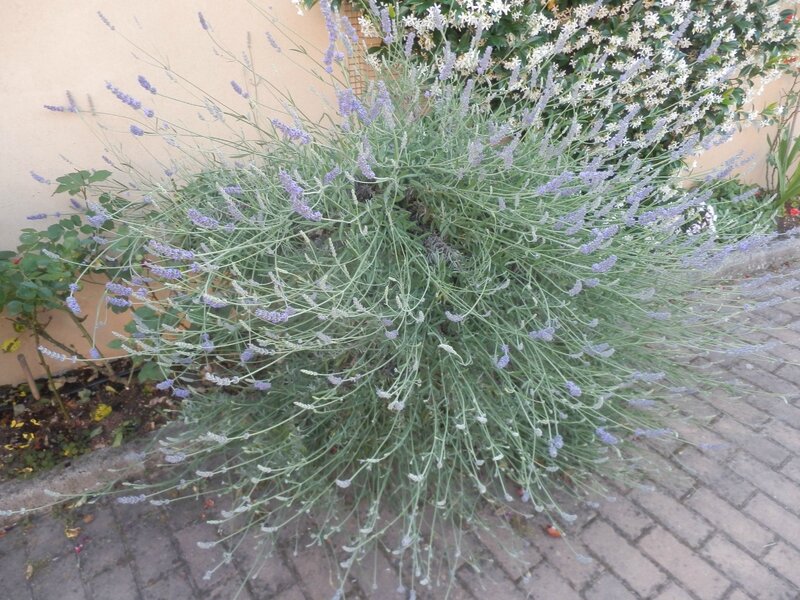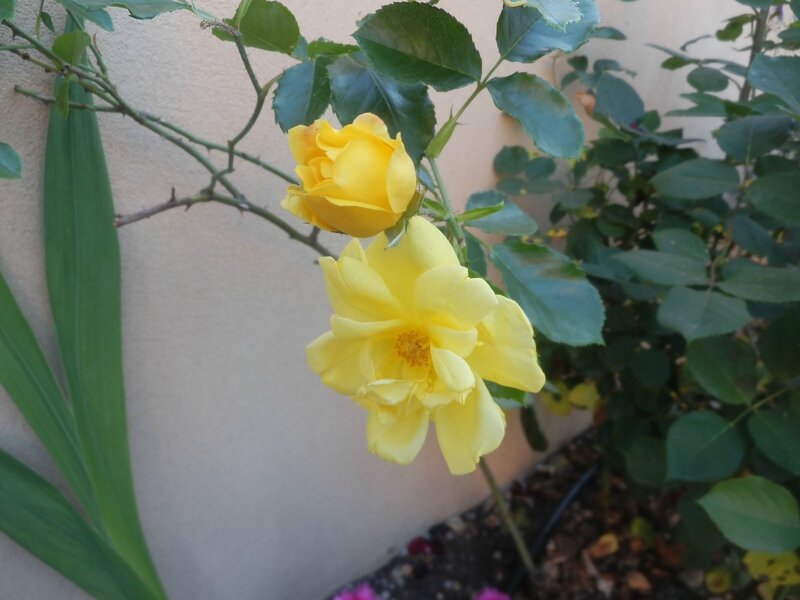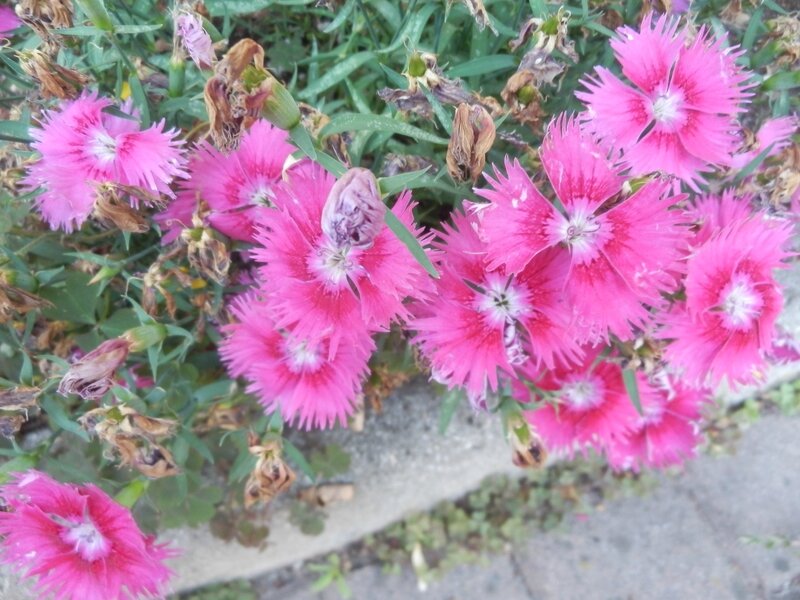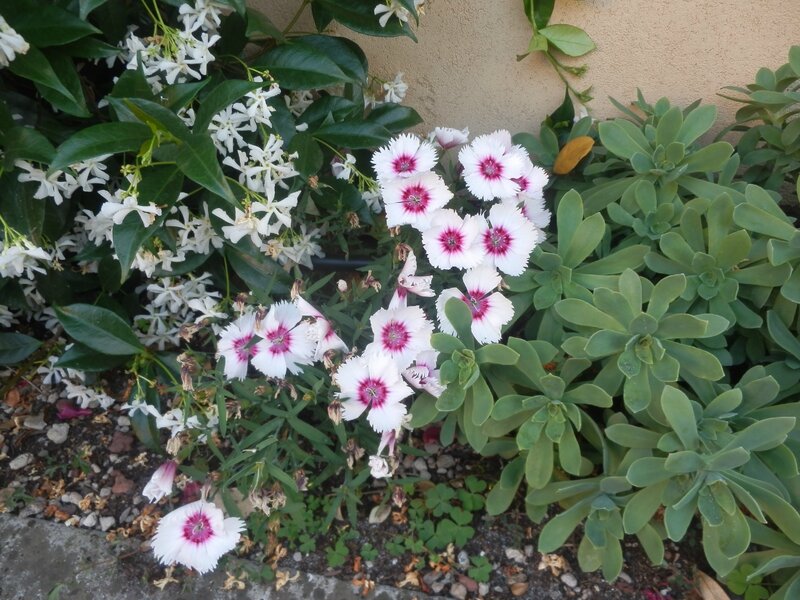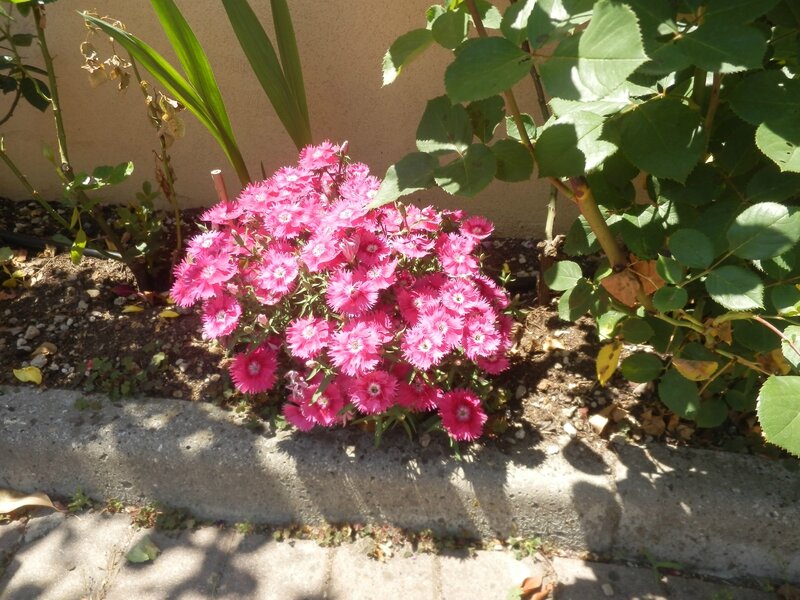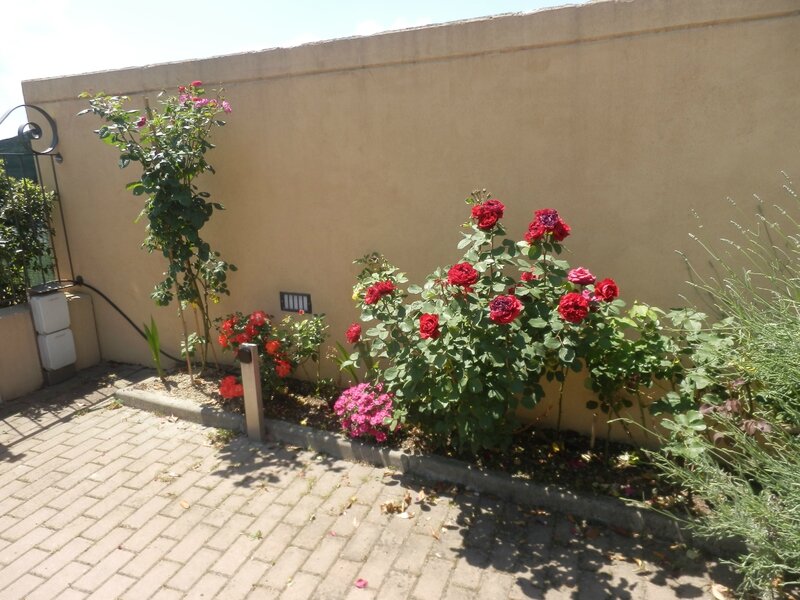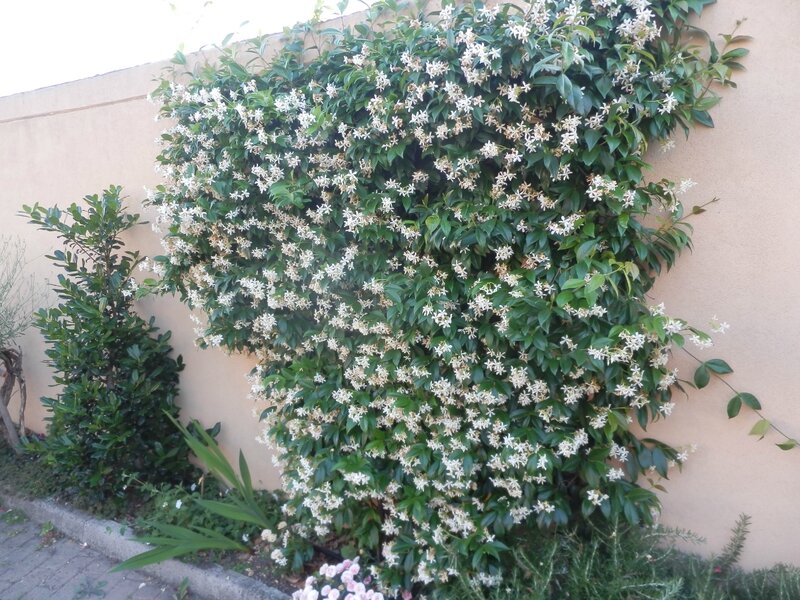 Qui un nido di merli- Here there is a blackbird nest - Un nichoir de merles ets là dedans!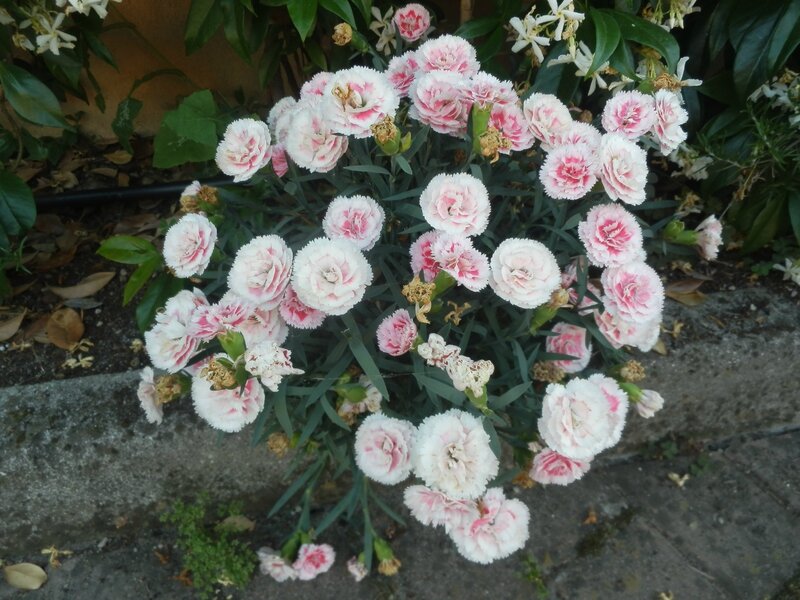 Si chiama Rudolph , questo piccolo! Its name is Rudolph- Son nom est Rudolph