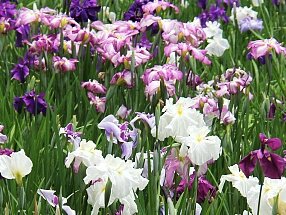 Per lo scambio mensile dedicato ai "paesi" ed organizzato da Corinne/Passion broderie 77, ecco lo scambio con Michèle relativo al mese di APRILE ed il Paese dedicato: i PAESE BASSI . Grazie Michèle!
For the ATC exchange dedicated to the WORLD COUNTRIES and organized by Corinne/Passion broderie 77 , here is the ATC exchange with Michèle of Brest, France dedicated to the month of APRIL and dedicated to THE NETHERLANDS . Thank you Michèle!
Pour l'échange ATC mensuel , sujet LES PAYS , organisé par Corinne de Passion Broderie 77 , voilà l'échnage ATC du moi d'AVRIL entre Michèle et moi et dédié aux PAY BAS . Très jolie , Michèle, merci beaucoup!
Gloria → Michèle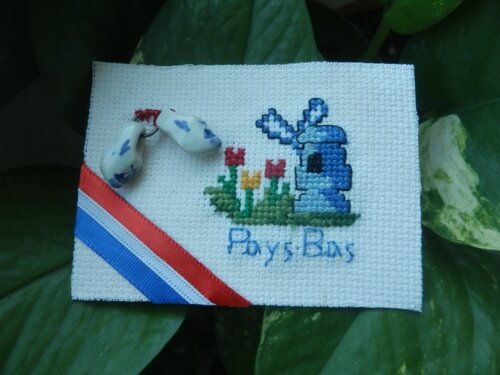 Michèle → Gloria