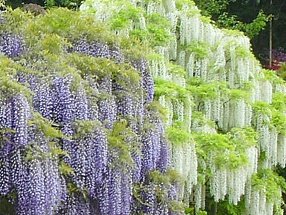 Una ATC (Art Trading Card) dedicata al 1° Maggio per augurare con un rametto di MUGHETTO Felicità e Buona volontà .
Non so se in altri Paesi è così sentito il 1° Maggio in questo senso come in Francia. ovunque si festeggia giustamente la Festa del Lavoro( e Dio solo sa quanto è importante tenere alto il baluardo del Lavoro) ma considerare questo giorno come fanno i cugini francesi è un poco diverso e.. piacevole.
Sandrine (Coyote) ha organizzato lo scambio per questo evento ed ecco come è stato fra me e Domique !
One more ATC swap organized by Sandrine /Coyote which subject was : May 1st , a tiny branch of a lily-of-the-valley
I don't know if oin other Countries this Day is felt and celebrated as In France. We in Italy and most of the world countries celebrate the Labour Day whhich is a very important celebration , specially considering the general labour situation on the globe.
I think this way to wish GOODWILL and Happiness on this very day is something unusual and nice !
So, please look at my ATc swap with Dominique of France.
Un autre échange ATC organizé par Sandrine/Coyote sur le thème : 1er Mai, un brin de Muguet (une fleur que j'adore!).
Je crois qu'il a vraiment peu de Pays dans le monde qui célèbre ce jour comme en France : chz nous comme dans d'autres Pays le 1er Mai ets naturellement la Fete du Travail (qui est une fete très importante en considérant la situation générale ...)mais chez nos cousins français on sent de souhaiter Bineveillance, Bonheur et cela je le trouve super joli!! Voilà donc mon èchange avec Dominique de France .
Gloria→Dominique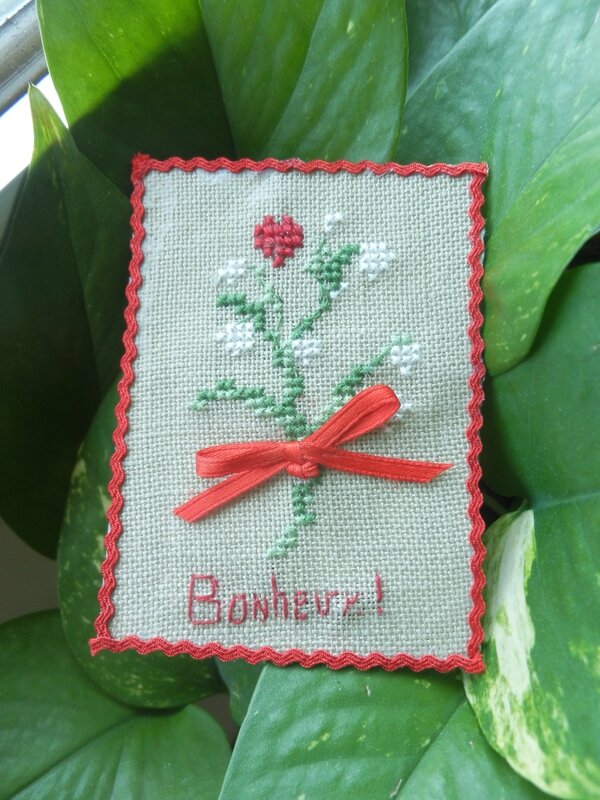 Dominique→Gloria
MERCI BEAUCOUP, DOMINIQUE!!