Piccolo scambio di ATC di Pasqua , organizzato da Sandrine /Coyote (sanbrodeatc) che ho fatto con Maryse /Mohican
A nice little Easter ATC exchange made with Maryse/Mohivan of France and organized by Sandrine/COyote .
Un petit échnage de Paques organisé par Sandrine/Coyote et fait avec Maryse, Mohican. Merci beaucoup Maryse, soit l'ATC que la carte sont très belles!
L'ATC di Gloria-Gloria's ATC - L'ATC de Gloria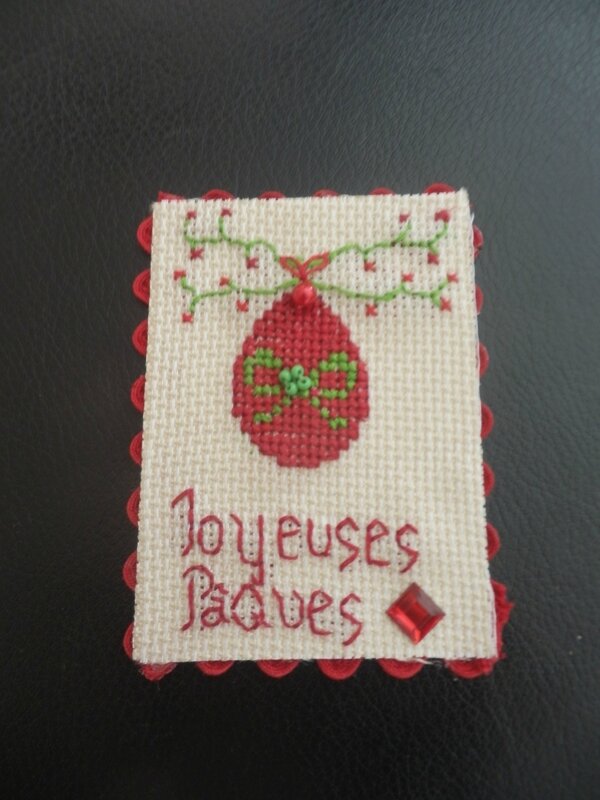 Il biglietto di Gloria- Gloria's wishing card -La carte de Gloria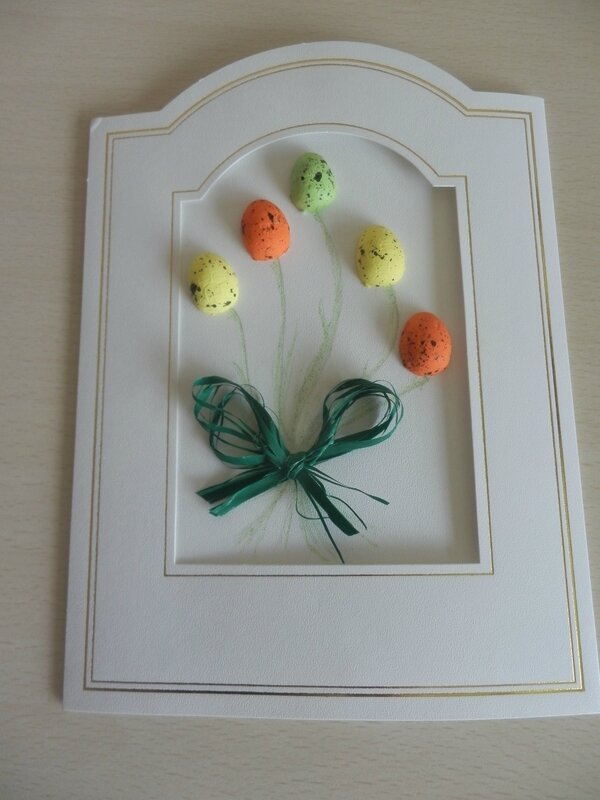 Il biglietto di Maryse - Maryse's wishing card - La carte de Maryse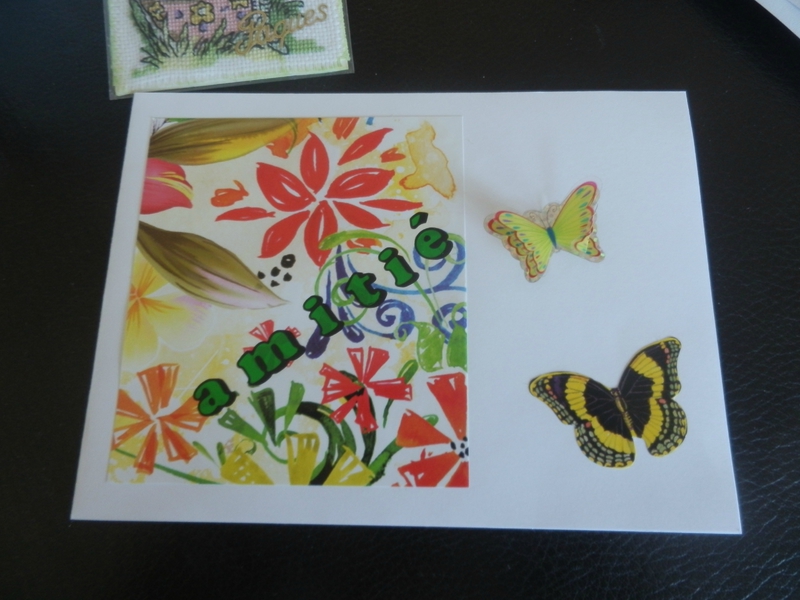 L'ATC di Mryse- Maryse's ATC - L'ATC de Maryse