Piccolo scambio di ATC sul blog di Sandrine per il 1° di Aprile... giornata dello scherzo(il pesce)
Questa volta lo scambio è stato proprio con Sandrine ..
Petit échange sur le blog de Sandrine/Coyote pour le 1er Avril... jour du...poisson . uhmmm des blagues: voilà l'èchange fait avec Sandrine meme...
April 1st , the Fools' Day . This was the subject of a new ATC swap on Sandrine's blog and here is the
exchange I made with Sandrine herself.
Sandrine a/to Gloria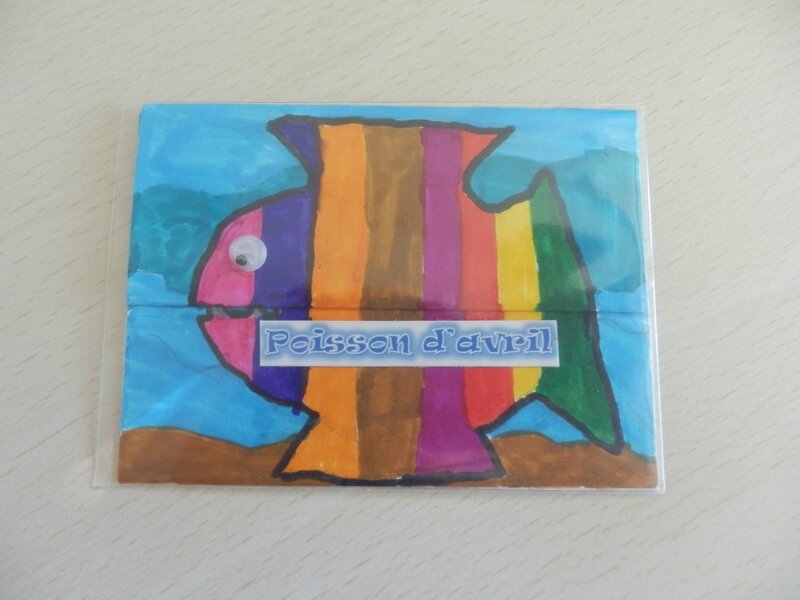 Gloria a/to Sandrine