NORMALMENTE SI MOSTRA UNA TAPPA E POI LA SUCCESSIVA . QUI .. NON E' PROPRIO LA STESSA COSA !
ECCOVI DUNQUE LA TAPPA 7 ED 8 DEL GRAZIOSISSIMO SAL PRINTEMPS 2015 .
IT IS COMMON TO SHOW SAL STEPS , ONE BY ONE. HERE IT IS NOT THAT WAY ! HERE ARE THE 2 STEPS
OF THE NICE SAL SPRING 2015 .
NORMALEMENT ON MONTRERAIT UNE ETAPE APRES L'AUTRE ... ICI... CE N'EST PAS LA MEME HISTOIRE ET DONC VOILA'
L'ETAPE 7 ET L'ETAPE 8 DU SAL PRINTEMPS 2015 .
5-6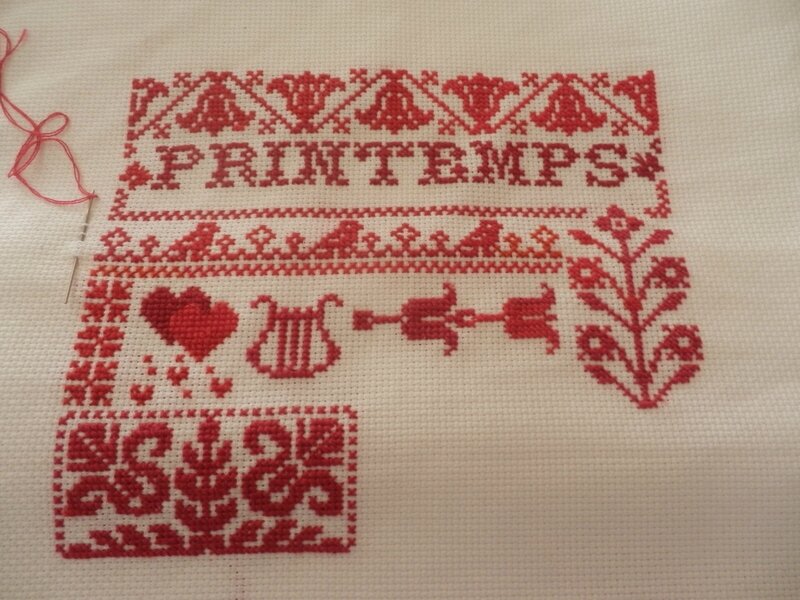 7-8