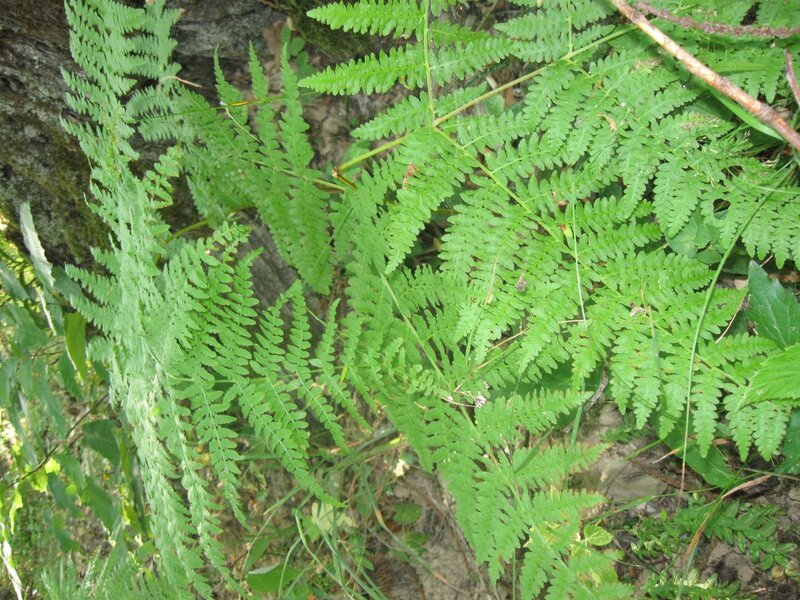 Eccomi alla 3° puntata dello scambio con Michèle di Brest di ATC PAESI .Lo scambio sempre organizzato da Corinne/Passionbrode.
Il mese di mMrzo prevedeva la GERMANIA ed ecco che la Sig.ra merkel è passata dalla mia ATC sotto la Porta di brandeburgo di Michèle!!!
Here is the 3rd ATC exchange - Seires COUNTRIES that Michèle and I are doing : The Country of March was GERMANY and this is the result .. (Mrs Merkel jumped in my ATC and went through Michèle's Brandenbourg Gate !!)
Voilà la 3ème ATC du 2015 - Série PAYS , l'ALLEMAGNE , bien representée par son Premier Ministre M.me Merkel et par un des ses symboles, la Porte de Brandenbourg!!!
MERCI BEAUCOUP, MICHELE!!
Michèle - Gloria
Gloria - Michèle