Natale è ormai passato ma siamo ancora in tante che nel Webstiamo facendo girare foto di decorazioni, ricami, lavoretti fatti a mano proprio per le feste
e quindi spero non vi annoiate troppo guardando alcuni regali che ho fatto io ed alcuni ricevuti dalle amiche !
Christmas , as said, is over but still on the Web there are many friends circulating photos of their decorations, gifts , handcrafts
and therefore I would like to show you some of the gifts sent to friends and some of those received from
friends.
D'accord Noel est passé mais je vois qu'il y a encore beaucoup de gens sur le net qui montrent leur broderies de Noel, les cadeaux , les merveilles qu'elles ont fait pour Noel et donc je vous montre quelques cadeaux que j'ai fait à mes amies et quelques cadeaux reçus par les amies .
Laetitia - Gloria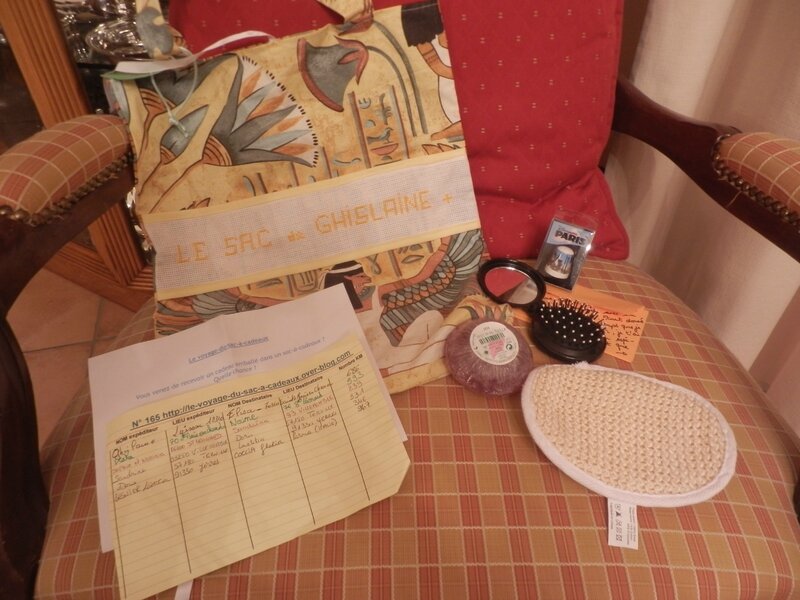 Gloria - Corinne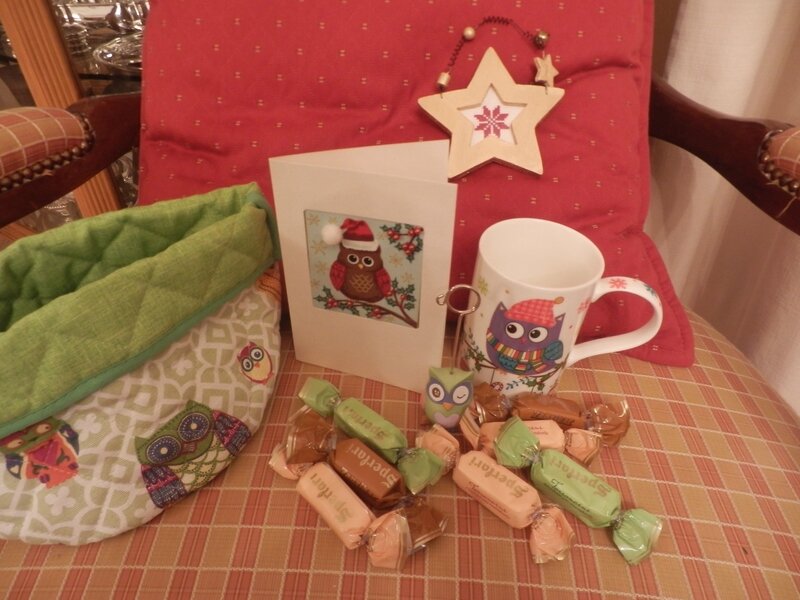 Michèle - Gloria
Gloria - Michèle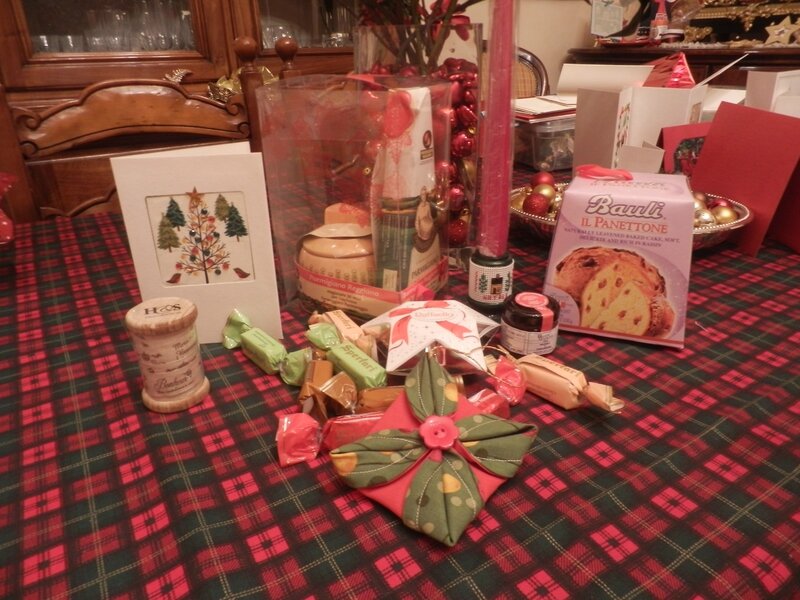 Marie-Claude - Gloria
Gloria - Marie Claude

Gloria - Flo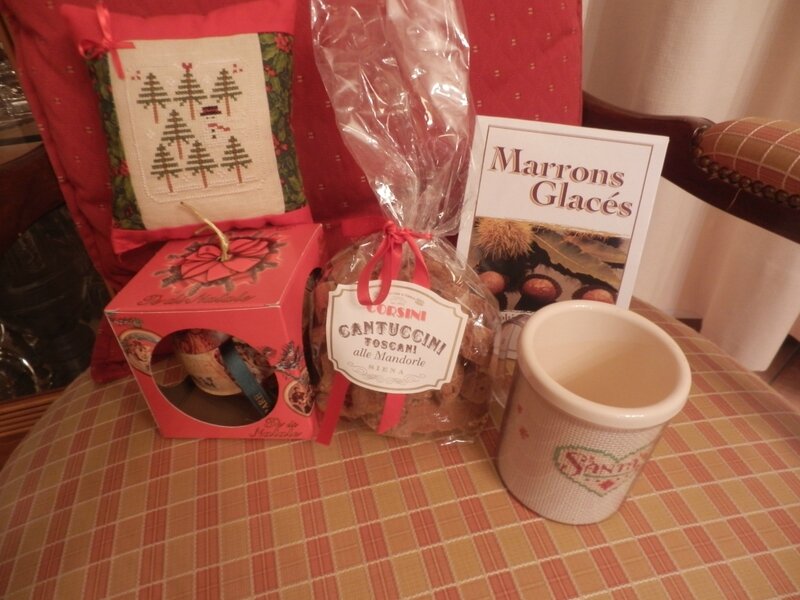 Mary - Gloria
Gloria - Mary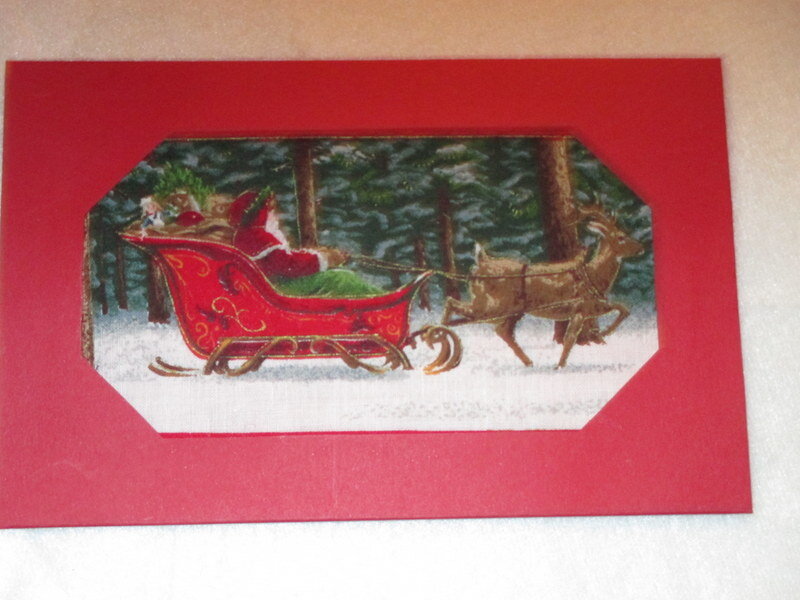 Chantal S. - Gloria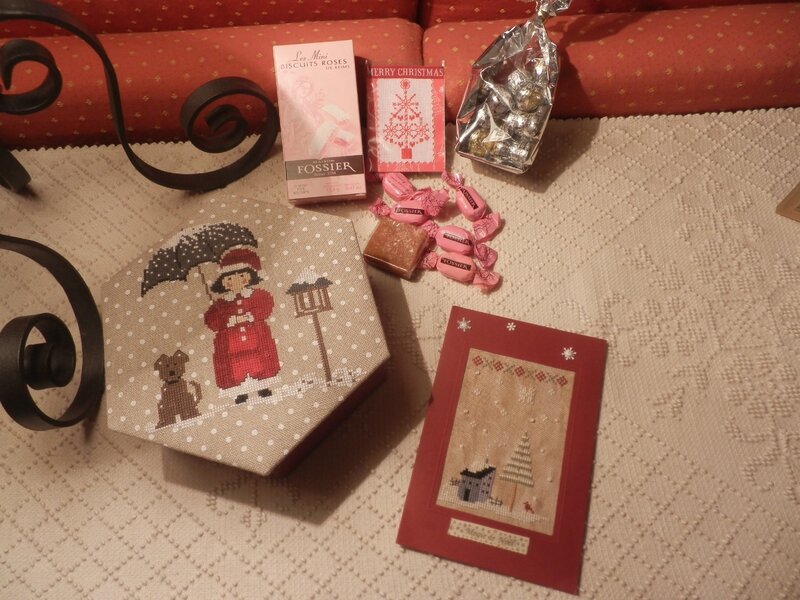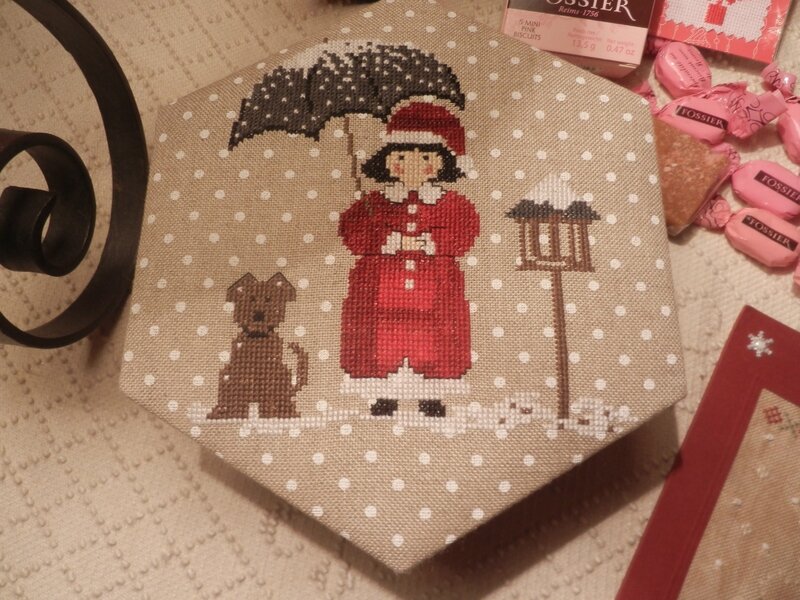 Gloria - Chantal S.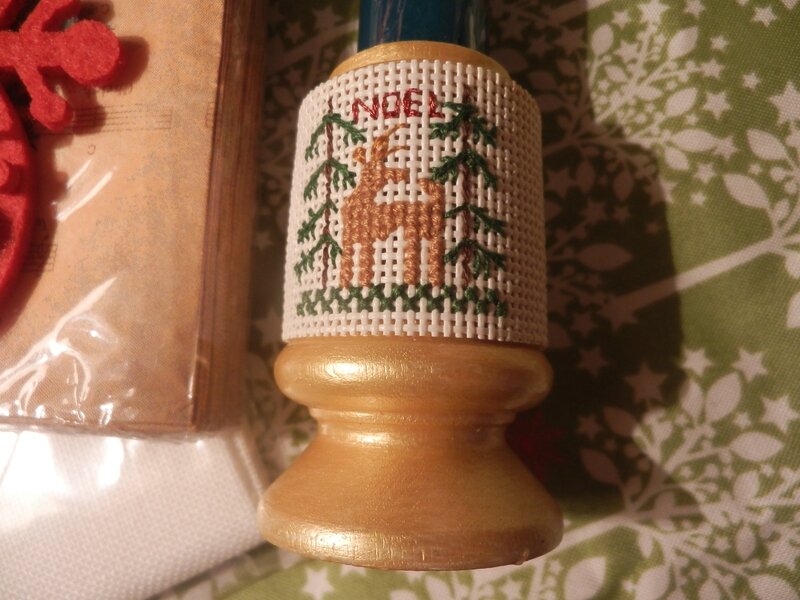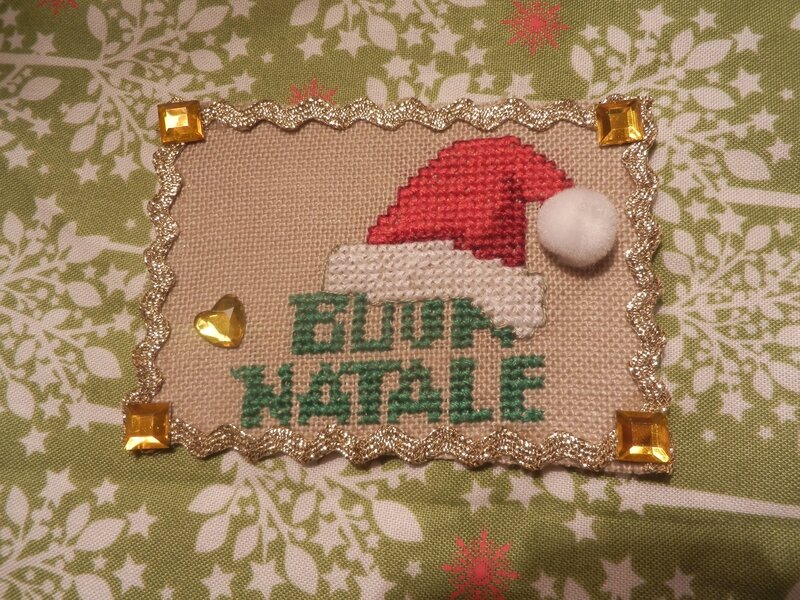 Gloria- Véro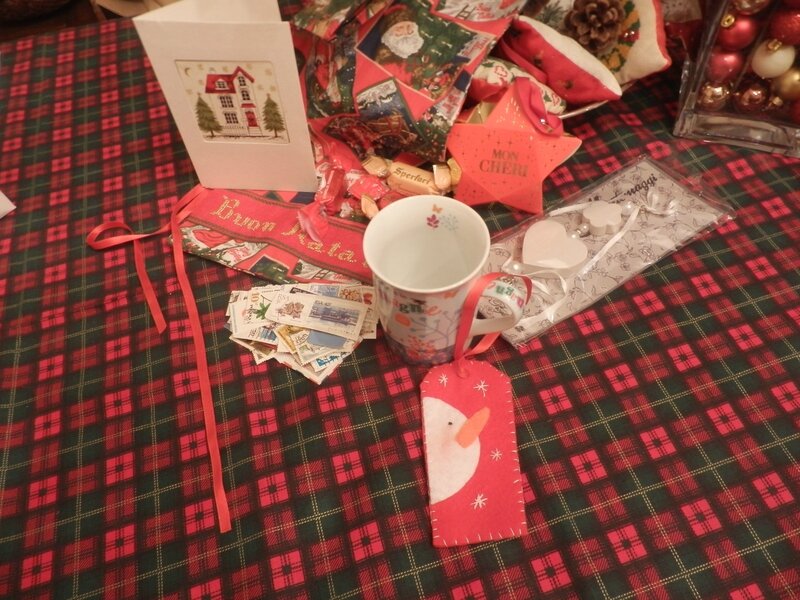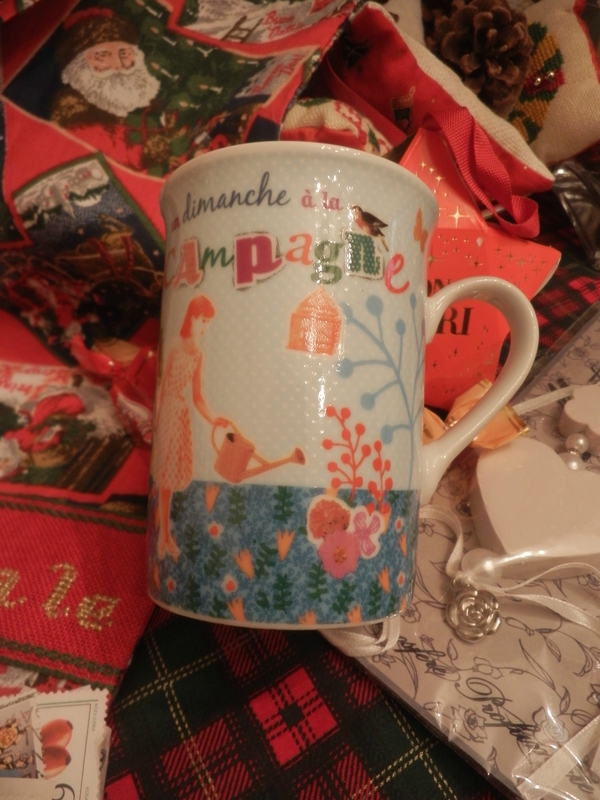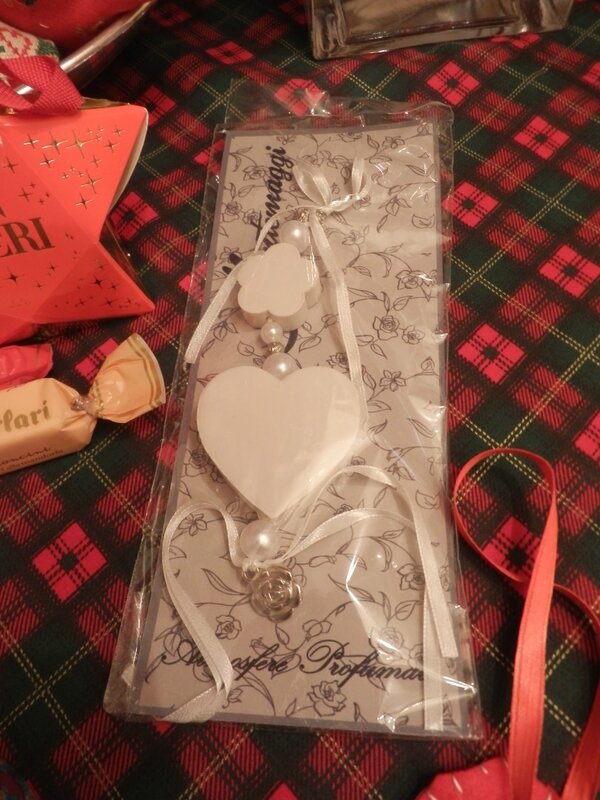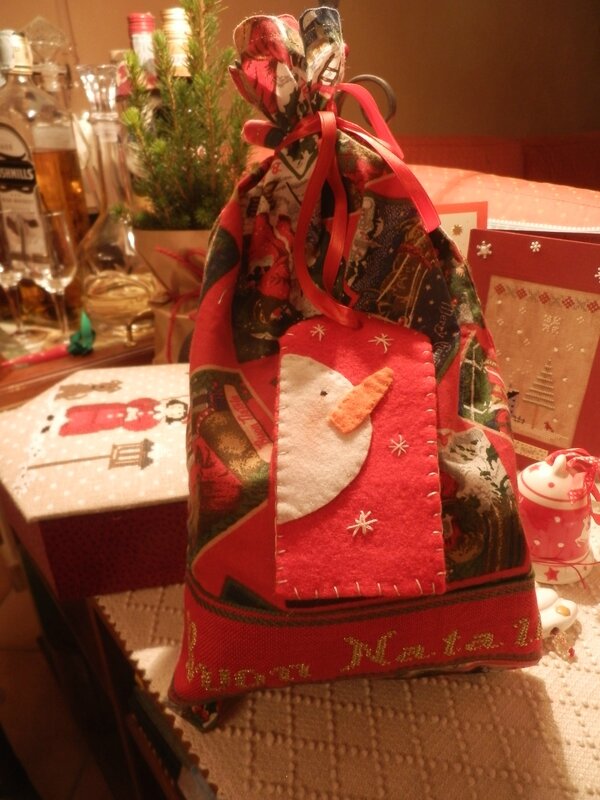 Gloria- Dona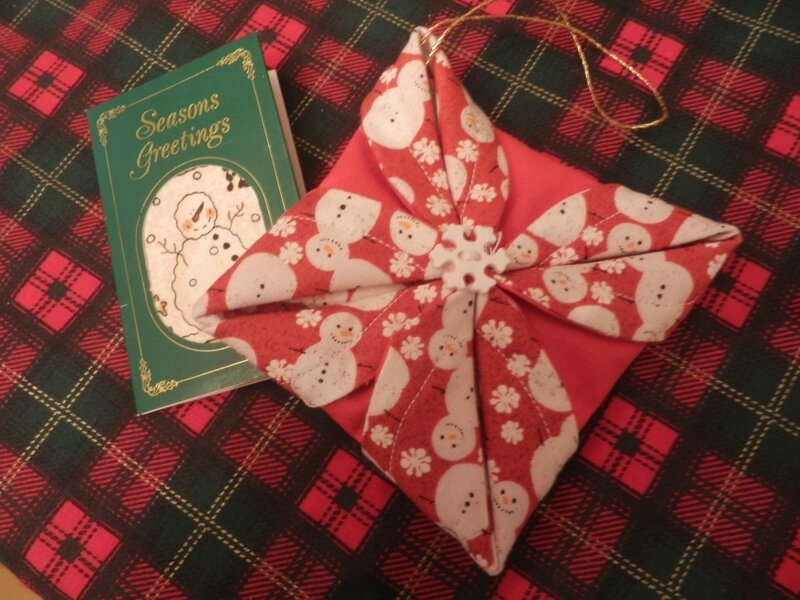 Fiorella - Gloria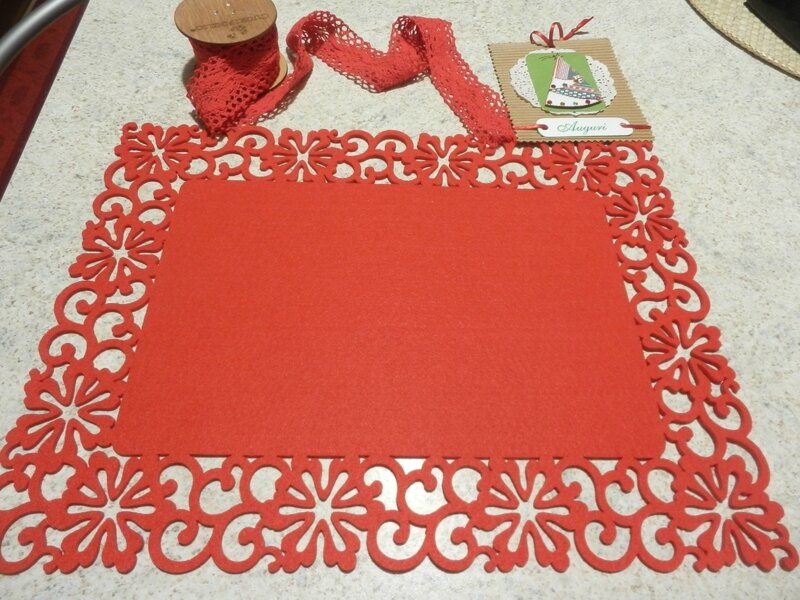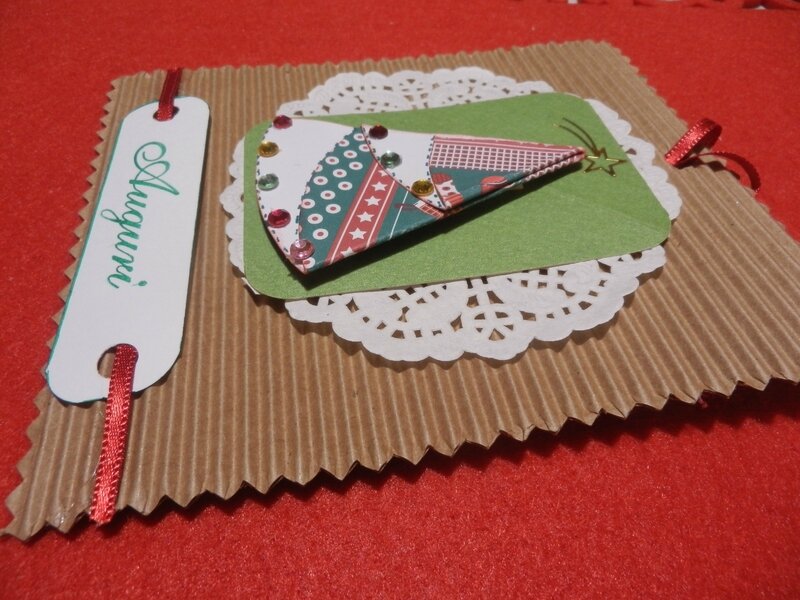 Gloria -