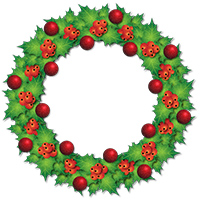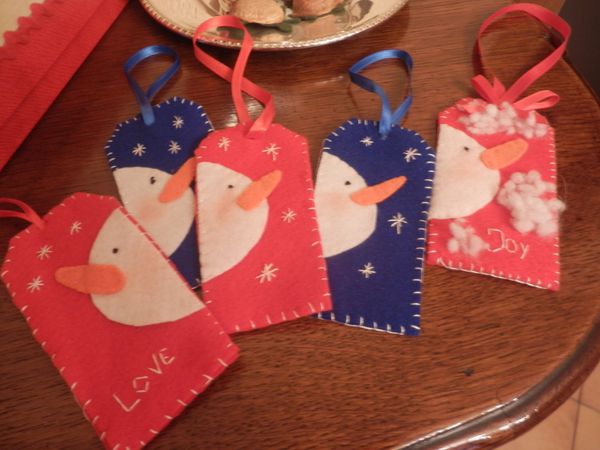 Ho deciso di fare qualche "tags" , qualche bigliettino da unire ai pacchetti regalo per questo Natale e questa volta di farli in pannolenci/feltro.
Il progetto, il disegno e le istruzioni, sono già da qualche anno nel cassetto e questa volta misono messa all'opera . Sono cosette semplici ma carine (non bellissime, eh !)
I decided to make some new tags for this Christmas and I adopted an old project kept in the drawer for some years.
The "new" tags are made in felt and are quite simple and quick to make . They are nice, not beautiful , and fun!!
J'ai décidé pour cette année de faire des "tags" , des cartes pour les cadeaux de Noel, en feutrine . Le projet était dans mon tiroir depuis quelques années et donc j'ai voulu changé un peu . Ils sont jolis , n'est-ce pas?J'espere de'avoir assez de temps pour en faire beaucoup d'autres .