Ed ecco un'altra impresa natalizia , piccola cosa che trovo in realtà assolutamente deliziosa . Un'idea presa molti anni fa da una rivista USA , messa da una parte e poi, a distanza di molto tempo realizzata ... Dico la verità, fare una gruccia per questa casacca non è uno scherzo!!
This is another crazy idea I made after many years I had seen it on a US magazine , left aside for a while and then reproduced. I tell: the only difficult thing here is to make the coat hanger..
Une autre folie de ce Noel !J'avais gardé cet idée, trouvé sur un hebdomadaire USA , depuis plusieures années et maintenant j'ai décidé de la sortir du tiroir et la reproduire : c'est une jolie décoration , n'est-ce pas?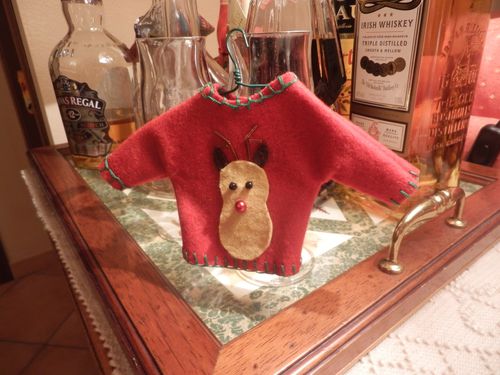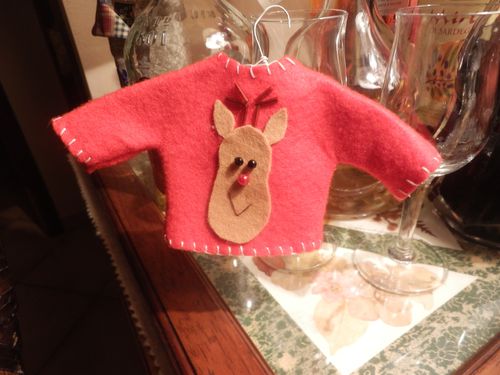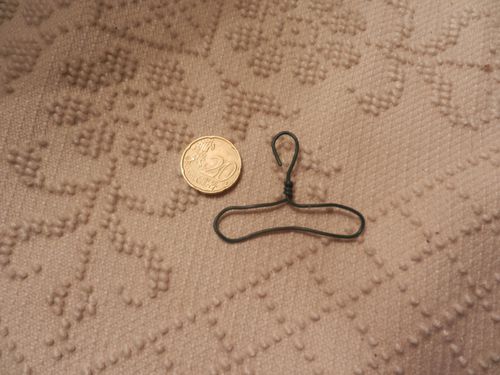 +