Un piccolo scambio in bianco e blu organizzato da Manou60 per il mese di Maggio
(dopo, si va tutti in vacanza!). La mia abbinata era ANNICK , di Lancieux, Francia e questo è il nostro scambio..
*******
A little exchange in nblue and white organized by Manou60 for the month of May
(later,we'll all go on holiday!!) . My exchange mate was ANNICK from Lancieux, France and this is what we sent each other ...
*******
Un petit échange organizé par Manou60 pour le mois de Mai et avant les vacances d'Eté .Ma binome cette fois était ANNICK de Lancieux , France et voilà donc nos envois ...
Annick → Gloria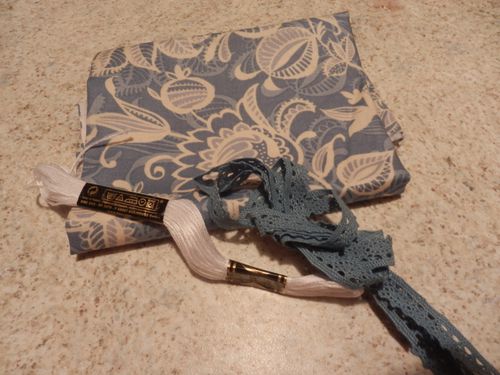 Una scatolina di caramelle Mou fantastiche, una bella cartolina di Lancieux e 2 bei ditali per la mia collezione
- A cute candy tin box , a lovely post card from Lancieux et 2 super nice timbles for my collection
- une boite de bonbons fabuleux , une jolie carte et 2 super dés pou ma collection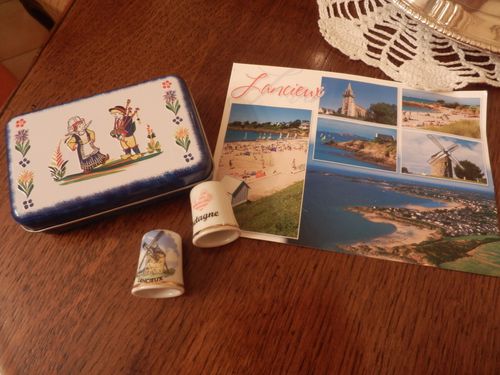 Gloria → Annick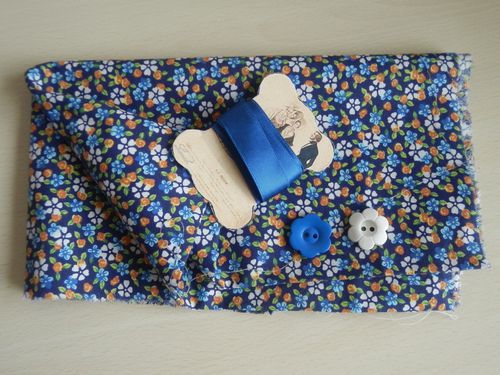 Biglietto di accompagnamento con un grazioso yo-yo su feltro , tema ovvio bianco e blu -
A card with a nice blue & white yo-yo on blue felt
La carte pour accompagner mon échange avec un joli yo-yo bleu et blanc naturellement su de la feutrine bleue!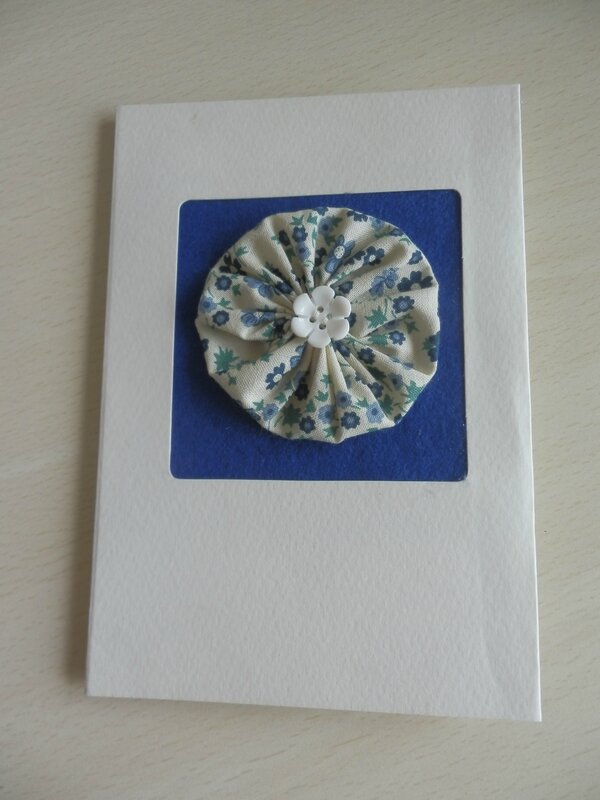 MERCI BEAUCOUP, ANNICK!