Finalmente la stagione sembra prendere la ... piega giusta : aria più mite, sole, meno umidità, qualche benefica spruzzata d'acqua senza esagerare .. chissà , forse dura e migliora ancora!
Intanto il mio giardino (e l'orto )stanno festeggiando alla grande questa stagione , ecco alcune foto del giardino
Finally the season changed and we had quite a number of sunny, mild days to enjoy.
This brought also my garden (and orchard) to improve its performances
and here are some pictures recently taken of the garden
Depuis quelques jours le temps semble avoir amélioré et naturellement la nature ,
mon jardin et mon potager ont sensiblement amélioré leur aspect . Plus de soleil et moins froid et pluie
ont crée de bons résultats.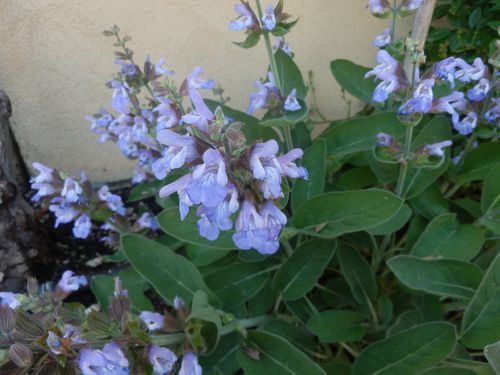 SALVIA LAVANDULIFOLIA VAHL. Fiori ed aroma simili alla lavanda
With flowers and parfum similar to Lavander . Les fleurs et son aroma est similaire à la Lavande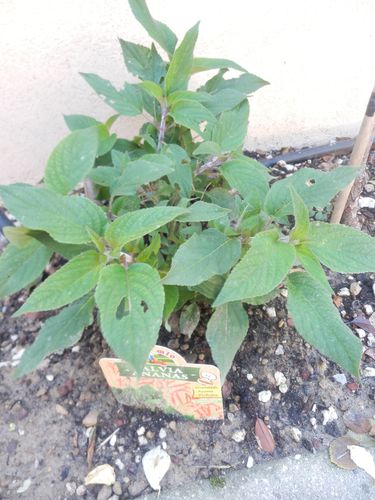 SALVIA al profumo di ANANAS (verranno fiori rossi!)
PINEAPPLE SAGE (with future red flowers)
Sauge ananas(Salvia Elegans) aromatique (avec fleurs rouges)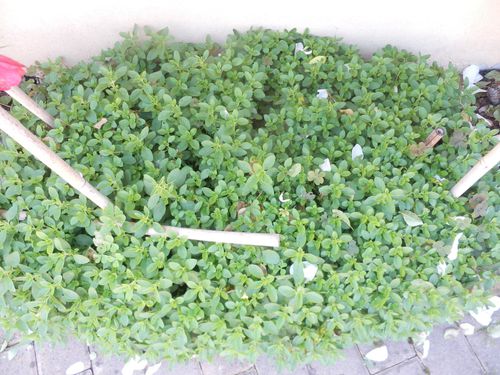 Maggiorana - Sweet majoram - Marjolaine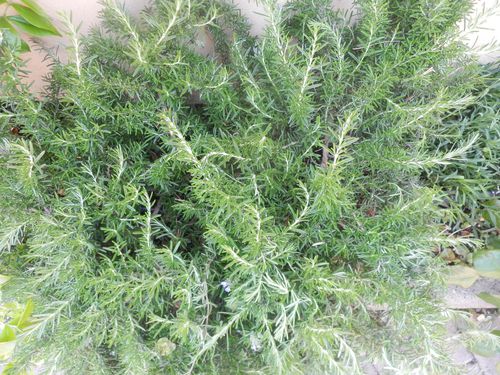 Rosmarino prostrato - Prostrate Rosemary (Dwarf rosemary)-Romarin prostré (retombant-tapissant)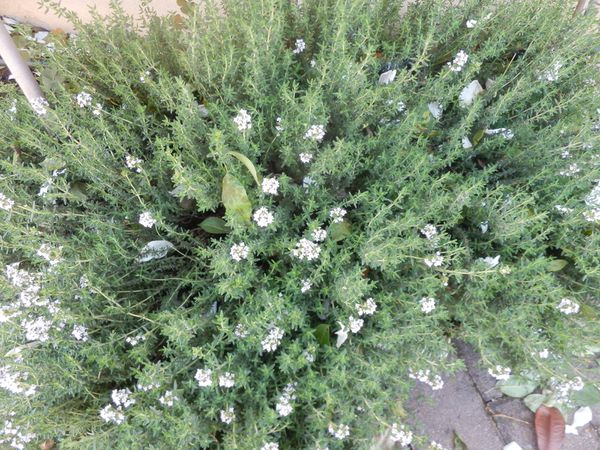 ORIGANO in fiore - Blooming origanum - Origan en fleur
Uno dei cespugli di lavanda - One of three lavander shrubs- Une des trois plantes de lavande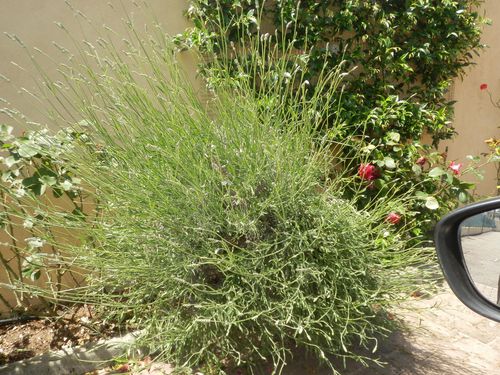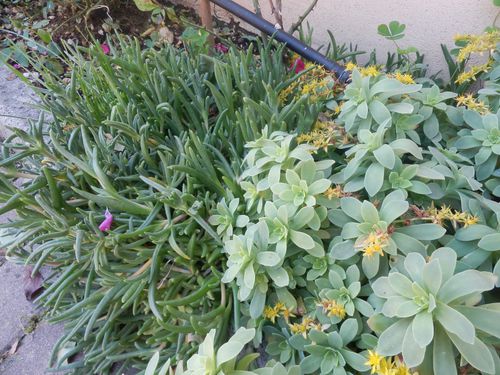 Piante Succulenti - Succulent plants - Plantes succulentes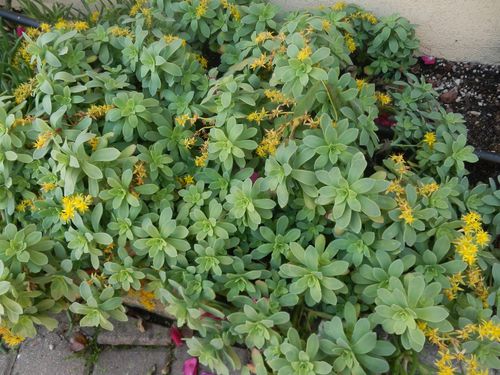 Piccoli garofani profumatissimi- Dwarf carnations with strong fragrance - Petit oeillets très parfumés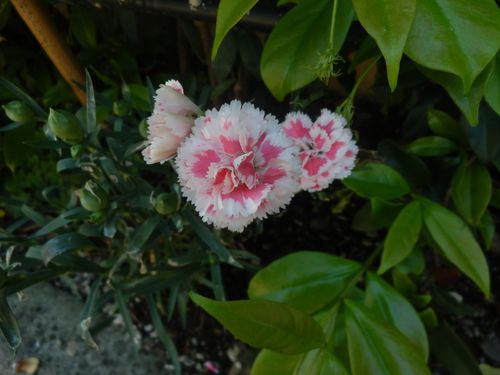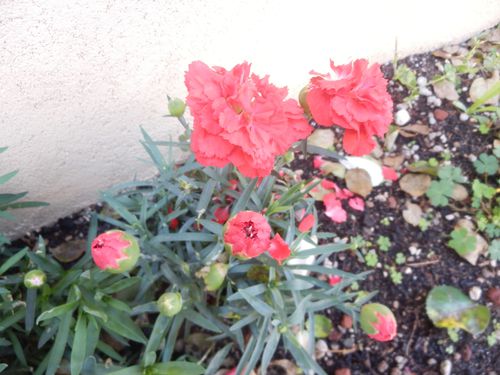 ALCUNE DELLE ROSE IN FIORE, SOME OF THE BLOOMING ROSES - QUELEUS ROSES FLEURISSANTES