Una ricetta facile , veloce ed innovativa per fare un aceto ottimo per insaporire non solo insalate semplici ma anche per accompagnare piatti di carne e perchè no anche la frutta (fragole con zucchero e limone per esempio) !Si sa, spesso e volentieri si fanno aceti (come pure olii) all'aroma di questa o quell'erba ma perchè no con i fiori?
E' il caso di aceto di rose.
Raccogliete 100 grammi di petali di rose , magari del vostro giardino , e metteteli in un vaso di vetro . Versarvi sopra 1 litro di aceto bianco (possibilmente di vino ) , chiudete bene il vaso e fate macerare il tutto per 12-15 giorni in un luogo buio, fresco e privo di umidità .Dopo filtrate tutto e mettete l'aceto oettnuto in bottigliette a chiusura ermetica e tenetelo in luogo fresco ed asciutto.Semplice, no?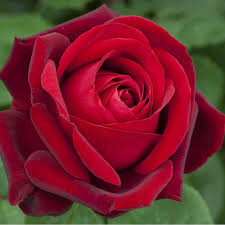 An easy, fast and innovative recipe to obtain a good vinegar to flavour salads and not only, to accompany meat dishes and why not also fruits as a cup of strawberries with sugar and lemon for instance). Well , many of us have tried at least once to do vinegar or more often Oilve oil flavouring with some herbs but why not trying with .. flowers ? This is the case of the roses vinegar .
Pick up some 100 gr of rose petals (the roses of yoru garden would be the best!!!) and put them in a glass jar. pour in 1 lt of white vinegar , possibly wine vinegar .Close the jar well and let the whole macerate for 12-15 days in a dark, dry place free of humidity. After that time, sort out the vinegar , strain and pour it in some hermetic-seal glass bottles . Keep the bottles in a dry place .Simple, isn't it?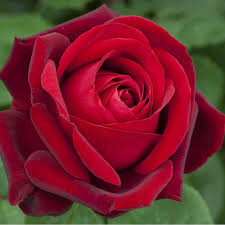 Une recette facile, rapide et innovative pour faire un bon vinaigre pour aromatiser pas seulement les salades mais aussi pour accompagner la viande et pourquoi pas aussi pour aromatiser aussi les fruits comme les fraises au sucre et au citron par exemple!) Beaucoup ont déjà fait des vinaigres et aussi des huiles d'olive avec les herbes mais pas beaoucples l'on fait avec les fleurs . Et ceci c'est le cas du vinaigre à les roses. Prenez 100 grammes de pétales de roses, celles de votre jardin seront les meilleures, et les mettre dans un pot en verre. Versez dessus 1 litre de vinaigre blanc (possiblement du vin), fermer le pot et laisser macérer pendant 12-15 jours dans un endroit sombre, frais et sans humidité. Après filtrer tout et mettre dans des bouteilles de vinaigre , ferneture étanche , et conserver dans un endroit sec .Sinple , n'est-ce pas ?