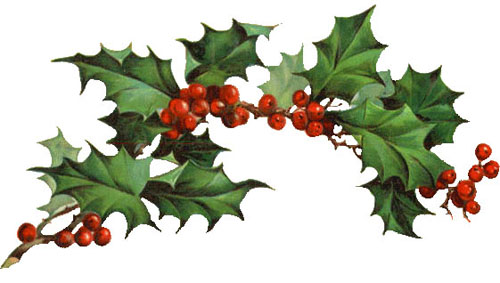 Un pò di assenza dalla rete fa anche bene ... tante cose da fare, preparare , disfare (!!) e rifare ma anche bello poi darvi la 2° puntata del mio Alfabeto di Natale.
I wasn't on the net for a short while and sometimes this is good cause too may things to do, to prepare, to undo and do them again !!! But it is also great , after, to come again and give you my 2nd part of the Christmas alphabet!
J'ai été un peu absente du net et cela parfois fait du bien parce que il y a toujours beaucoup de choses à faire, à préparer, à refaire de nouveau... Mais c'est aussi joli retourner et vous retrouver là et avoir al possibilité de vous dire bonjour avec ma 2eme étape de l'Alphabet de Noel!!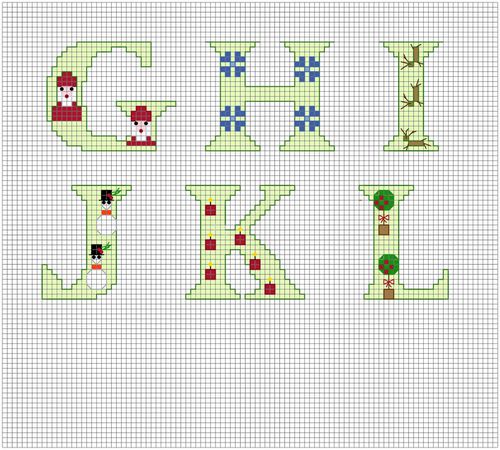 PDF FILE : Christmas__Alphabet___2