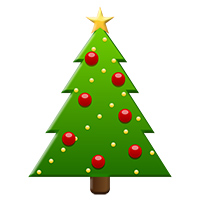 Ho pensato che rivisitare uno dei miei alfabeti poteva essere una cosa carina e quindi , molto semplicemente, ve lo ripropongo . E' veramente MOLTO semplice ed una lettera dedicata su un cuscinetto , un biscornu è di grande effetto.
I thought that it could have been interesting to revise one of my alphabets and offere it renewed . So I did . this one is VERY simple and quick and it is my opinion that a letter dedicated on a little cushion or a biscornu or an ornament can be successful!
J'ai pensé qu'il aurait été bien revoir un de mes alphabets pour ce NOEL et le crèer envcore plus simple et vite à reproduire . Je suis de l'avis qu'un tit coussinet ou bien un biscornu ou une décoration a toujours un grand succés!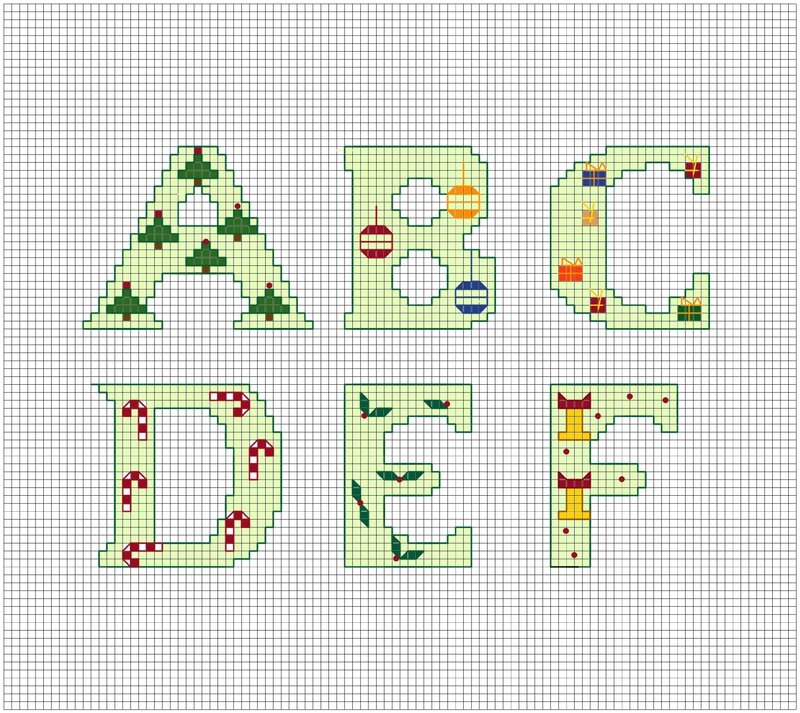 PDF FILE :Christmas_Alphabet_1
PDF FILE :