Decisamente sono in ritardo con questo mese di Agosto! la testa , dove è finita?
Agosto se ne stava quatto quatto nel file del mio PC !!! ecco a voi .. la Potentilla per il ruggente Leone!
I am definetely late with August which was quietly hidden in a file of my PC !! Need sone holidays?!? Perhaps!
here is August and the Potentilla flowar, Cinquefoils , for the strong LEO!
Je suis en retard , oui , c'est terrible le Mois d'Aout est resté dans mon ORD tranquille pour tout ce temps! Et le voilà , Août avec les Potentilles pour le fort Léon !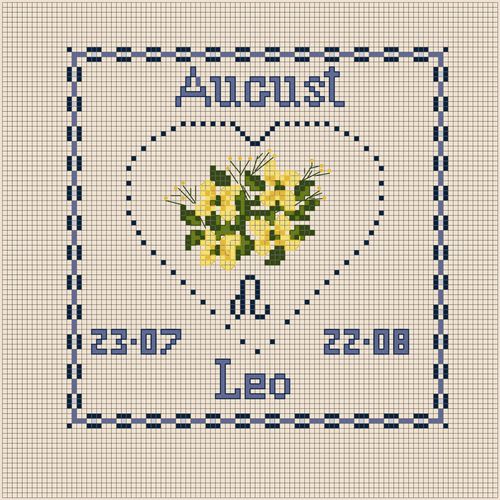 PDF FILE :AUGUST_FOR_YOU