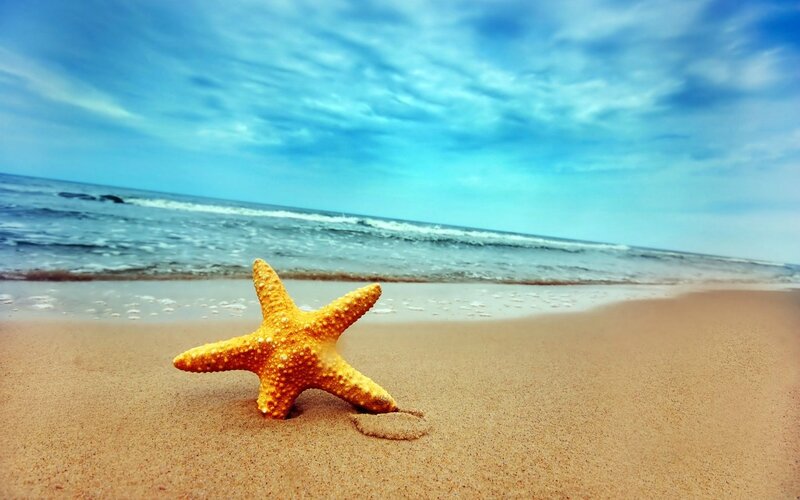 Spero che vi siano utili queste piccole greche estive al sapore di frutta! Penso che possiate usarle così, di seguito, o intervallo le ciliege alla fragola o le pere ecc..
Mi sembrano disegni ... freschi! ciao, gloria
Hope you'll find these greques quite interesting for some of your summer works. they are easy, colourful and ... fresh! you could combine strawberries with pears, pers with cherries, no restriction!Good also for a nice fruit salad ... fresh to eat!
ciao!
J'espère que vous trouverez ces greques estivalieres assez utiles pour vos travaux d'Eté .elles sont simples, colorées et pratiques et il est possible combiner les poires avec les cerises, les fraises avec les poires , une bonne idée meme pour une salade de fruit... vraie!!
ciao!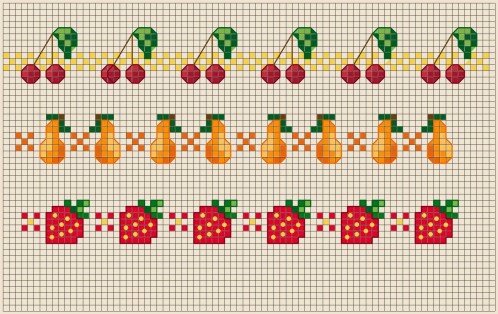 PDF FILE

GRECHE 2- SUMMER